Sometimes we just don't feel like wearing makeup, but the option to go out completely makeupless is less than desired. So what's a girl to do? Fake a natural, no-makeup look of course – with the help of just a little bit of makeup. Follow these easy steps on how to get the no  makeup look.
How To Get The No Makeup Look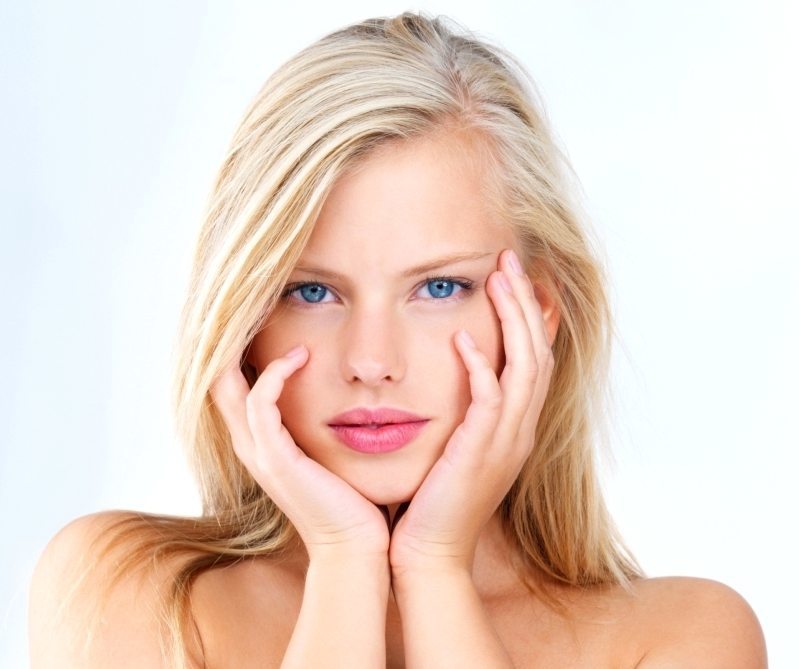 #1. Use a tinted moisturizer instead of foundation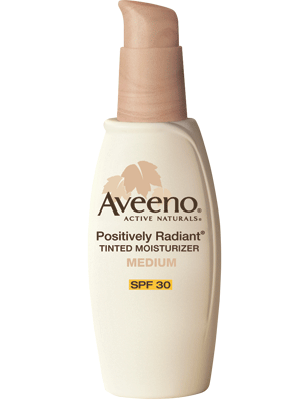 Foundation can be very heavy on your face and sometimes look caked on. A tinted moisturizer on the other hand, is a much lighter alternative that will give you a natural look while complimenting your skin. Being by applying a tinted moisturizer to clean skin using your fingertips. If need be, use a little bit of concealer to cover up any blemishes.
#2. Use a cream blush instead of a powder blush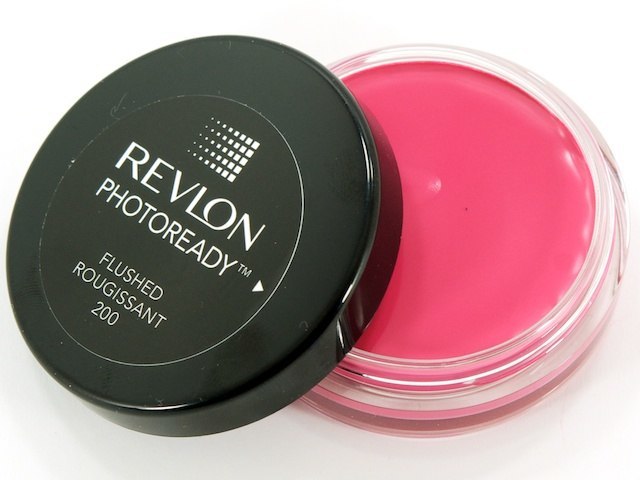 Cream blush tends to have a natural dewiness to it that powder plush just can't achieve. Use your finger to rub it into the apples of your cheeks using a circular motions and going up towards the cheekbone.
#3. Use minimal mascara and liner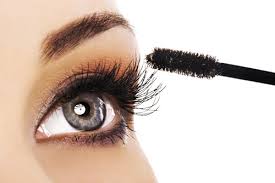 To keep this look simple and natural, don't pile on the mascara. Just two coats is more than enough. You can also swap out the mascara by dotting along the upper lash line using a black eyeliner. This will give the effect of fuller and longer lashes without actually putting on any mascara.
#4. Give your lips a natural glow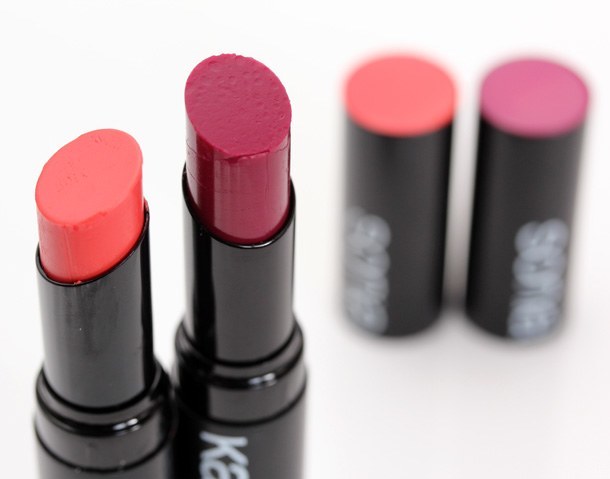 Skip the lipstick and use a tinted lip balm – you want to make sure this looks as natural as possible! Apply it directly out of the tube or use your fingers to dab on.
#5. Skip the powder!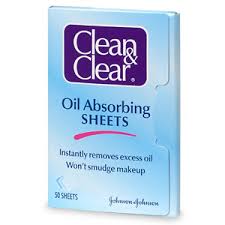 That perfect, powdery look won't work on this look! Skip the powder all together and instead, use blotting paper to blot out any oil that might have accumulated over your t-zone.
And voila, you're all set for a natural, no makeup look! If you enjoyed this post, don't forget to share 🙂