Ah…to be royalty. Honestly, I don't think I can even imagine such opulence. Whether they're born into it or married into it, it's good to be a princess or a queen! Believe it or not though, all royal woman have or have had their own little beauty secretes that they swore by…and it's not what you think! Sure, they probably spent a ton of money on facials and products, but most of them, have their own little beauty tricks that they follow religiously. So without any further ado, here are 8 beauty secrets that royalty swear by!
8 Beauty Secrets That Royalty Swear By
#1. Marie Antoinette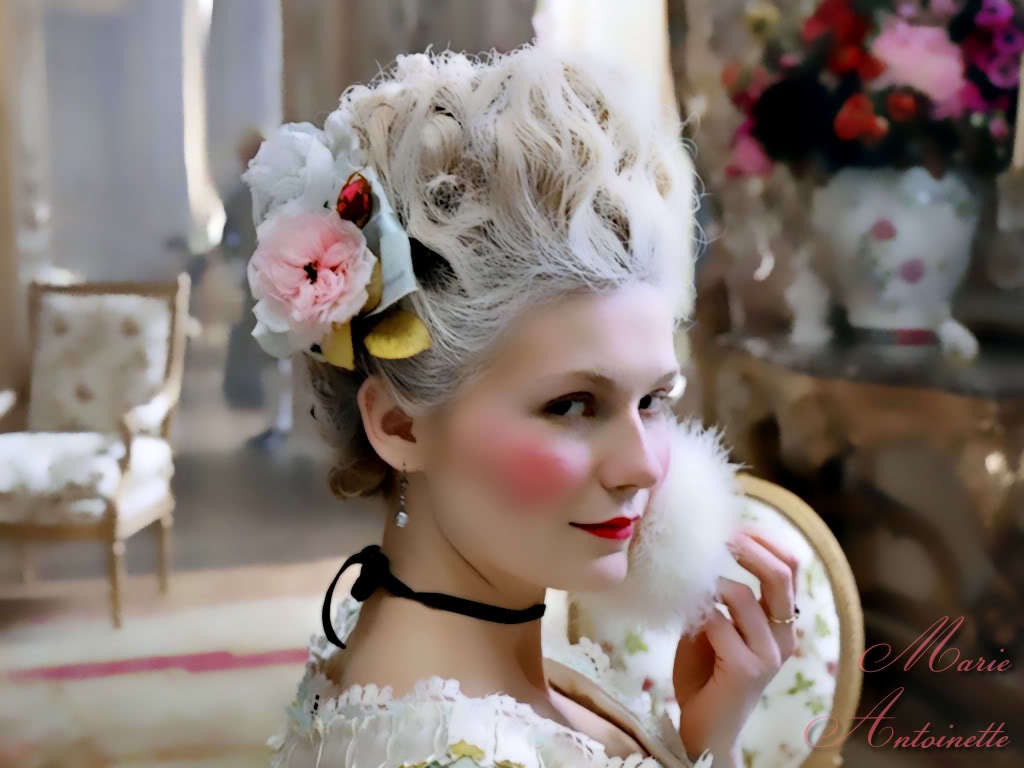 Known for her lavish lifestyle, Marie Antoinette always looked flawless, and it was apparently all due to her face mask. In fact, the Queen of France's face mask was SO popular, that some French women still swear by it. The secret? 2 teaspoons of cognac, 1/3 cup dry milk powder, one egg white, and the juice of one lemon. Mix it all up and apply to face, leaving it on for 20-30 minutes. The cognac stimulates circulation and tightens pores, the egg white repairs skin tissue, the milk dissolved sebum, and the lemon sweeps away dead skin cells from the surface. So if you've got some cognac laying around try it out for yourself!
#2. Queen Elizabeth I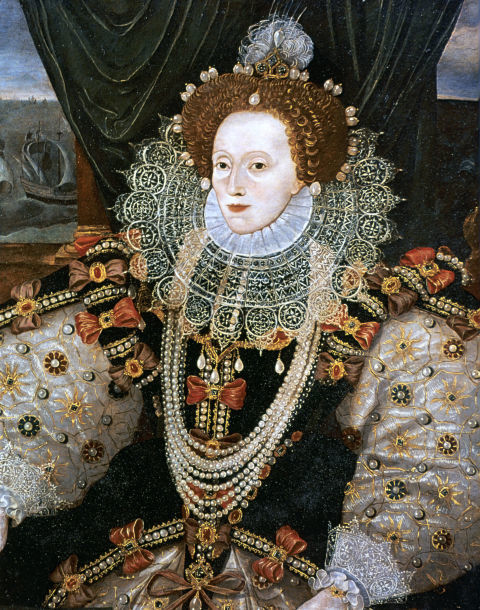 Back in her day, it was all the rage to have the palest of skins. To achieve that, royalty and nobles alike would mix lead and arsenic and apply it to their faces. Clearly, they did not know this was poisonous! High foreheads were also a coveted look, the signature the look of a royal. Women would often get their hairlines plucked so their foreheads would look much longer. The most popular beauty product of that time? A thing called ceruse, which was a mix of white lead and vinegar to give that super pale appearance. Do NOT try this one – it's just for information purposes 🙂
#3. Queen Victoria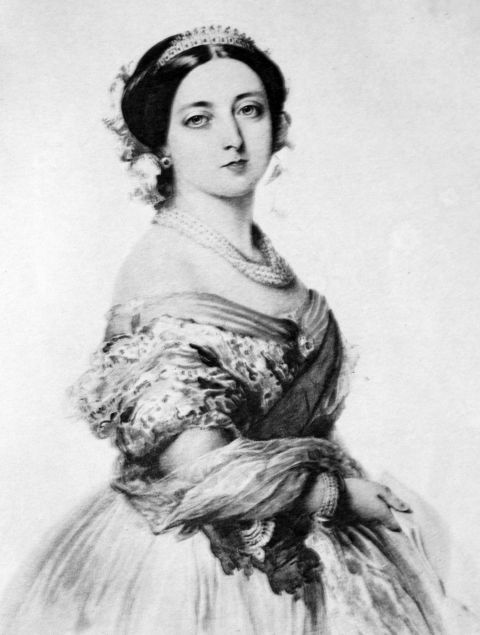 Queen Victoria apparently hated bad smells, mostly I assume because back in those days, they did not bathe as often as we do today. Nevertheless, she hated the smell, so the ward it off, she would spritz her gloves with rose oil.
#4. Queen Elizabeth II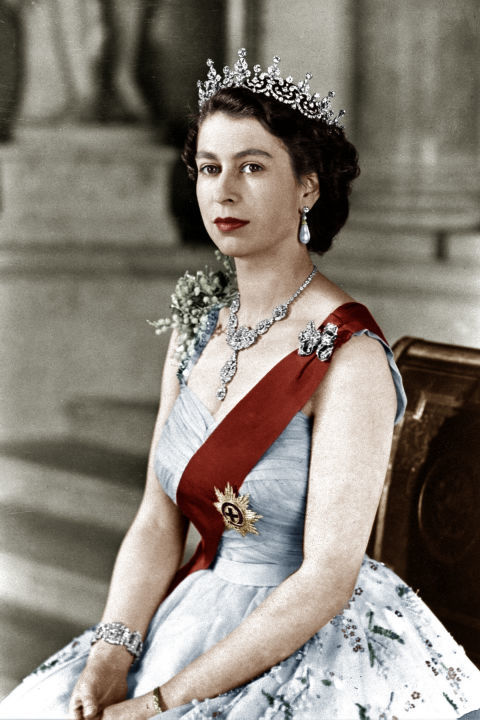 The reigning queen has always been a big fan of lipstick and that's no surprise to anyone. You can often see her even applying it in public and her go to brand? Clarins! Did you know that she even commissioned her own lipstick shade to match her coronation robes at the 1952 ceremony? The soft red-blue hue was named "The Balmoral Lipstick", which was a name from her Scottish country home.
#5. Grace Kelly, Princess of Monaco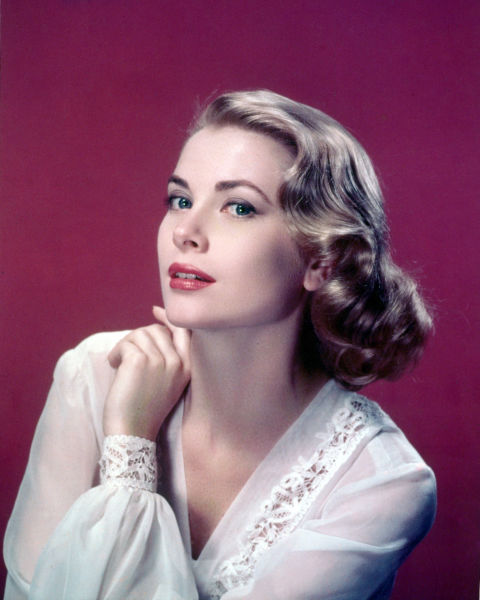 Apparently Princess Kelly was obsessed with applying cream to her hands. She was often heard saying that the hands are the first to show ageing signs, so she would religiously apply lotions and creams whenever and wherever.
#6. Princess Diana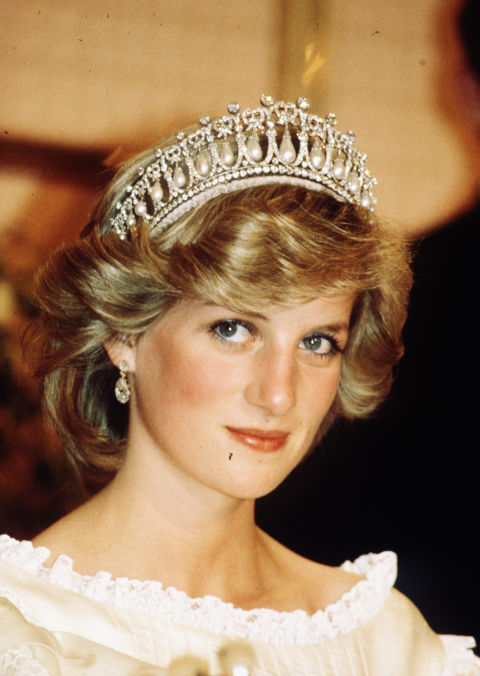 Princess Diana always looked absolutely beautiful and there was never much criticizing to do, but her makeup artist did tell her to stop wearing blue eyeliner, saying that blue eyes and blue eyeliner are never a good match. One thing Diana NEVER left home without was mascara. Diana had beautiful eyes and she would accentuate them with 2 coats of black mascara.
#7. Kate Middleton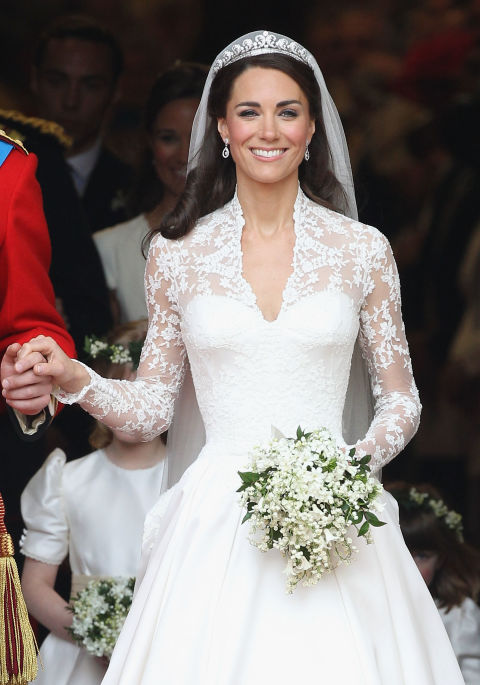 The new royal has tons of beauty secrets, but one thing she did share was her love and dedication to a moisturizer: Nivea's Soft Moisturizing Creme. And at only $7 a pop, the duchess uses it on a daily basis! Her other beauty secret? Rose hip oil to fight off wrinkles!
#8. Princess Marie-Olympia of Greece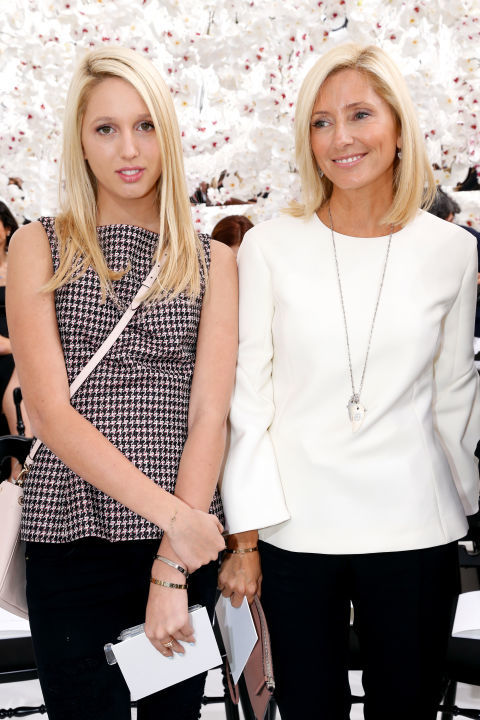 Although only 18-years-old, Princess Marie shared that she doesn't wear perfume but swears by Amazing Grace by Philosophy cream. Hmm…something I must try!
So, what'd you think of these royal beauty secrets? Don't forget to share 🙂