Last Updated on
For those of you obsessed with DIY scrubs AND Christmas, these 4 DIY Christmas scrubs are right up your alley! Christmas is fast approaching, and these easy to make scrubs will fit right in your shower caddy and make you feel all festive OR they make amazing homemade gifts! So whether you make these scrubs for yourself or for a friend, get in the Christmas spirit and start whipping up some amazing smelling scrubs!
4 DIY Christmas Scrubs
Each one of these delectable scrubs can be made directly into  jar or you can make them in a bowl and then pour them into a jar. If making in a jar, fill the jar  3/4 of the way with the scrub element (salt, sugar, coffee), and THEN add the oil to cover the scrub.
#1. Citrus Honey Scrub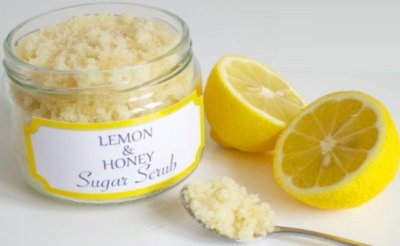 #2. Peppermint Mocha Scrub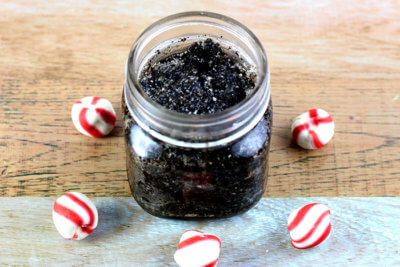 #3. Vanilla Sugar Cookie Scrub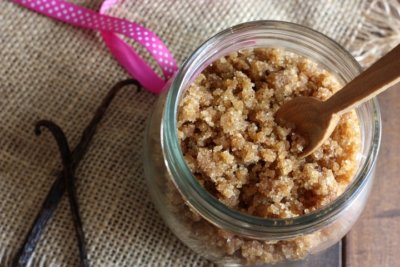 #4. Chai Spice Scrub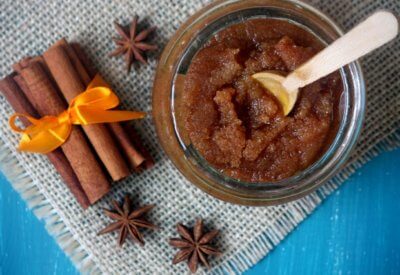 Make any one of these DIY Christmas scrubs as gifts, but don't forget to wrap it up nicely!
If you like this post, don't forget to share 🙂