Lip scrubs and body scrubs are one of the FUNNEST DIYs to make, and that's why we love to share some of our favorite recipes with you! Today we'll share with you 7 of the most scrumptious skin scrubs you can make at home!
They're super cheap to make, and best of all, all natural. So stop spending money on expensive scrubs that you really don't need – these homemade scrubs are BETTER than store bought! Here are 5 decadent scrubs to make today!
Take a look below at our top 7 skin scrubs and click on the one that looks good to you! We personally love every single one of them, but everyone has a favorite scent or color so there is plenty to choose from! These scrubs also make beautiful and heart-felt gifts, so make a scrub for someone special and package it in a little mason jar with a bow – they'll love you for it!
7 Amazing Skin Scrubs You Need To Try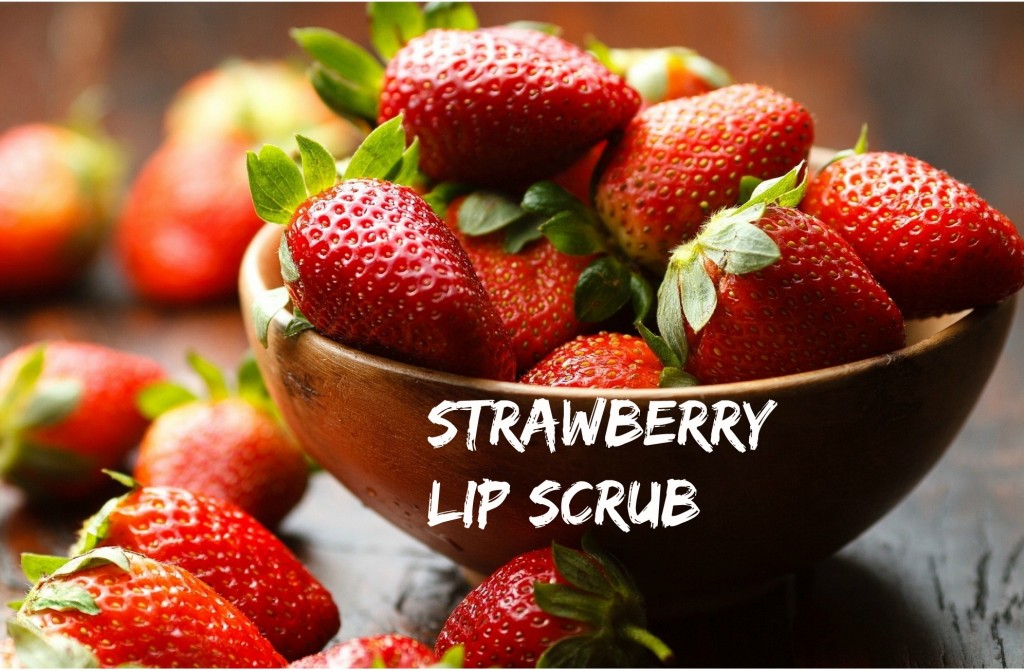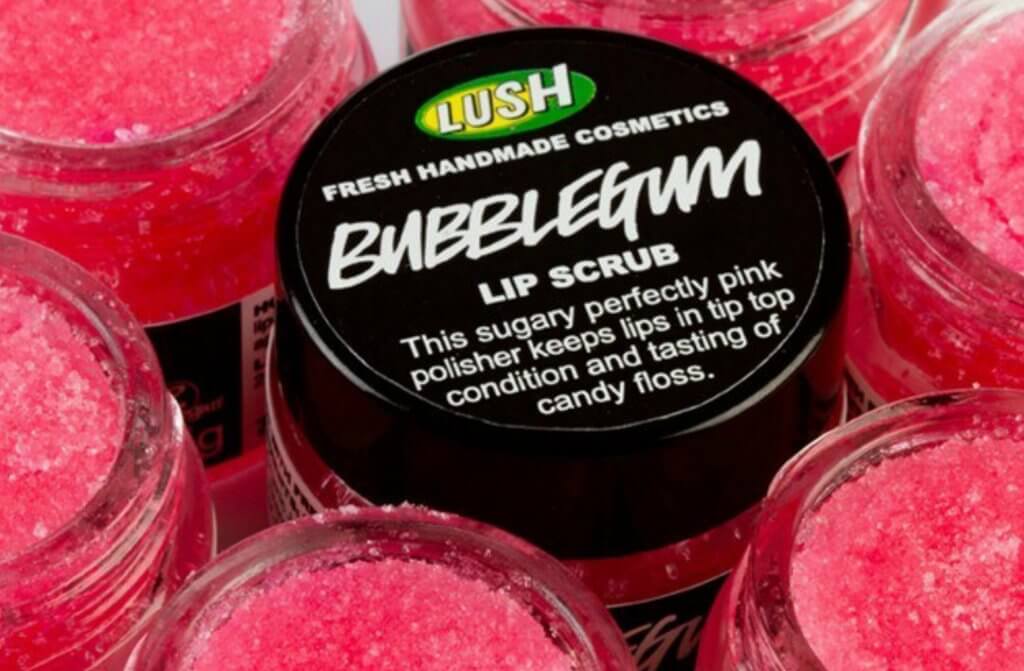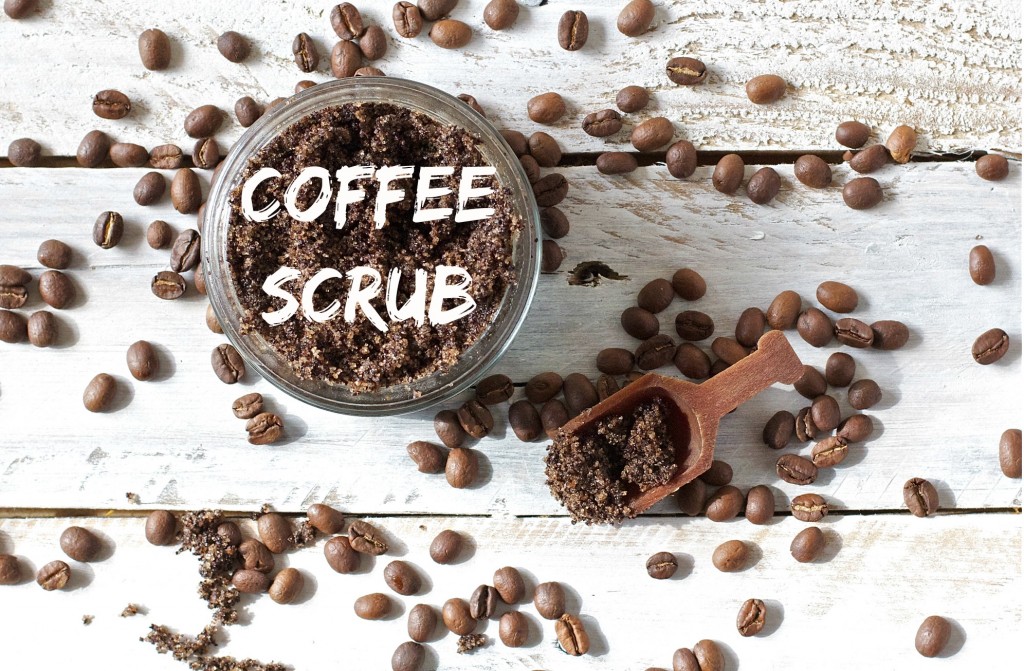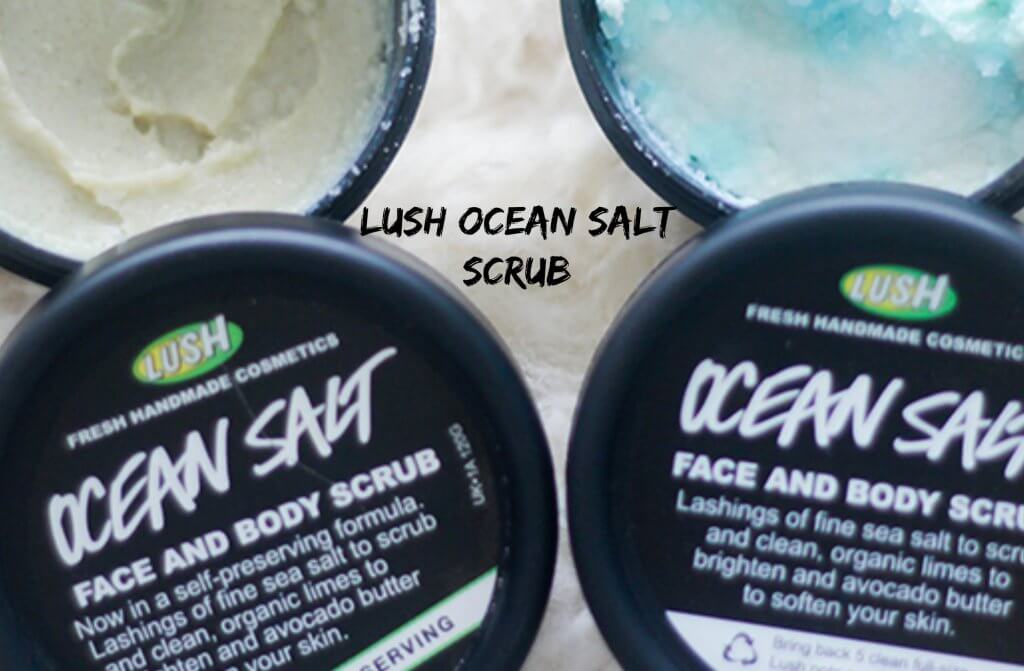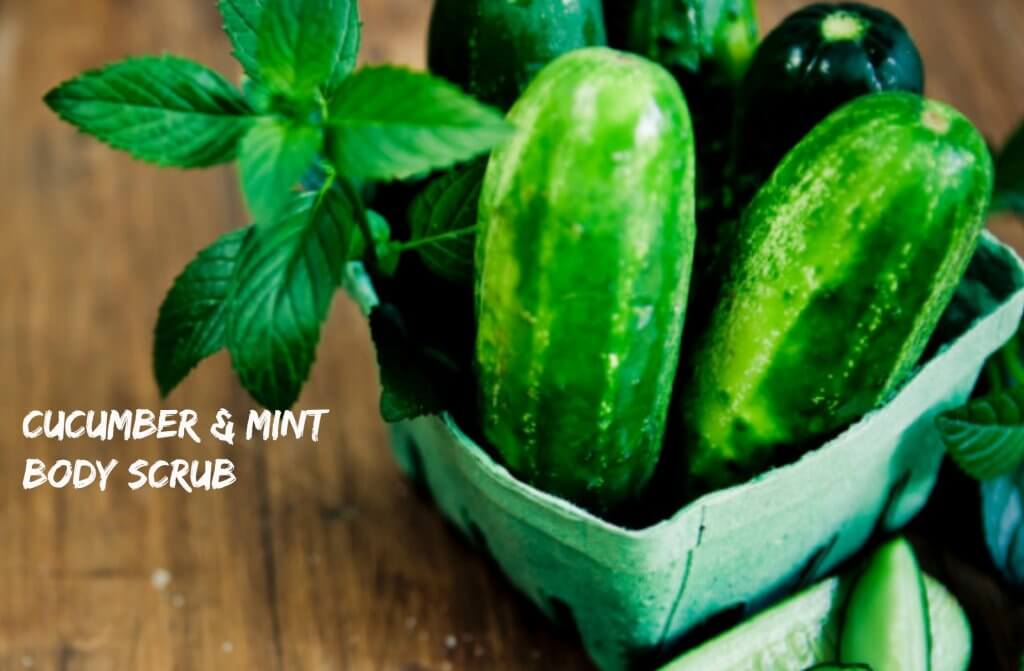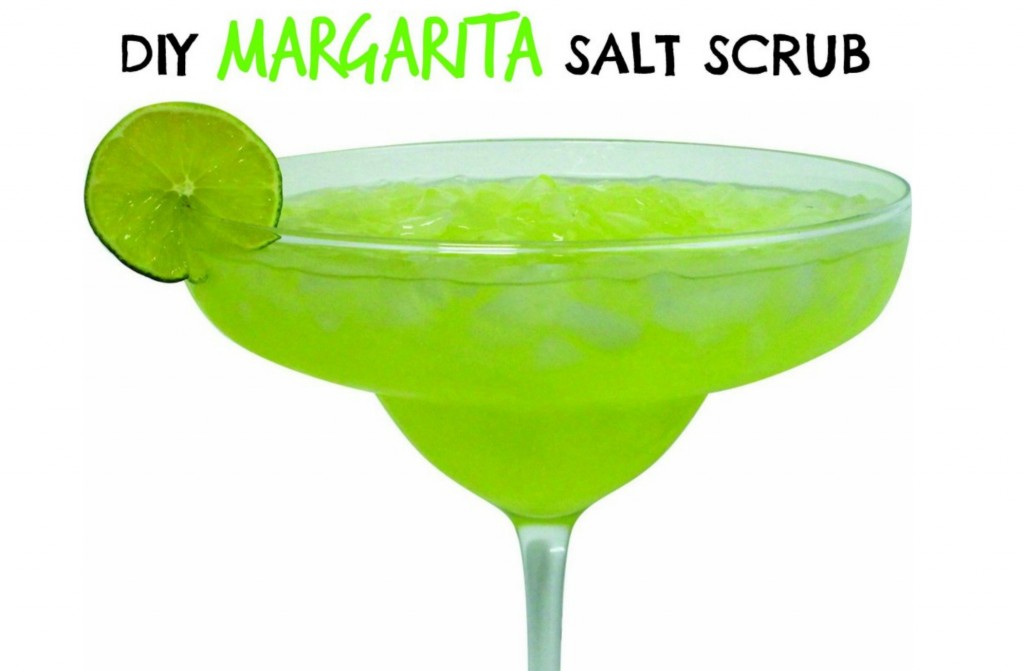 Which one of these luscious scrubs will you try? Don't forget to share 🙂