Did you grow up in the 80s or 90s? If so, this is the post for you! Go retro with any one of these GENIUS Halloween costumes, impress your friends, and be the ONLY one with said costume. Because let's face it, what's cooler than 80s and 90s kids? NOTHING!
So get ready to check out some of the coolest, most unique 80s and 90s Halloween costumes!
Halloween Costumes For Millenials
1. The Nightmare Before Christmas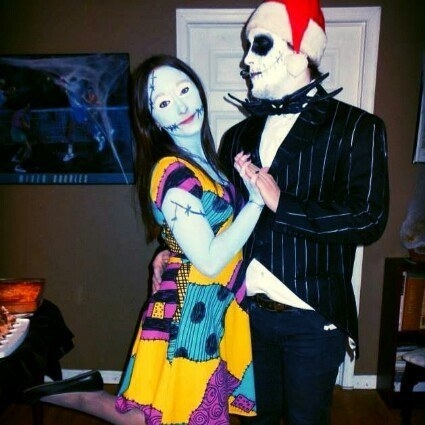 2. Princess Mononoke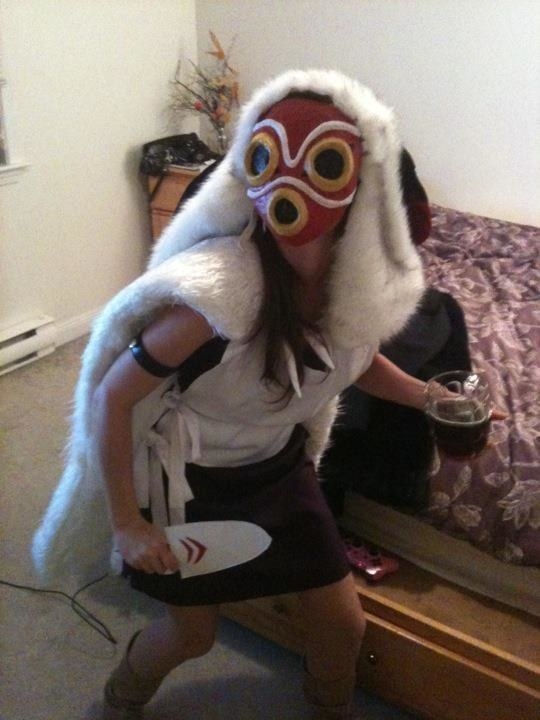 3. Rocky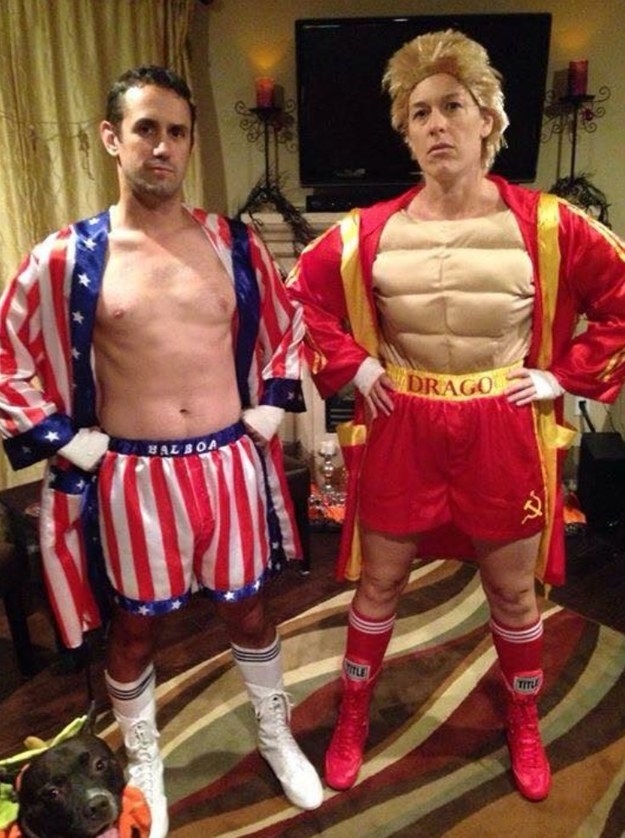 4. Ursula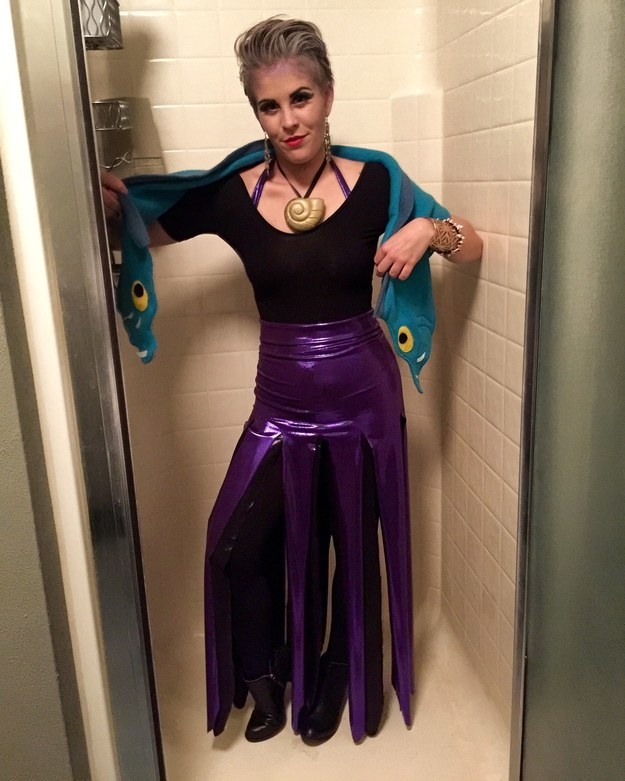 5. Powerline
6. Ace Venture Pet Detective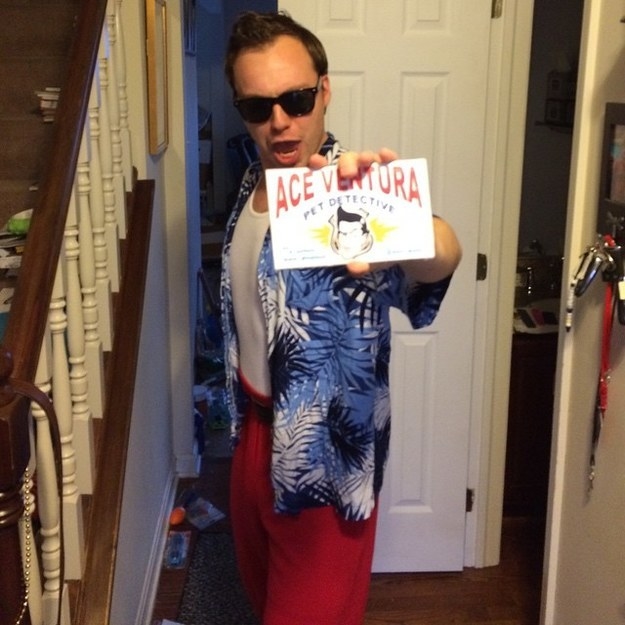 7. Chucky and Tiffany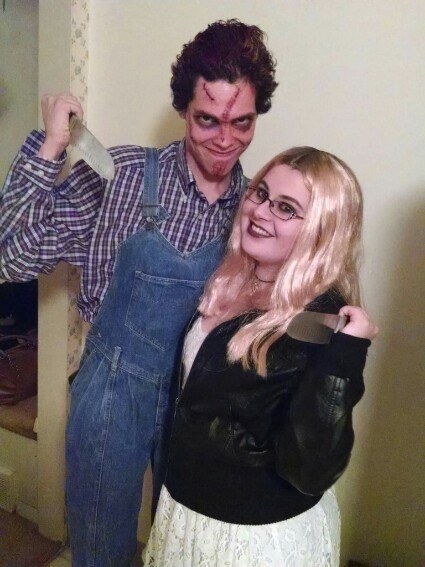 8. The Heathers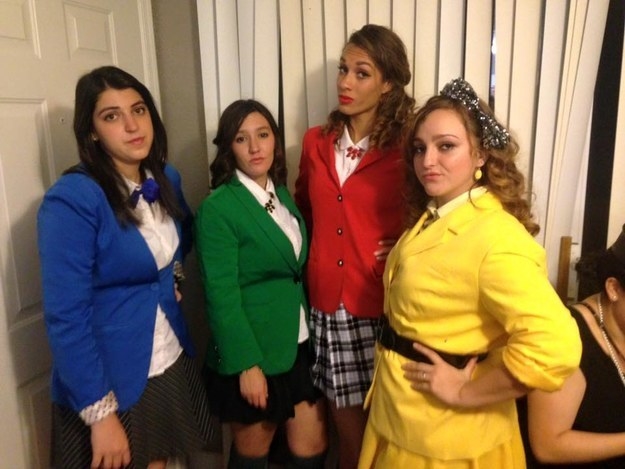 9. Wayne and Garth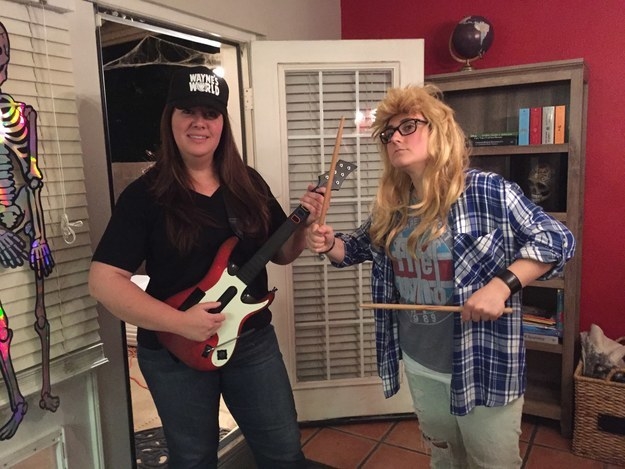 10. Harry and Hedwig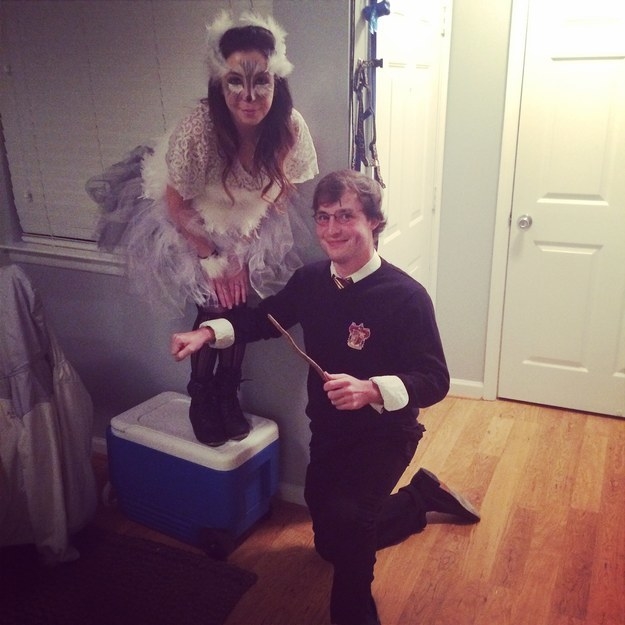 11. Pulp Fiction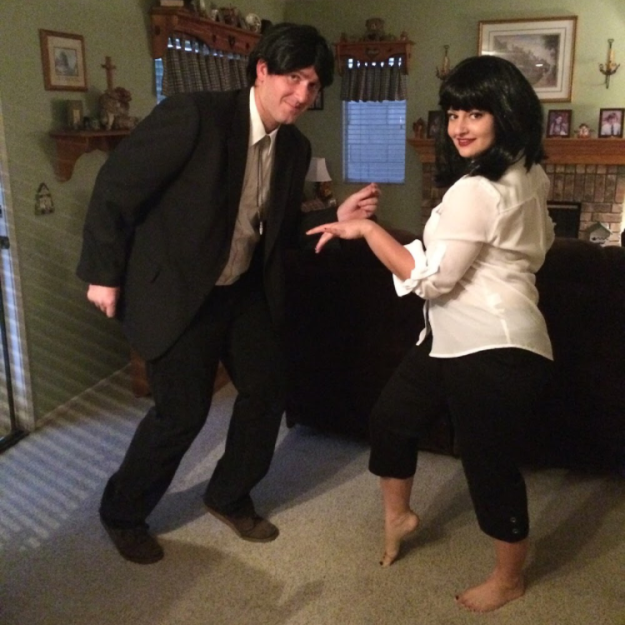 12. The Breakfast Club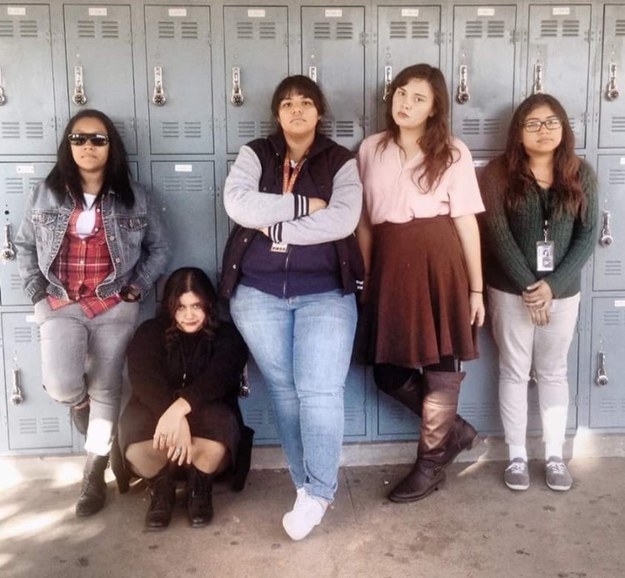 13. The Big Lebowski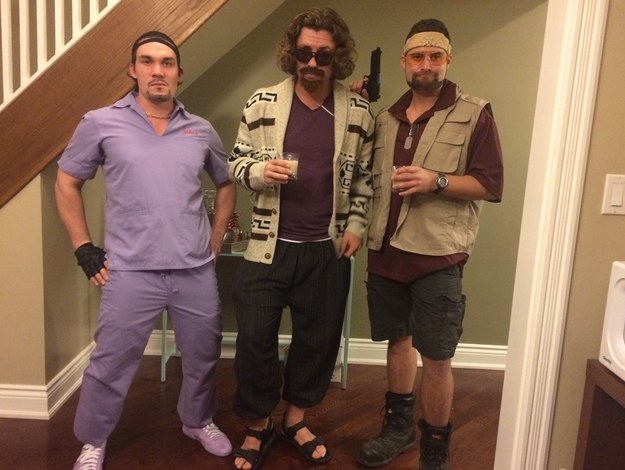 14. Wilson From Home Improvement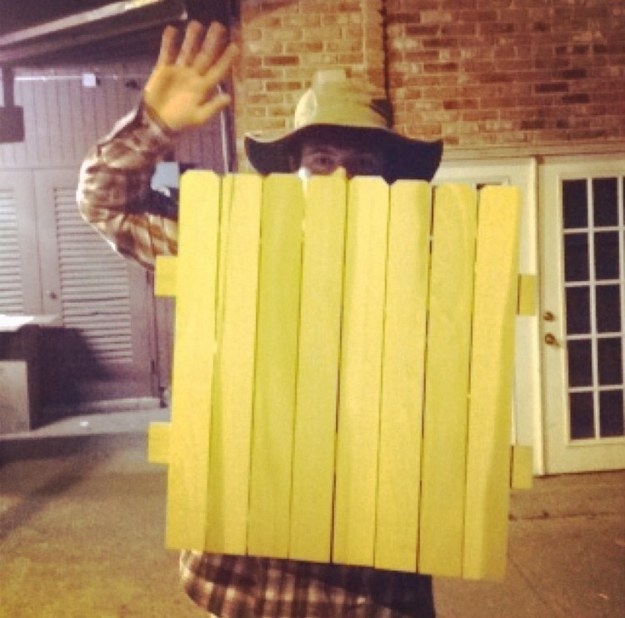 15. Poison Ivy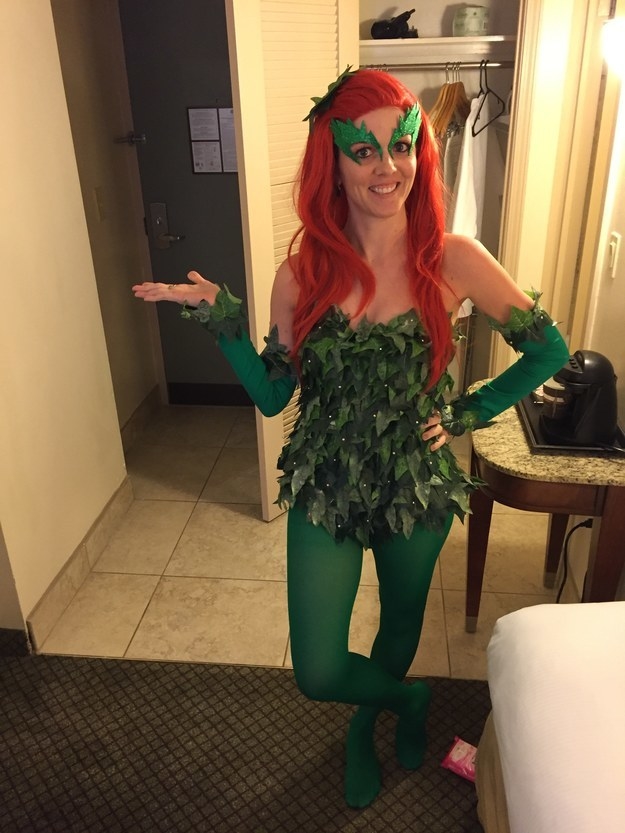 16. Zenon, 21st Century Girl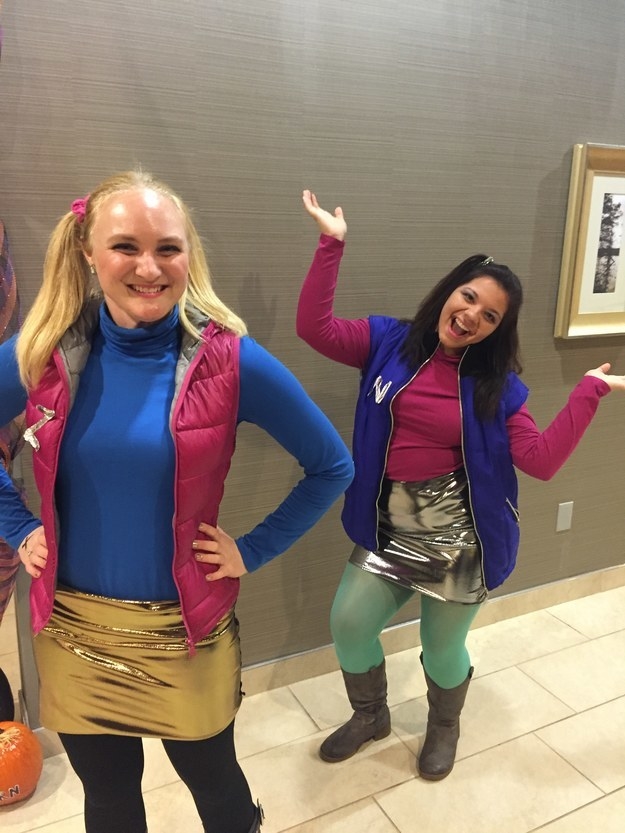 17. Squints and Wendy Peffercorn From Sandlot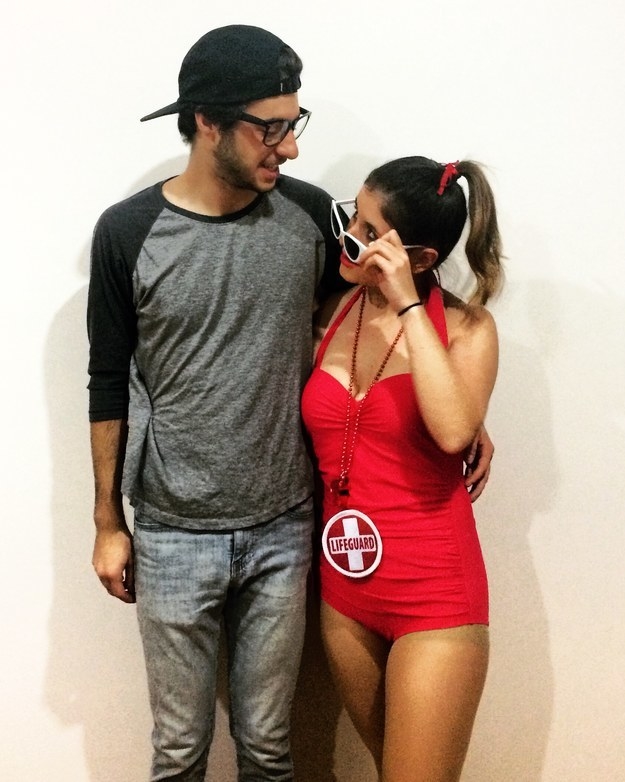 18. Prince From Purple Rain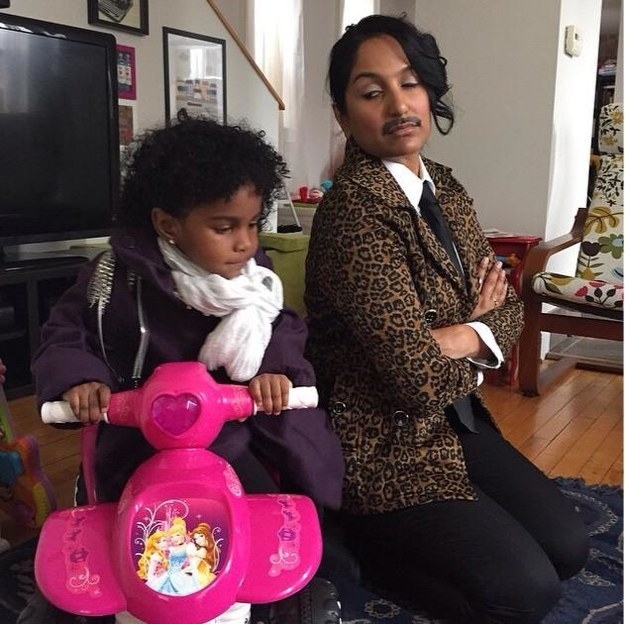 19. Mrs Doubtfire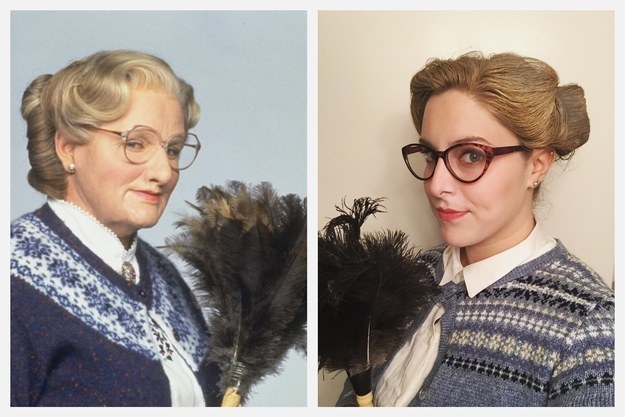 20. Ghostbusters Family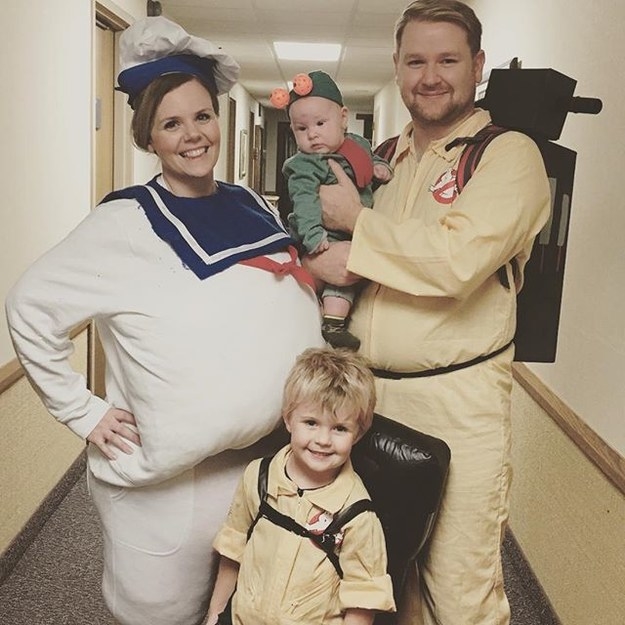 21. Back to the Future Family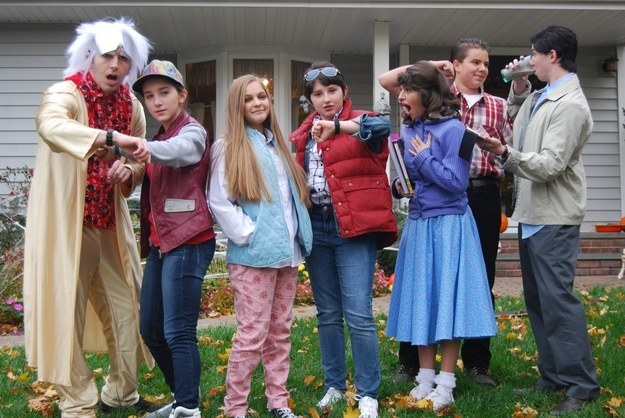 22. The Powerpuff Girls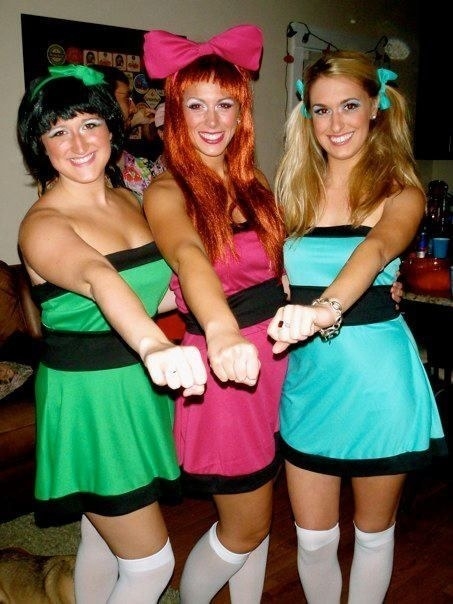 23. Beetlejuice and Lydia Deetz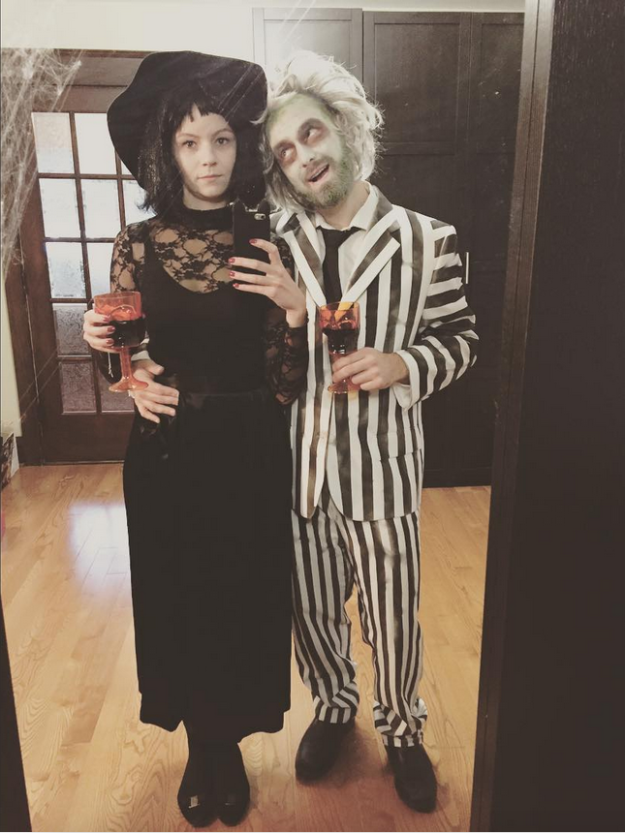 24. Miss Argentina From Beetlejuice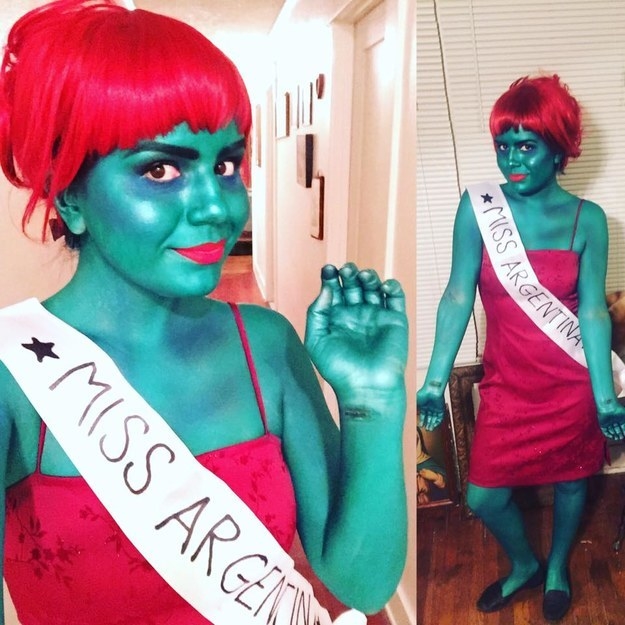 25. E.T.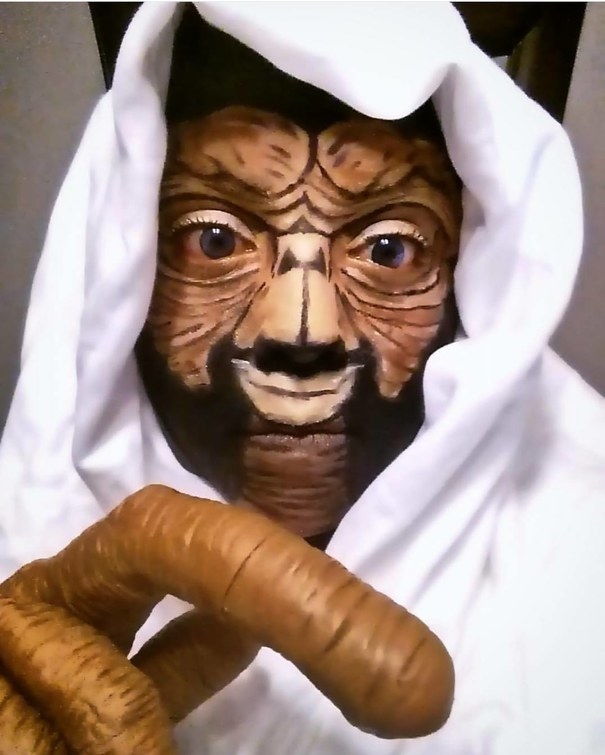 26. Sanderson Sisters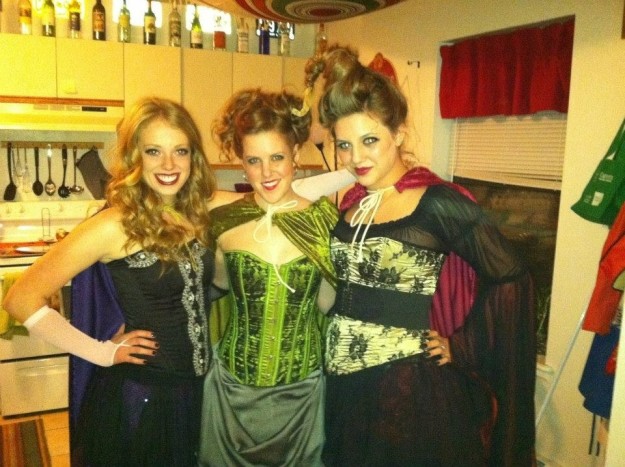 27. Jack and Wendy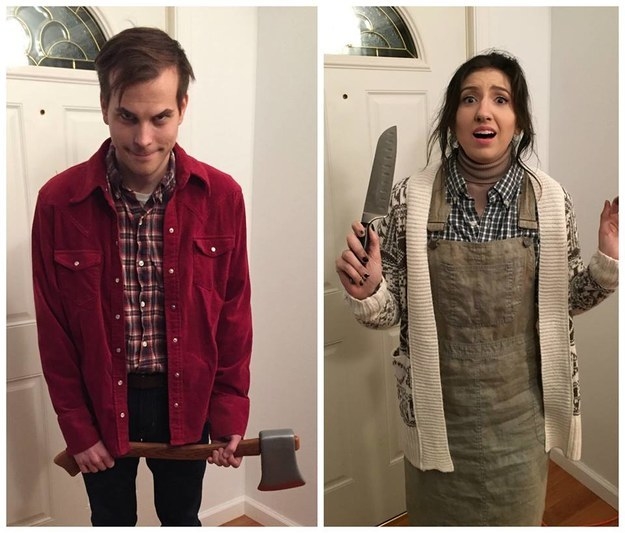 28. The Shining Twins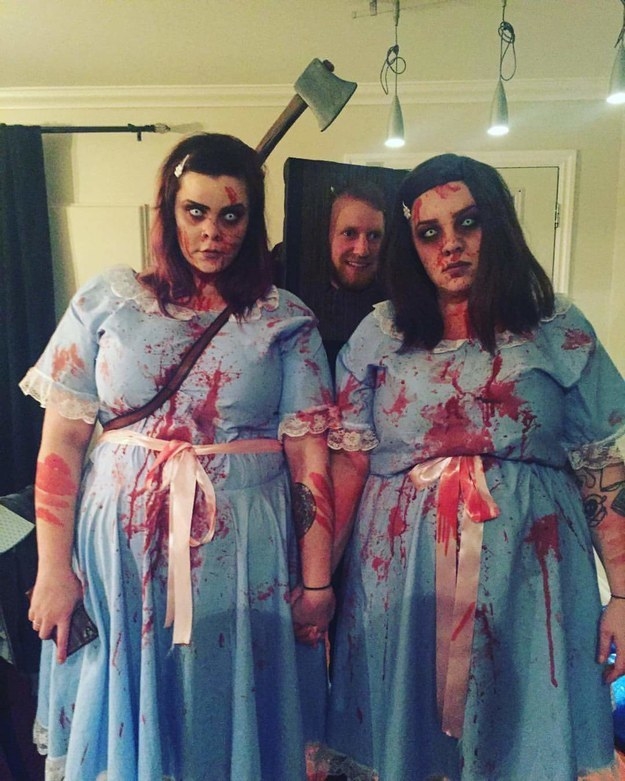 29. Edward Scissorhands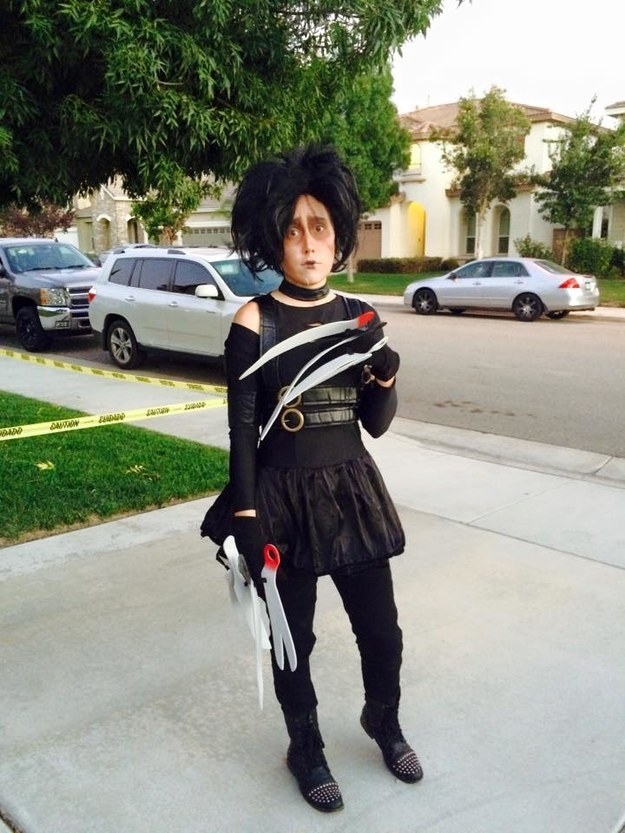 30. Cher From Clueless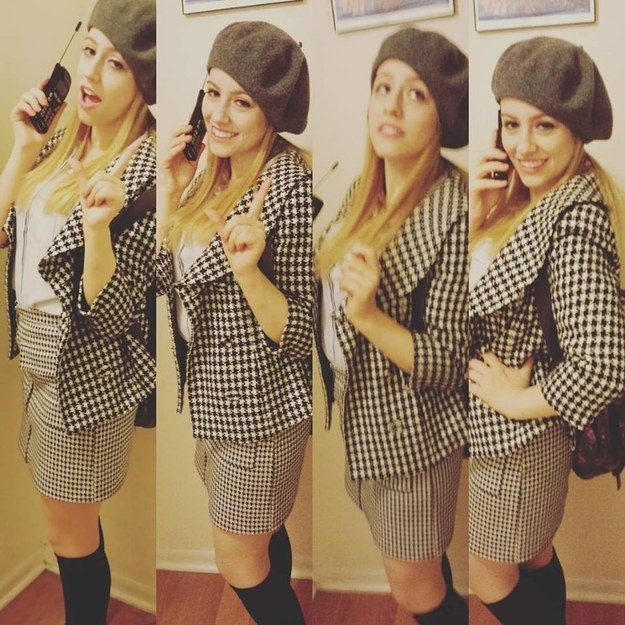 31. Dragon-Ball-Z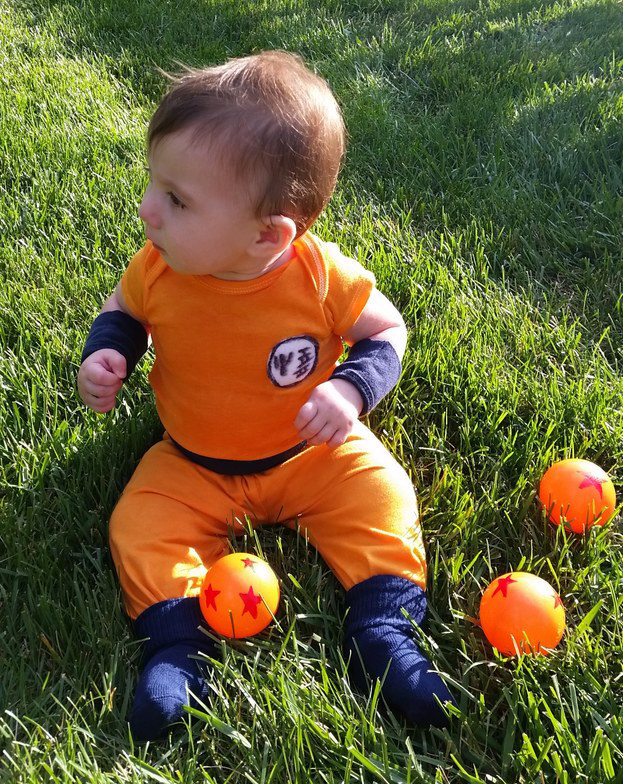 Which one of these awesome Halloween costumes will YOU pick? Don't forget to share 🙂