Beauty hacks come a dime a dozen, but we've scoured our memories and the Internet to find the most popular AND the most effective DIY beauty hacks! These DIY beauty hacks actually WORK as they've been tested by us as well as hundreds of other beauty bloggers are regular peeps alike! If you're looking to cut down the time on your beauty routine AND save some money, you've come to the right place!
9 DIY Beauty Hacks
#1. Apple Cider Vinegar Toner
Mix 1 part water with 1 part ACV and use as a toner every morning or every night before bed. ACV helps to balance skin's pH and therefore smoothing it out, getting rid of excess oil, and curing acne.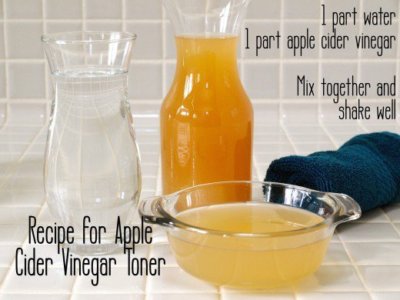 #2. Olive Oil Face Wash
Washing your face with oil is actually an AMAZING thing as it pulls out all the dirt and impurities. Perfect for those with dry, oily, and acne prone skin, this method has been used for hundreds of years! Read more about how to wash your face with oils.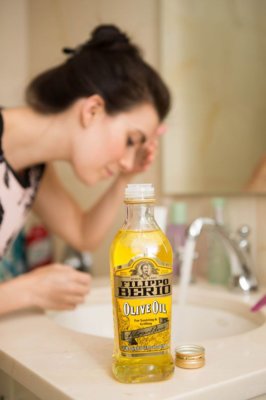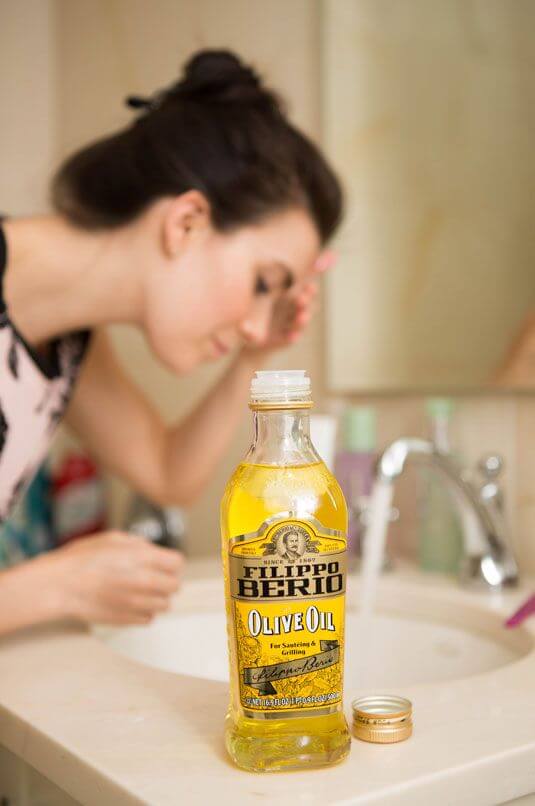 #3. Tea Bags for Under Eye Circles
This one's a no-brainer but it's often overlooked! Steep two tea bags and let them cool at room temperature. Apply over eyes, and lay back for 20 minutes. The tea calms down puffy skin and rejuvenates.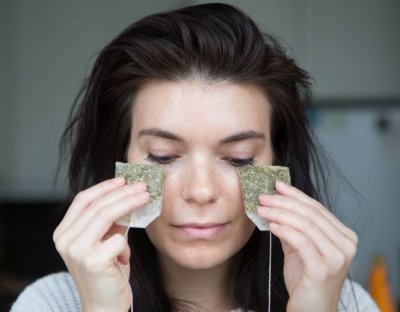 #4. Baking Soda + Lemon for Teeth Whitening
Mix equal parts baking soda with equal parts lemon and brush your teeth with the mixture. The whitening properties of lemon and baking soda will remove any yellow stains or discoloration. Use every other day for up to 1 month.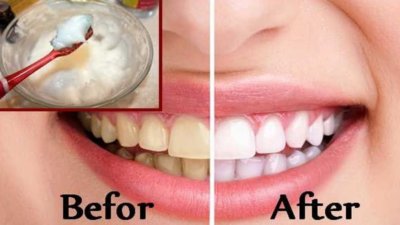 #5. Hair Conditioner as Shaving Cream
Did you know that using hair conditioner instead of shaving cream yields to better results? Conditioner is not only cheaper, but will also leave your legs a lot smoother!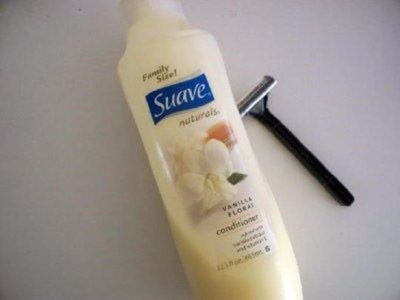 #6. Brown Sugar Scrub
Making your own brown sugar scrub is easier than anything! Simply mix in some brown sugar with your favorite body wash and scrub away! Or, mix brown sugar with coconut oil and get the smoothest, softest skin you've ever had!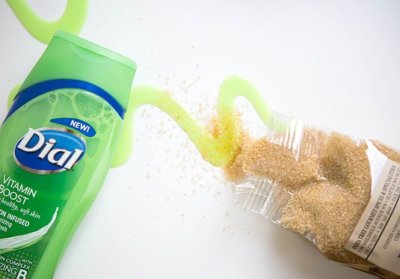 #7. Remove Yellow Stains From Nails
Grab an old toothbrush and some toothpaste and scrub away those yellow stains on your nails. The whitening properties of the toothpaste along with the toothbrush make for an excellent nail whitener!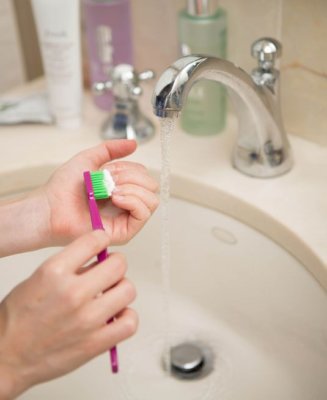 #8. No More Rust!
Prevent those nasty rust rings from items such as shaving cans by applying a thin coat of clear nail polish. The clear nail polish will prevent any rust from forming!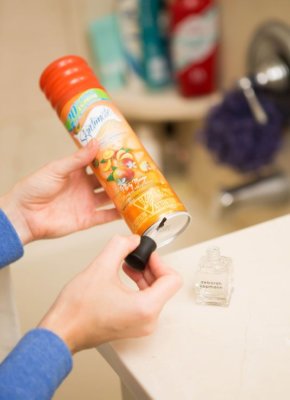 #9. Exfoliate Lips
Exfoliate those lips with a (clean, unused) mascara wand! It's cheap and fast and works really, really well!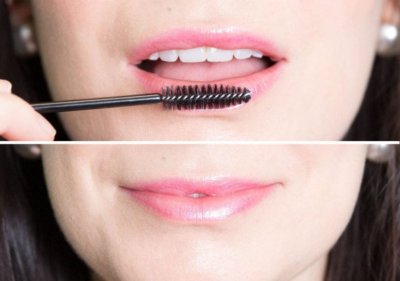 Images Via: MamaBee
If you like this post, don't forget to share 🙂