Rosewater mists have amassed somewhat of a cult following in the past couple of years, and it's because once you try it, you really can't go back! These mists help your makeup stay on longer, give your skin a splash of hydration, and keep you cool in hot summers. This DIY beauty mist contains rosewater that will nourish and hydrate the skin, help keep makeup on longer, and keep your skin looking and feeling fresh! Made with natural ingredients, there's no reason why this DIY beauty mist shouldn't be at the top of your to-do list!
DIY Beauty Mist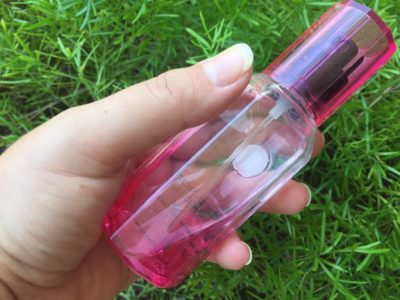 You'll Need:
Directions: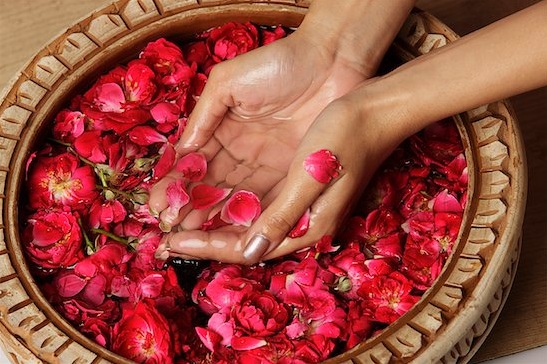 Using a small funnel, add all of the ingredients (except for the distilled water) to the spray bottle.
Then, top off the remaining space with distilled water.
Allow to sit for 24 hours so that the ingredients may effectively combine.
How to Use the DIY Beauty Mist:
Spray directly onto face to cool off or before applying makeup.
Spray onto makeup to help set.
Use anywhere, at anytime!
Like this post? Share and Pin 🙂