Did you know that carrots are high in beta-carotene which reverse the signs of aging and keep skin taut? This DIY carrot face cream contains carrot essential oil which is one of the best and most highly sought after face cream ingredients. Because carrots are packed-full of vitamins and minerals, they're an ideal ingredient for face creams. This face cream is perfect for those who want to erase fine lines, wrinkles, deeply hydrate, and correct any dark spots or scars.
DIY Carrot Face Cream Recipe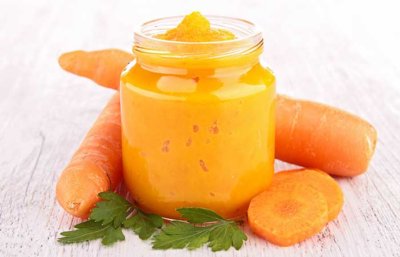 This DIY carrot face cream is also great because it provides natural protection against harmful UV rays, so it's also a type of sunscreen. And because it contains carrot essential oil, it will also give your skin a beautiful but slight golden glow.
Ingredients:
3 tbsp aloe vera gel
1/2 tsp carrot seed oil
3.5 tsp camelia seed oil
2 tsp shea butter
1 tsp organic beeswax pellets
2 drops carrot seed essential oil
5 drops lavender essential oil
3 drops rose geranium essential oil
3 drops frankincense essential oil
Directions:
In a double boiler, add the oils (except for the essential oils), shea butter, and beeswax on low heat until melted.
Take off the heat, and allow to cool for a few minutes.
Add in the aloe vera gel and whip until a creamy consistency has formed.
Add in your essential oils and stir well.
Transfer to a clean glass jar and use within one month.
Benefits of DIY Carrot Face Cream: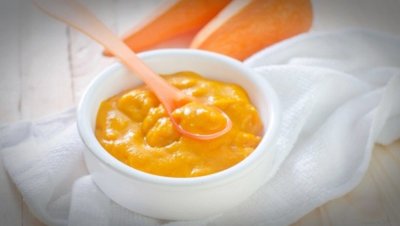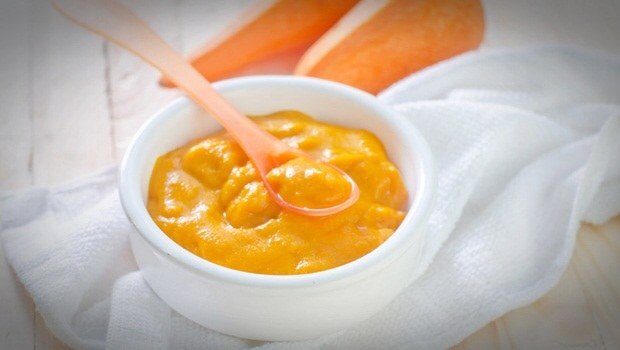 Moisturizing
Hydrating
Anti-Aging
Healing
Perfect for sensitive skin
Leaves a slight golden tan
Use every night before bed to prevent and reduce the appearance of fine lines, wrinkles, dark spots, and scars. Leaves skin silky soft, tightens skin, and encourages collagen production.
If you like this post, please don't forget to share 🙂