This weekend, treat yourself to the most decadent, luxurious, and heavenly scented DIY coconut chocolate lip scrub. A lip scrub like this one would cost a pretty penny, but this DIY version won't break the bank! Made with all natural ingredients, this DIY coconut chocolate lip scrub will leave your lips super soft and silky and smelling like dark chocolate and tropical coconut. Make this for yourself as a treat or for your friends and family to give away as gifts!
DIY Coconut Chocolate Lip Scrub Recipe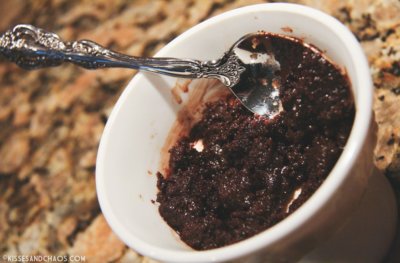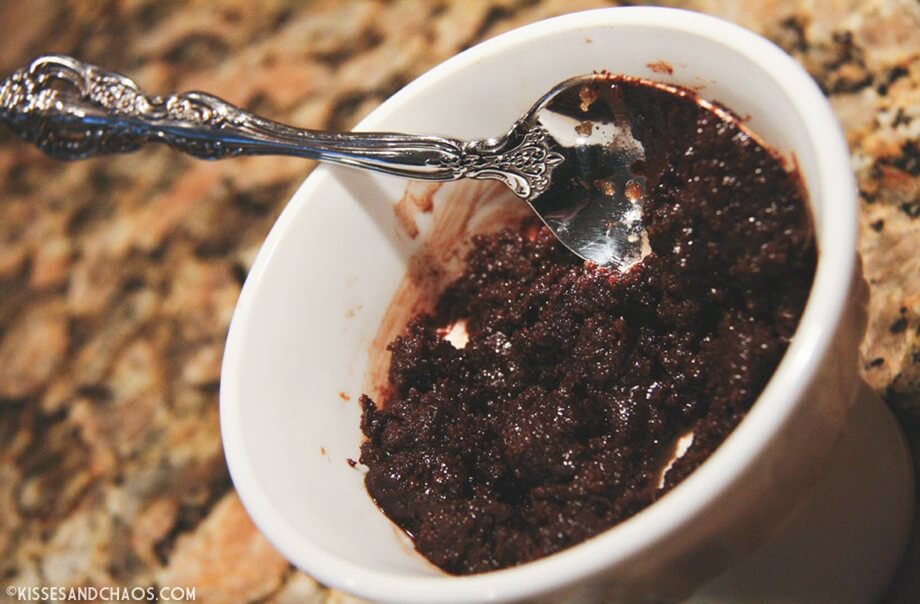 This lip scrub is super easy to make, and once you start using it, you'll become obsessed! Not only does this lip scrub gently exfoliate, but it also moisturizes, so it's also perfect for dry, chapped lips. Plus, you'll be amazed at how much better your lipglosses and lipsticks will glide on and stay on!
You'll Need:
6 tbsp granulated sugar
4 tbsp coconut oil
1 square dark chocolate
1 tsp Hershey's dark cocoa (but any dark cocoa will do!)
a few shavings of grated sea salt
1/2 tsp coconut extract or flavoring
2 drops vitamin E oil
Directions:
In a bowl, mix in the coconut oil with the sugar and stir well.
Grate the chocolate and sea salt and add them to the coconut oil and sugar mixture. Mix in cocoa powder.
Add in the coconut extract and vitamin E oil (if using).
Stir ingredients until well incorporated and scoop into a clean, airtight container.
Store for up to 3 months in a cool, dark place.
How to Use the DIY Coconut Chocolate Lip Scrub:
Wet lip with warm water.
Apply a small amount of the scrub to your finger and scrub onto lips in slow, circular motions for 15-30 seconds.
Rinse off with warm water and pat dry.
Follow up with a moisturizing lip balm.
Scrub lips twice a week.
If you like this post, don't forget to share 🙂