We all want that sparkle and sun kissed glow which a lot of women are finding difficult to achieve. You could wash and cleanse your face every day, but it is important to note that, there are still dead skin cells that even the most efficient face cleansers or washers can't get rid of. While they might assist in removing any form of superficial build up on your skin, these face cleansers are not that excellent at removing the grime that hides in your skin.
These DIY face scrubs are super easy to make, and will seriously make your skin glow from head to toe!
So why not focus on exfoliation, a procedure that not only assists in removing dead skin, whiteheads, and blackheads but also smooths the texture of your skin.
Having radiant, youthful and soft skin is so important to so many of us because healthy, clear skin gives us confidence.
To get this radiant and glowing skin just use any of the three DIY face scrubs below on a regular basis. We recommend 3 times a week for oily/acne prone skin, and once a week for dry skin.
Why Buy When You Can DIY?
Before you purchase those commercial scrubs and exfoliators, here are a few DIY facial scrub ideas that you can easily try out at home. You can make use of freshly made natural ingredients, and know what's actually in your products!
Once you make your first batch of scrubs, you'll never go back to purchasing again! Seriously, scrubs are SO easy to make you'll wonder how you even wasted so much money over the years!
DIY Face Scrubs – Recipes
DIY Coffee Scrub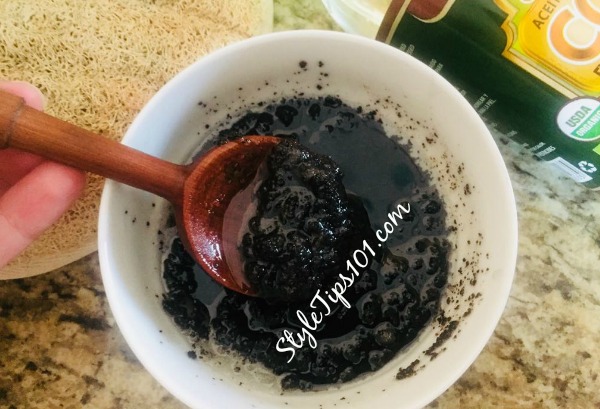 The caffeine present in coffee boosts blood circulation and tights the skin. Antioxidants are also present, meaning it safeguards your skin against UV damage and helps eliminate moisture loss.
1. Mix together 2 tbsp of freshly grounded coffee along with half a cup of yogurt.
2. Blend everything in a mixer and let sit for five minutes.
3. As soon as the mixture thickens, add one teaspoon of honey and mix it properly.
4. The mixture should be applied on the face and scrubbed in an upward circular motion for about 7 to 10 minutes.
5. Wash it off with cold water.
You can apply the coffee scrub twice a week for optimal results.

DIY Chocolate Scrub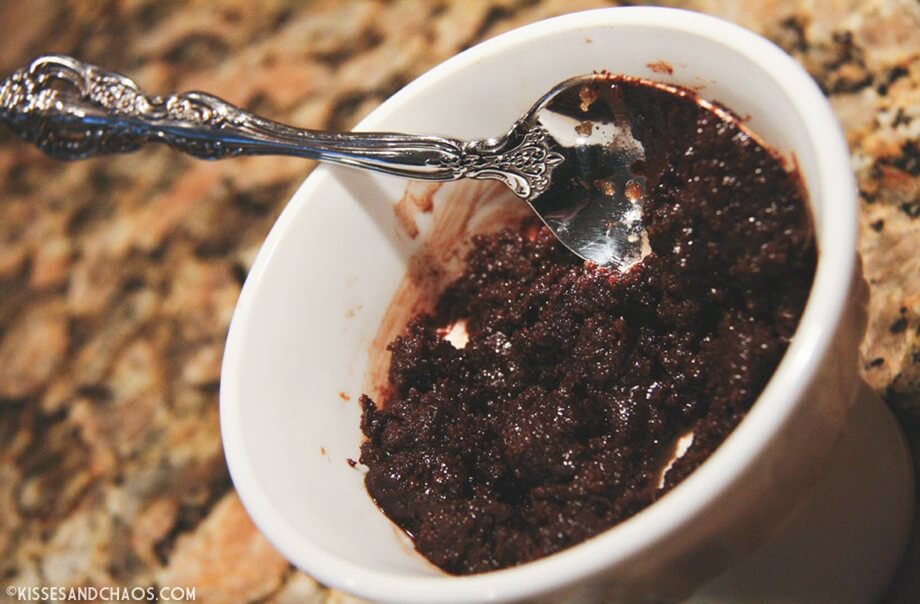 Chocolate has a high percentage of antioxidants as well as anti-aging properties. It helps boost the production of collagen, hydrates the skin and makes it glow.
1. Get two or three tablespoons of melted dark chocolate, one cup of granulated sugar, two tablespoons of ground coffee and half-a-cup coconut oil.
2. Mix all of these ingredients together and store properly in an air-tight jar.
3. When you're ready to use it, take a few spoonfuls in a microwave safe bowl and heat it for 5 to 8 seconds.
4. Scrub onto wet skin in slow, circular motions and rinse off. Pat dry and follow up with a moisturizer
DIY Coconut Milk & Almond Scrub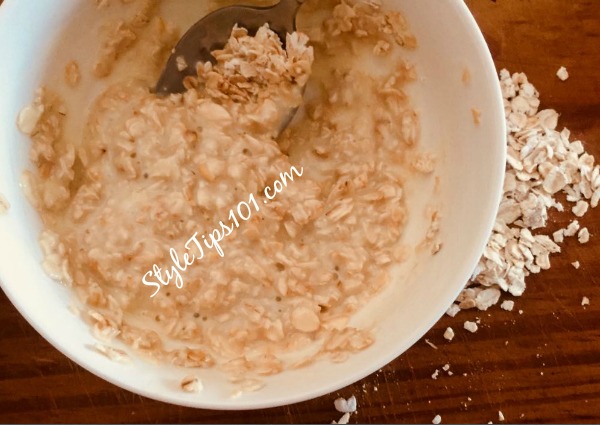 This face scrub will help exfoliate the skin and help eliminate the appearance of cellulite.
1. Mix two cups of white clay, a cup of grounded oats, four tablespoons of grounded almonds and two tablespoons of finely grounded roses.
2. Add enough quantity of coconut milk to form a fine paste.
3. Apply to wet skin and scrub in slow, circular motions. Rinse off, pat dry, and follow up with your favorite moisturizer.
Like this post? Share and Pin 🙂