This DIY hair growth oil works ridiculously well! We've tried it and we have to say, we were very impressed by it! This recipe uses all natural oils and ingredients that are clinically proven to boost hair growth, cure damaged hair, and encourage new follicles to form. Because it only contains oil, there is nothing there to damage or further dry out hair – you'll be left with extremely smooth, shiny, and healthy hair! If you love DIY recipes, you're going to love this one!
DIY Hair Growth Oil Recipe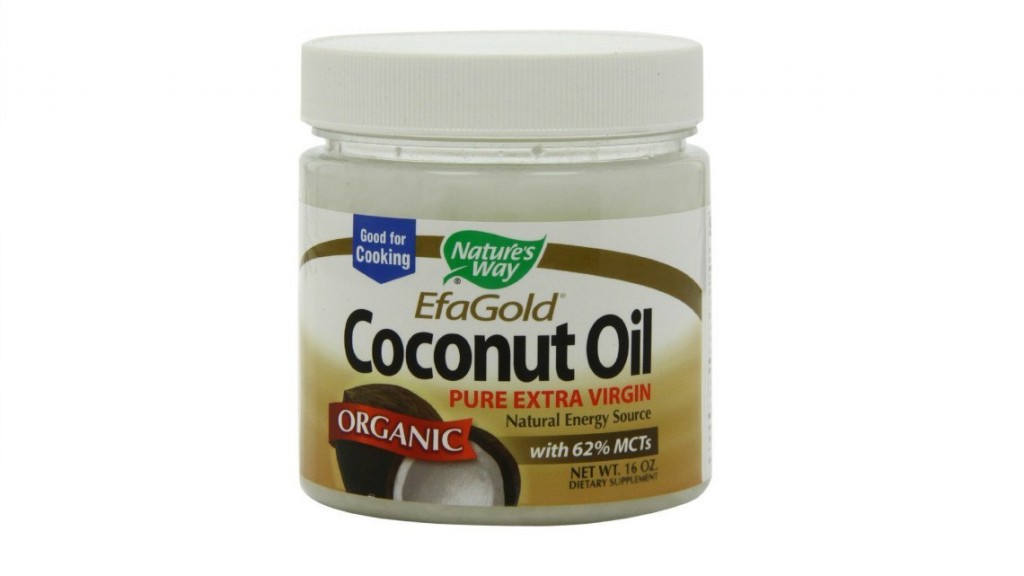 This recipe calls for a few different oils, but once you purchase them, you'll be using them for a TON of different things! Oils are not only beneficial to hair growth and health, but they're also beneficial to the skin and nails as well.
You'll Need:
Directions:
In a medium bowl, melt your coconut oil in the microwave. About 10-15 seconds should do it!
To that bowl, stir in your castor, lavender, and tea tree oils.
Then, break apart 5-6 vitamin E capsules and add them to the bowl.
Stir everything well and pour into a clean container or jar.
Usage:
Depending on the damage of your hair, use as often as needed, but at least twice a week.
Apply growth oil to dry, unwashed hair starting at the scalp and massaging through to the roots.
Leave on for at least 40 minutes, or even better, overnight.
Rinse out and shampoo as usual.
Why It Works:
Coconut oil works to moisturize and heal dry, damaged hair, while castor oil encourages hair growth by targeting the roots and scalp. Tea tree oil treats any scalp bacteria, and it also heals damaged strands. Vitamins E works to rejuvenate dry, tired hair, and lavender soothes, calms, and tames frizzy hair while adding a beautiful scent to your oil.
If you like this post, please share 🙂