Last Updated on
Today we'll show you 5 reasons to wash your hair with honey! Did you know that honey is a natural anti-septic and anti-microbial? Washing your hair with honey can give you amazing benefits like you've never seen before! Because of its healing properties, honey can make a great deal of change to any type of hair, especially frizzy, dry, or damaged hair. So how can you put it to good use?
Why You Should Wash Your Hair With Honey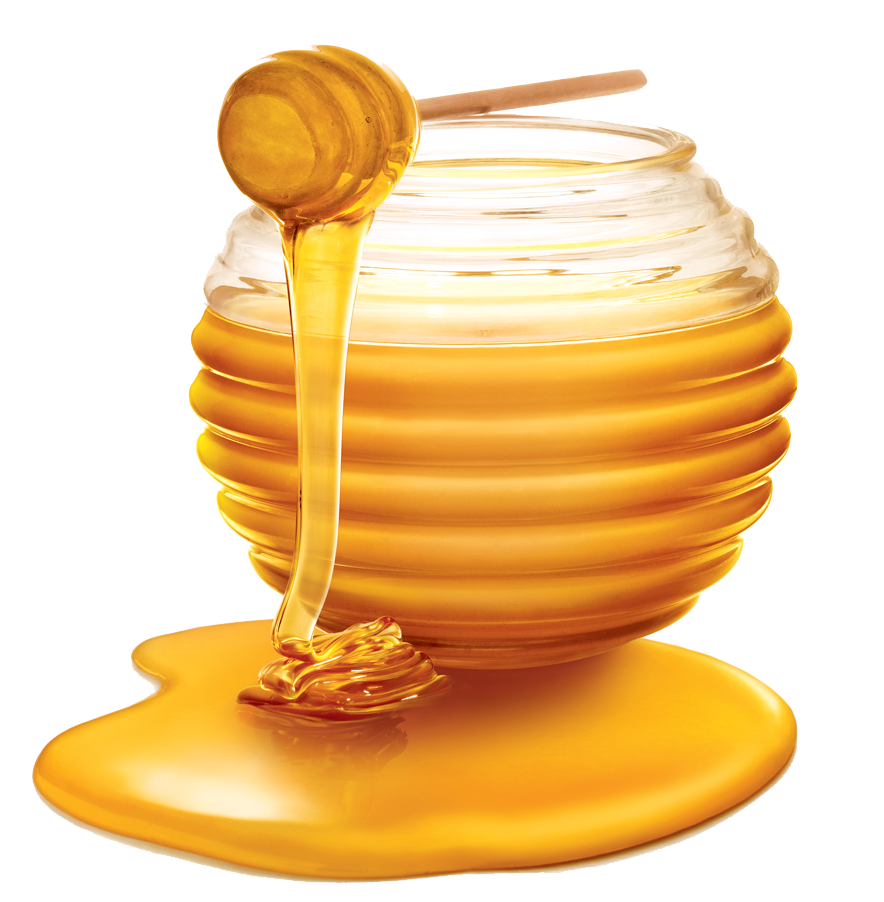 #1. Strengthens Hair
Honey has the ability to heal damaged hair, therefore it comes as no surprise that washing your hair with honey can strengthen it all the from the root to tip. Honey reinforces the hair follicle making it stronger and healthier.
#2. Eliminates Frizz
Because of its nourishing and moisturizing properties, honey can greatly reduce frizz to the point of eliminating it.
#3. Adds Shine
Stop buying expensive, chemically-laden products to add shine to your hair – honey already does that for you! Because it's so good at removing dirt, debris, and strengthening hair, honey will also add a ton of shine to even the most dull of hairs.
#4. Softens
It comes as no surprise that honey will also soften your hair. So if you've been dying it and applying a lot of heat, honey can reverse that damage and bring it back to its natural, soft state.
#5. Healthy Scalp
If you have a dry or itchy scalp, honey can cure that also all while promoting a healthy scalp. A healthy scalp equals healthy grow! Honey can encourage hair growth because it treats problems at the scalp.
How to Use a Honey Hair Wash
Mix half shampoo with half honey and massage gently through hair for about 2-3 minutes.
You'll obviously notice the stickiness, but just massage it through for as long as you can – the results will be well worth it!
Rinse as you normally would, and apply a conditioner.
After rinsing the conditioner, rinse your hair once with with apple cider vinegar to get rid of any left-over honey or stickiness.
Style as usual.
You'll immediately notice your hair being softer, more manageable, and, after a few washes, healthier, stronger, and faster growing!
To see more posts like this one, check out our Hair Blog!
If you like this post, please share 🙂

Click here to add a comment
Leave a comment:
---
Latest posts