Because we're in the full heat of summer, we thought we'd share with you one of our all-time favorite summer-liscious face masks! Introducing…the DIY watermelon face mask because watermelons are in full season so why not put them to good use? Most store bought watermelon face masks don't even contain any watermelon, but rather watermelon fragrance which can irritate sensitive skin. Plus, don't forget about that super important part where you're saving a ton of money!
DIY Watermelon Face Mask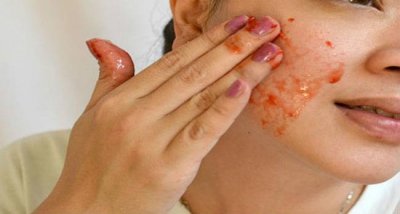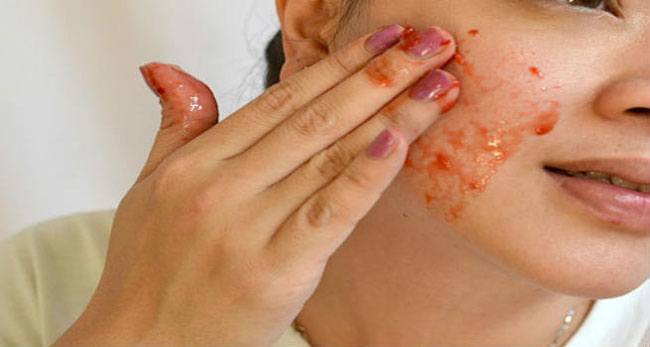 Ingredients:
2 tbsp yogurt
1 tsp watermelon juice
Directions:
Juice about 1 teaspoon of watermelon juice and mix together with the yogurt.
Apply to a cleansed face and neck and leave on for 10-15 minutes.
Benefits of DIY Watermelon Face Mask:
Watermelon is naturally hydrating and will restore dull, tired looking skin.
Because watermelon is mostly made up of water, it's a great source of anti-oxidants beta-carotene, lutein, vitamins A & B, and electrolytes.
Yogurt is packed full of probiotics which helps with exfoliating and helps skin heal from irritation and acne.
The combination of both yogurt and watermelon work together SO well, you'll want to use this mask all the time!
Leaves skin ultra soft, glowing, and free of blemishes.
Use this mask 2-3 times a week for smoother, younger looking skin!
If you like this post, don't forget to share 🙂