We're super excited to share one of our favorite face scrubs with you – the DIY lavender face scrub which will leave your skin blemish free, super soft, and hydrated too! Made with all natural ingredients, this DIY lavender face scrub gently exfoliates to reveal soft, touchable skin. Gentle enough to use everyday and will also leave your skin smelling like a little slice of heaven!
DIY Lavender Face Scrub Recipe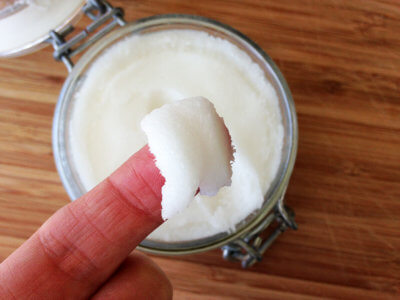 Source: NewLeafWellness
Ingredients:
Directions: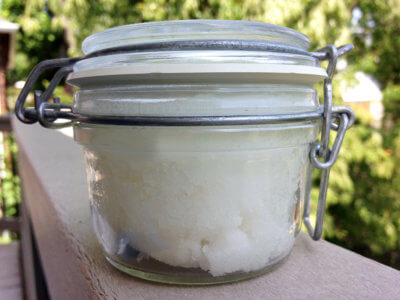 In a bowl, mix all ingredients together. Do not melt the coconut oil before hand as it will dissolve the sugar.
Mix well until all ingredients are well combined.
Scoop into a clean, airtight container.
Wet your face and apply a small amount rubbing in slow, circular motions. Rinse off.
Can also be used on the body, just be careful with it in the shower as coconut oil is very slippery!
Benefits of DIY Lavender Face Scrub:
Coconut Oil is highly moisturizing and will also prevent wrinkles and fine lines.
Granulated Sugar gently exfoliates, getting rid of dead skin cells and revealing new, soft skin.
Lavender Essential Oil not only smells amazing, but also hydrates and cures a multitude of skin ailments such as breakouts and wrinkles.
Vitamin E is anti-aging and hydrating and is an important part of any skin care regimen.
If you like this post, don't forget to share 🙂