This DIY lavender sugar scrub is the PERFECT bedtime scrub. Lavender is a soothing, calming scent and has been associated with helping you fall asleep faster, longer, and batter. Because of its soothing and calming properties, this scrub is best used right before bed. This way, you'll feel clean, calm, and collected. Only three ingredients needed and you'll have your own lavender sugar scrub in a jiffy!
Homemade Lavender Sugar Scrub
***Best used in a relaxing bath, before bed, infused with essential oils and Epsom salts***
Ingredients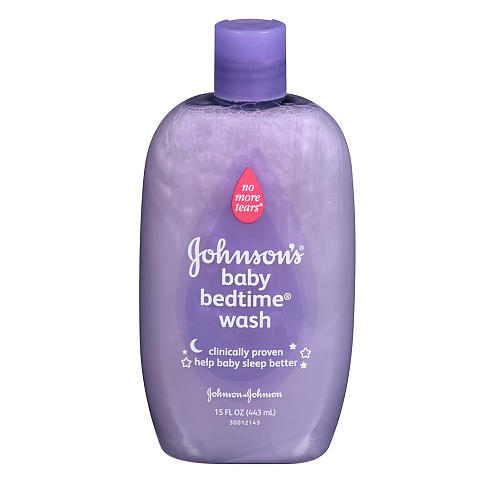 1/4 cup Johnson's Baby Bedtime Wash
2 cups sugar cane
1/4 cup baby oil
Directions
Mix all ingredients in a bowl.
Apply to wet skin, using slow, circular motions.
Concentrate on rough areas of the skin such as knees, elbows, and heels.
Use 2-3 times a week for super soft skin and a calming night cap.
Can be stored in a clean jar with a lid.
If you enjoyed this post, don't forget to share 🙂