This DIY vitamin E body scrub will ensure your skin is nice and smooth, but also will prevent premature wrinkles and fine lines. Vitamin E oil is amazing for many things, including getting rid of dark spots and scars, increasing collagen production, and overall skin health. So let's dig in and make our own vitamin E infused body scrub!
Homemade Vitamin E Body Scrub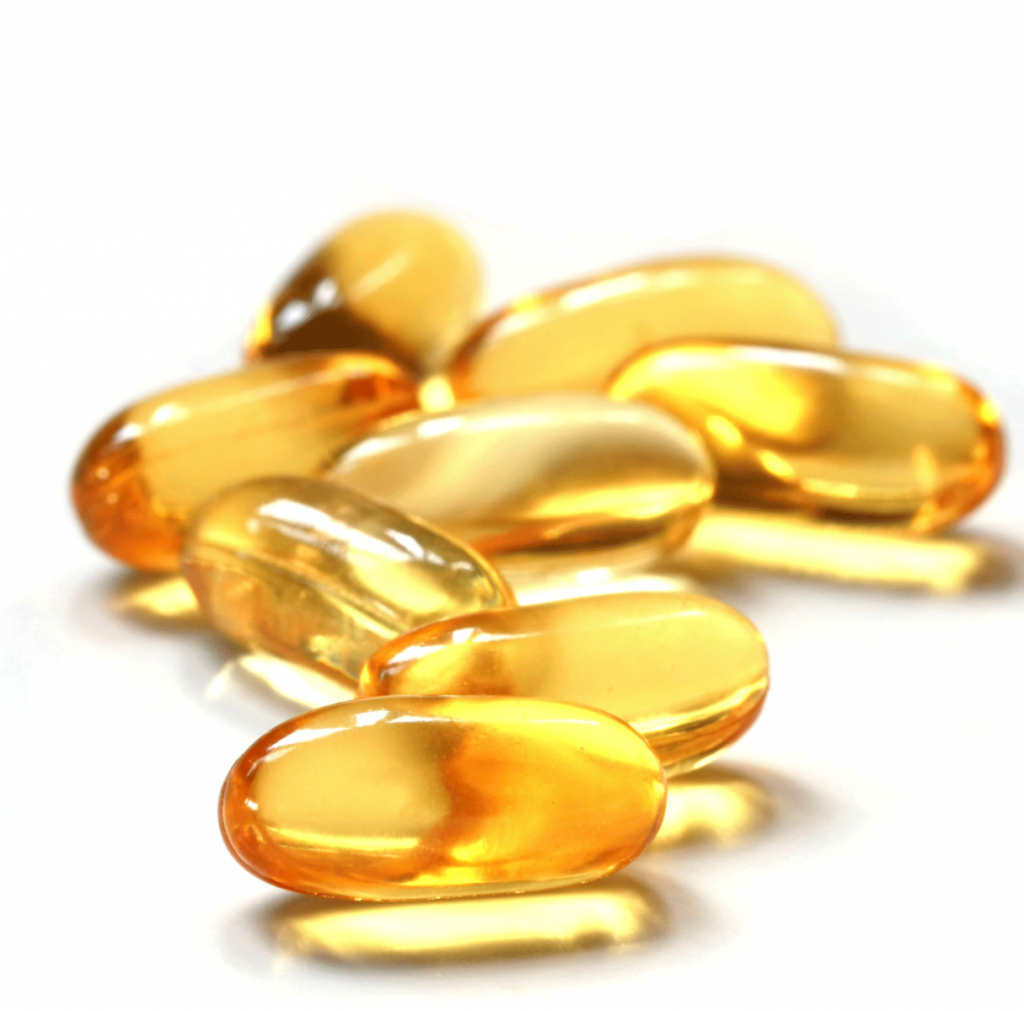 You'll Need:
2 cups sugar
1-2 drops food coloring (optional, and any color you prefer!)
10 vitamin E capsules or 3-5 drops of Bio-Oil 
1 cup coconut oil
Instructions:
In a medium bowl, add your sugar. Then, break apart the vitamin E capsules and stir well. Add your food coloring and the coconut oil and mix well again. Store body scrub in an airtight jar or container. This will last for about 6 months.
Use in the shower to exfoliate 2-3 times a week.
If you enjoyed this post, don't forget to share 🙂