If you love chocolate, you're going to LOVE this homemade chocolate face mask! Using only simple ingredients found directly in your kitchen, you'll be able to make this chocolate face mask in just a few minutes and the results will leave you oh-so-happy! This chocolate face mask is great for aging skin, acne prone skin, and oily skin. The ingredients in this mask will make your skin feeling extra clean and silky, and will also make you feel like you just paid $200 for an expensive chocolate facial!
Homemade Chocolate Face Mask Benefits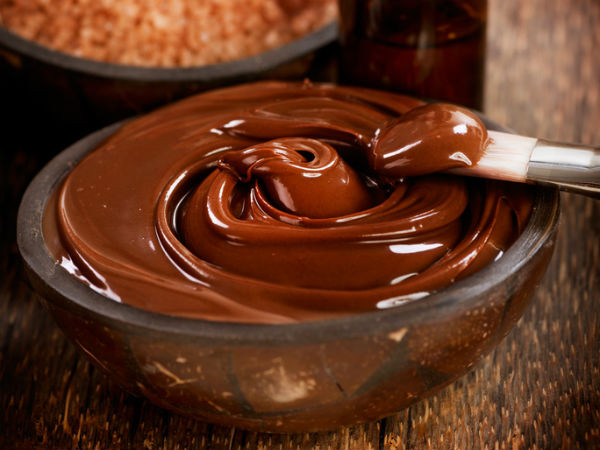 The yogurt in this recipe is anti-bacterial and cleansing, so just like yogurt cleanses your gut, it does the same thing for your skin! Yogurt also gently exfoliates and leaves skin silky smooth.
Honey is a natural anti-septic and used often in face masks as well as hair masks. Honey not only deeply penetrates the skin to hydrate, but also fights bacteria which causes acne and other skin ailments.
Cocoa powder is amazing at erasing sun damage and providing anti-aging benefits.
These three ingredients, when combined, make for the perfect anti-aging, anti-acne, anti-oil acne mask!
Ingredients: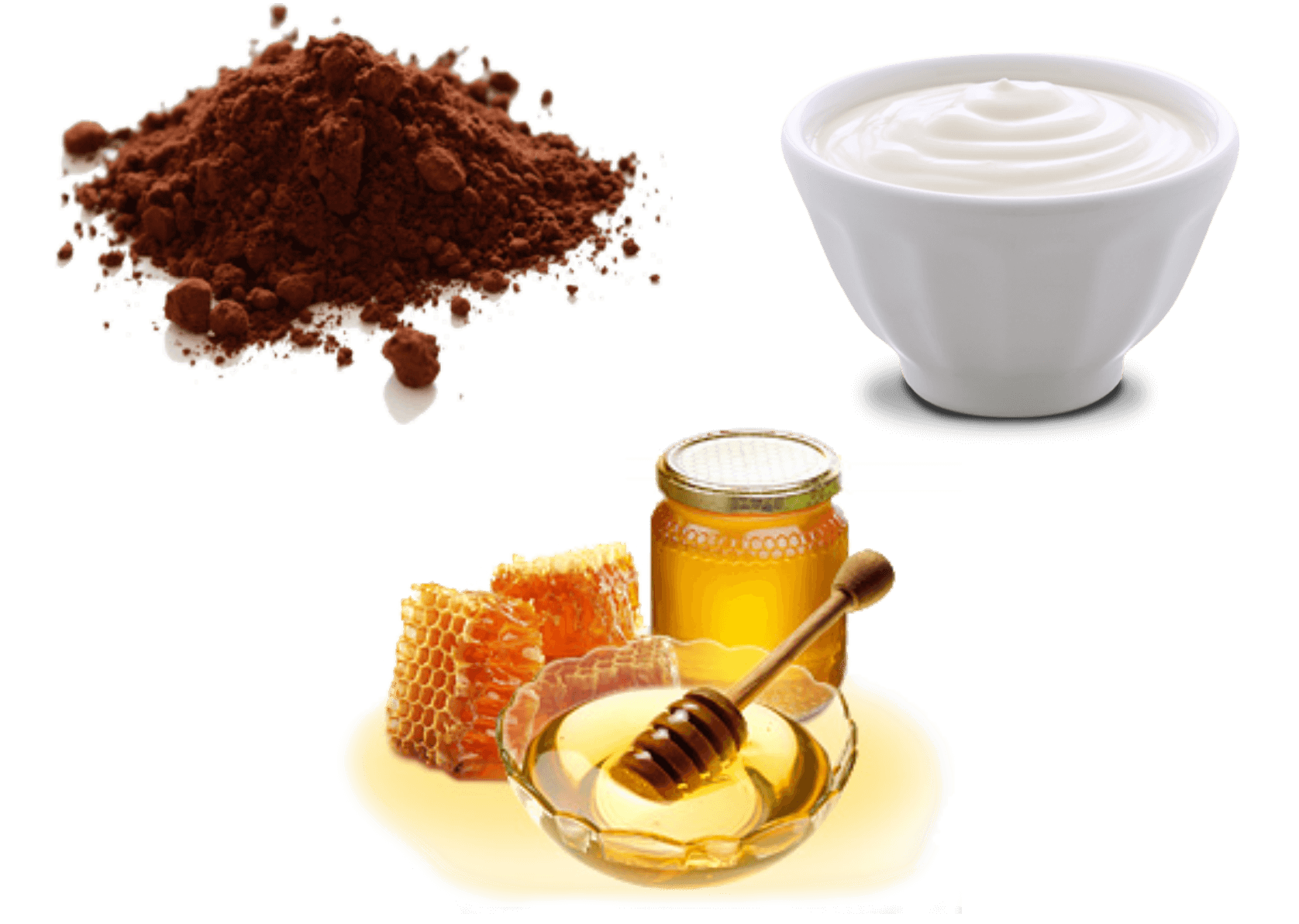 1 tsp cocoa powder
1 tsp honey
1 tsp plain yogurt
Directions:
In a small bowl, combine all ingredients together until well mixed.
Apply the chocolate face mask all over cleansed skin (face and neck).
Leave on for 20-30 minutes, lay back and relax.
The wonderful chocolate aroma will take you away on a relaxing chocolate trip, while the ingredients work hard to cleanse, fight bacteria, exfoliate, and hydrate.
Rinse off with lukewarm water, pat dry, and follow up with a light moisturizer.
Use up to 3X a week to fight acne, prevent wrinkles and fine lines, and eliminate sun damaged skin.
If you like this post, don't forget to share 🙂