For those suffering from oily and acne prone skin, this homemade deep clean face mask will eradicate (yes, eradicate) breakouts AND oily skin after just one use. Ok, so maybe it won't get rid of all your acne, but it'll come pretty damn close! Made with natural ingredients such as two types of clay and apple cider vinegar, this homemade deep clean face mask cleans your skin like no other mask!
Homemade Deep Clean Face Mask Recipe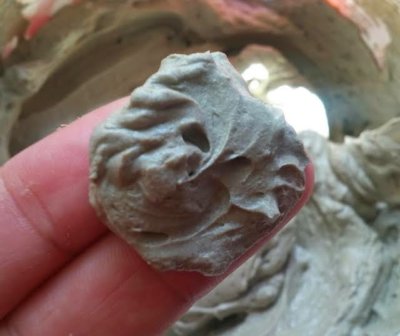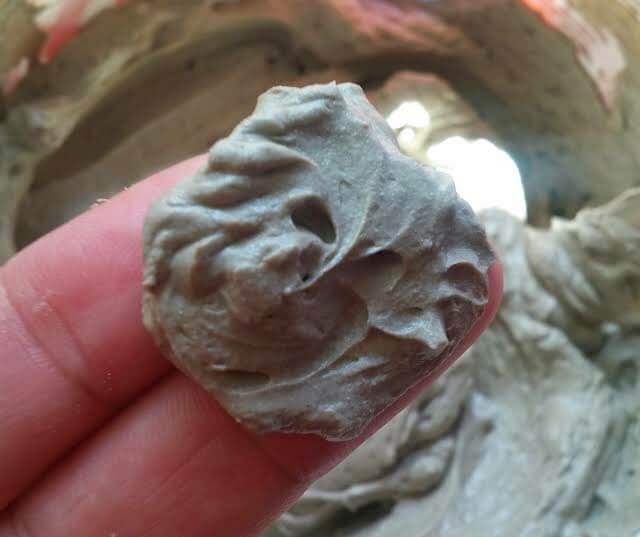 This mask is super deep cleaning because of the natural clays which pull out dirt and impurities right to the surface, leaving skin detoxified, clean, soft, and blemish free.
Ingredients:
1 tsp French green clay
1 tsp bentonite clay
1 1/2 tsp apple cider vinegar
Directions: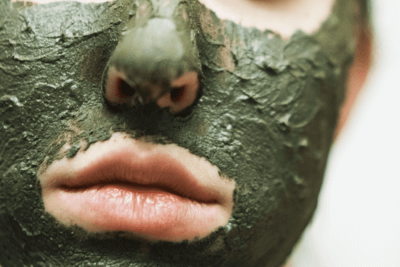 In a wooden or plastic bowl, add all ingredients and stir using a wooden spoon. Make sure not to use a metal spoon as this will disrupt the chemical reaction between the vinegar and the clays.
Mix well until a smooth, paste like consistency.
Apply to clean, dry skin, avoiding the eye area.
Leave on for 10-15 minutes or until mask starts to dry.
Remove mask gently with a soft, warm and wet towel and rinse off any leftover mask.
Pat dry and follow up with a moisturizing lotion.
The mask will leave skin a little red afterwards, but it will go away within 10-20 minutes.
Use the mask no more than twice a week, and for those with sensitive skin, keep it to just once a week.
If you like this post, don't forget to share 🙂