This homemade lemonade lip balm will kick your summer up a notch and leave your lips looking and feeling silky soft! Made entirely with natural ingredients, this homemade lemonade lip balm will take you just minutes to whip up, not to mention the amount of money you'll save! Once you have all of the ingredients at your disposal, you'll be able to make tons of other homemade beauty recipes, such as lip balms, deodorants, lotions, and much more!
Homemade Lemonade Lip Balm Recipe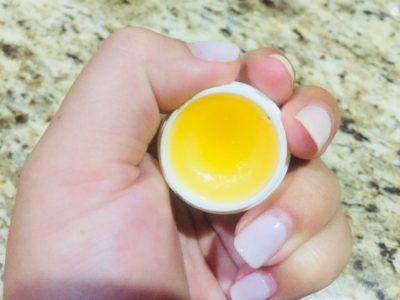 You'll Need:
This recipe will yield about 3 1/2 oz jars!
Directions: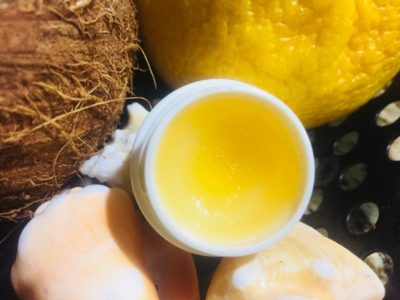 In a glass measuring cup, combined beeswax, coconut oil, cocoa butter, and shea butter.
Set the glass in a saucepan filled with 1-2 inches of water. Heat the water gently and stir the ingredients as they melt.
Stir until completely melted and remove from heat. Be careful so you don't burn yourself!
Add 15 drops of lemon essential oil and stir quickly before the mixture starts to harden.
Pour your mixture into small jars, or one big jar – the choice is completely up to you!
Let the lip balm cool and harden at room temperature.
Once hardened, your homemade lemonade lip balm is ready to use!
Store in a cool dry place!
Like this post? Share and Pin 🙂