These cold winter months can really take a toll on your skin, leaving it dry, flaky, and cracking. One of our favorite DIY recipes to combat skin dryness during the winter is this homemade oatmeal milk bath! Once you've made this oatmeal milk bath, you'll feel like you're in the most luxurious of spas, and your skin will also feel like in seventh heaven!
DIY Oatmeal Milk Bath Recipe
You'll Need: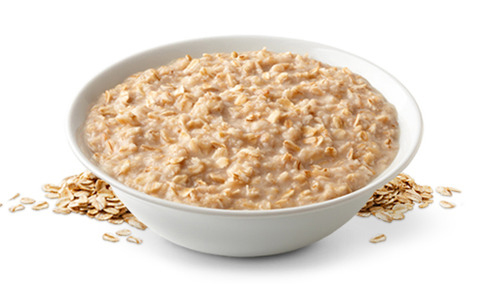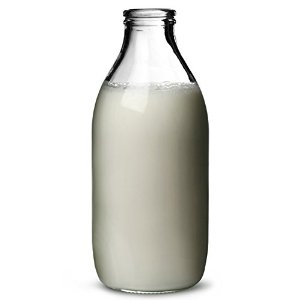 1 cup full fat powdered milk
1/4 cup baking soda
1/2 cup oats
5-10 drops essential oil (your choice, but we LOVE lavender for its soothing and calming properties)
Note: You can add the essential oil to your mixture, or you can add it directly to your bath if you want a different essential oil for every bath!
Directions:
In a food processor, grind the oats until they become a fine powder.
Mix the fine oats with the baking soda and milk.
If you wish, add in your essential oil and mix well.
Scoop your mixture into a clean jar.
How to Use Oatmeal Milk Bath: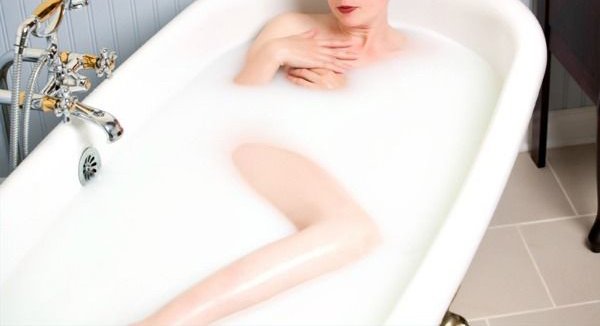 Add about 1/8 of a cup to a warm bath and stir with your hands to dissolve. Lay back and relax in your warm, soothing, and moisturizing bath for at least 15 minutes to get the full benefits!
Why This Works:
This oatmeal milk bath recipe works because of its amazing ingredients!
Oatmeal is known for its moisturizing properties as well as soothing red and irritated skin. This is great especially for cracked heels as it will fix cracked feet.
Milk, while also very moisturizing, will slough off dead skin cells, revealing brand new, soft skin.
Baking Soda will also exfoliate, like milk, but also deep clean too!
Essential Oils are in place to make your bath smell amazing and relax your heart and soul!
If you liked this post, don't forget to share 🙂