Stop wasting your hard earned cash on expensive eye creams when you can easily make your own with just two simple ingredients! This DIY two ingredient eye cream works on all skin types and is best applied at night before bed. You can apply this eye cream around your eyes or to your entire face if you wish. So much cheaper than the store bought stuff and with all natural ingredients that you actually KNOW and can pronounce! Keep wrinkles and fine lines at bay and prevent them from forming with this two ingredient eye cream!
Two Ingredient Eye Cream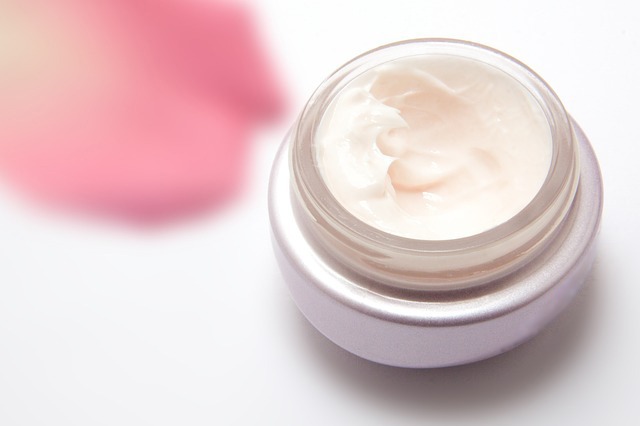 Benefits:
Skin hydrating

Reduce puffiness

Reduce dark circles

Improves fine lines

Firms skin

Prevents & reduces wrinkles
You'll Need: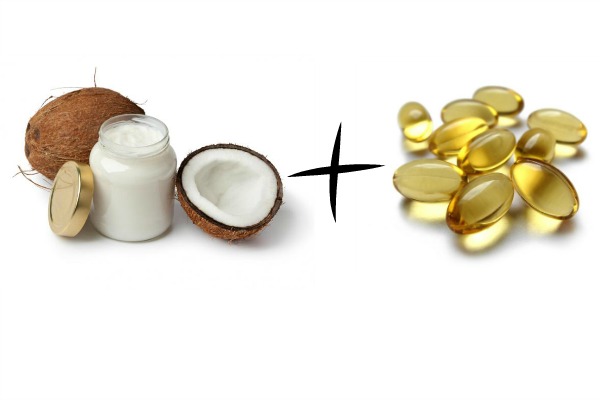 Directions:
In a bowl, puncture your vitamin E gel capsules with a sharp knife. Add your coconut oil.
Whip the coconut oil with the Vitamin E for several minutes until it becomes a whipped like consistency.
Scoop out in a clean jar or container.
Use every night before bed around the eyes.
Can be kept for several amounts.
Be sure to use only a tiny amount at once. This stuff will last you forever!
Let us know what you think in the comments below and don't forget to share 🙂