Here are 10 accessories to keep you warm this winter. When winter comes you know you need to stock up on your essentials such as a coat and boots but there are other things that you absolutely must have not only to keep warm but to look cute too! So here are my top 10 accessories to keep you warm this winter!
10 Accessories To Keep You Warm This Winter
A cute pair of socks
Having a cute pair of socks is always fun, especially the hand-knit ones since they're super warm and comfy.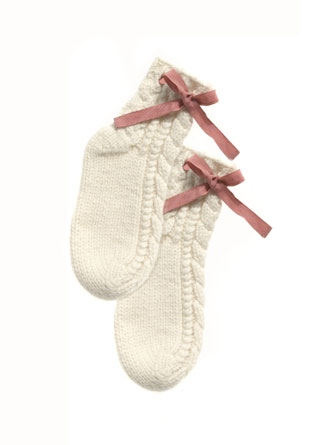 A pair of cashmere gloves
Cashmere gloves are super soft and super cute. So pick up a colorful pair such as pink or blue. Choose from full-finger to finger-less!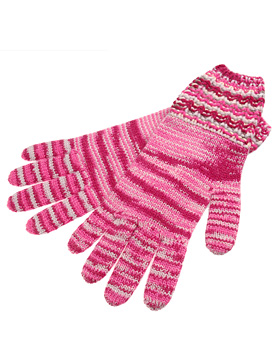 A pair of over-the-knee boots
If there's one thing you gotta have this winter season it's a pair of over-the-knee suede boots. Not only do they keep your legs warm but they also look extremely cute!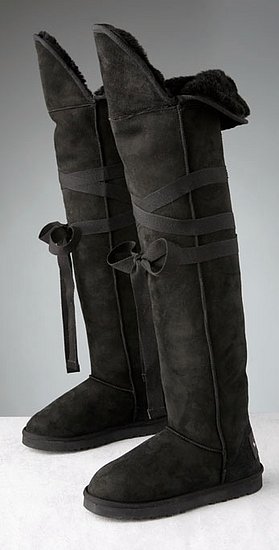 An all-cotton knit sweater
We all need sweaters during this season, but an all-cotton knit sweater is really all you need. They're so warm and comfy, you won't wanna take them off!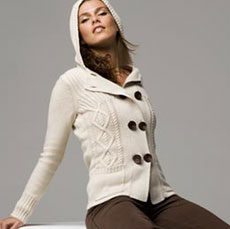 An adorable hat
You know when you were a kid, no one could get you to wear a hat but now hats have become fashion statements. So before you brave the snow storms out there, equip your precious little head with a cute knit hat.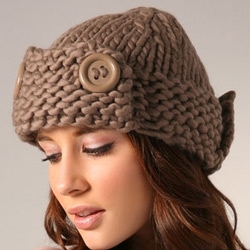 A cute scarf
So now that you've got the hat, you need a cute scarf to go along with it! Choose something bright and colorful, especially if you're wearing all dark colors!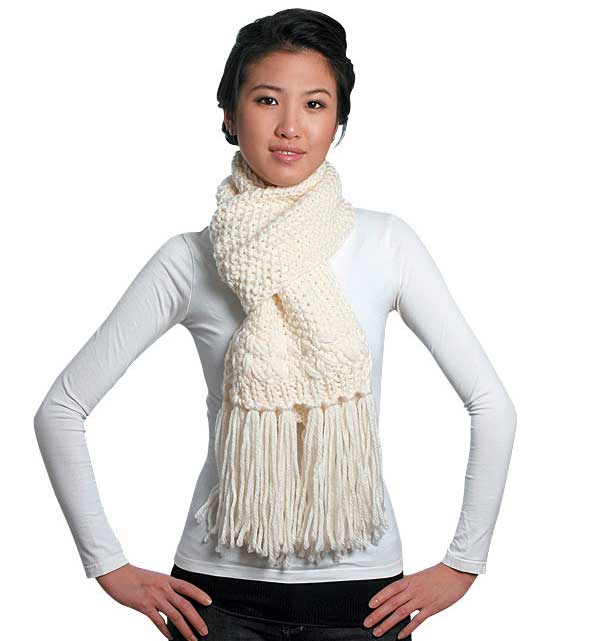 A pair of warm pjs
Pajamas are always a must-have, especially during the winter. And you can find so many cute ones these days, it's actually hard to make a choice!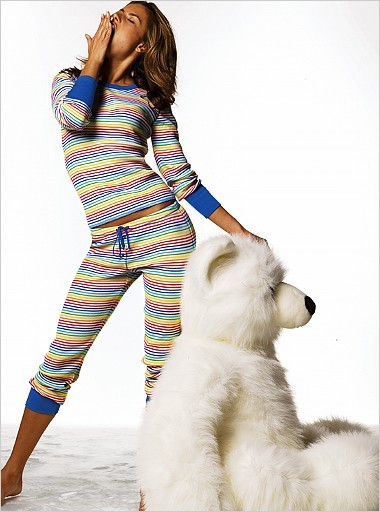 Toasty knee-highs
You can never really have too many knee-highs. Not only are they warm and comfy, but they're also so adorable!
A cute poncho
I absolutely love ponchos and I think that everyone should have at least one because they look great on everyone and they're super warm too!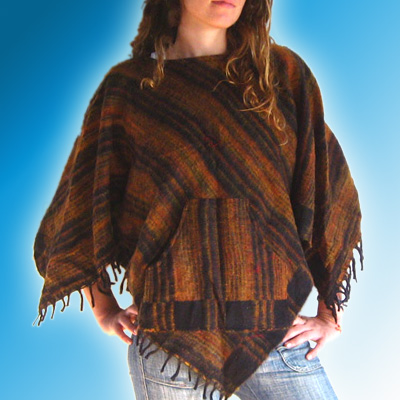 To read more fashion related posts, check out our Fashion Blog!
If you like this post, don't forget to share 🙂