How about these summer and spring skirts? We're in love with them! This year at the Paris Spring/Summer Fashion Show, designers came up with some innovative ideas that not only look amazing on the runway, but that you could actually wear on the street. Sure, you might not be able to pay designer prices, but if you're a good shopper, you know that you can find similar pieces pretty much everywhere else. So check out the hottest spring and summer skirt collections straight from the Paris runways.
2009 Spring and Summer Skirts
Channel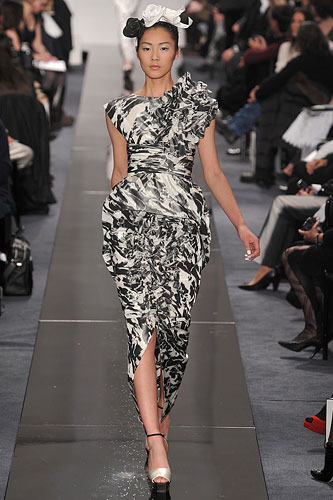 Christian Dior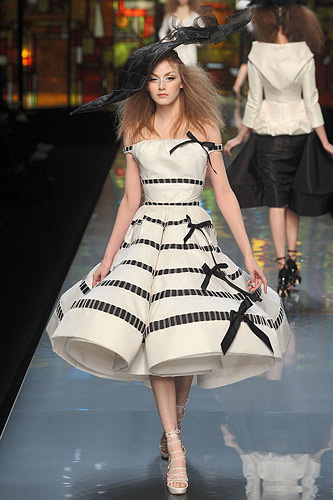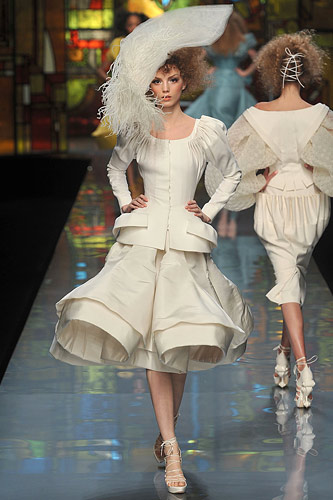 Givenchy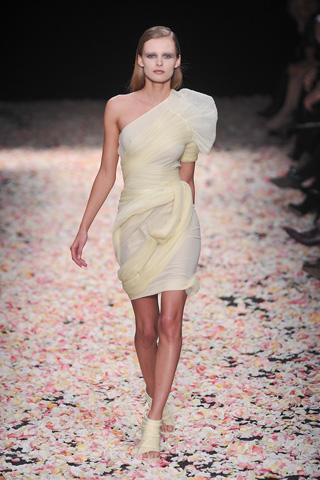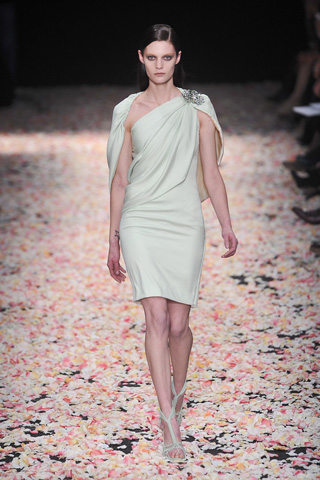 Christian Lacroix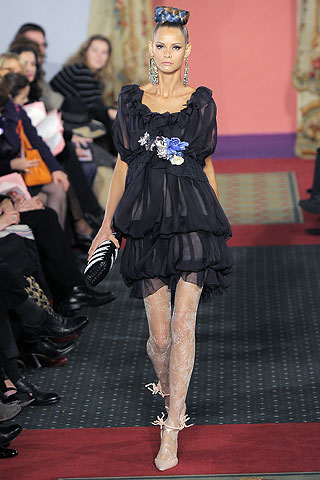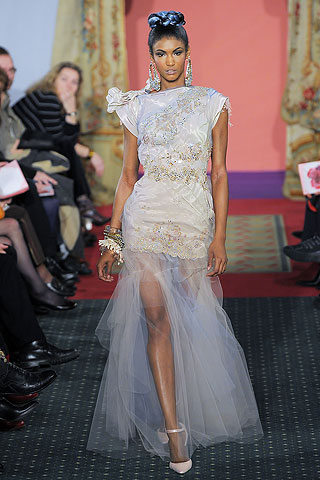 To read more fashion related posts, check out our Fashion Blog!

If you like this post, please share 🙂