Swimsuit season is almost upon us, and these 2017 swimsuit styles will be right up your alley! If you're not sure which swimsuit style to splurge on this summer, we're here to help you! Whether you like one piece suits, teeny bikinis, or some more unique styles, 2017 is offering it all to us! Basically when it comes to swimsuits, there really ARE no specific styles – it's whatever your skin feels comfortable in!
We've seen the 50s high waisted swimsuits make a HUGE come back, as well as one piece swimsuits – and they're sexy as well! Of course, the classic bikini is still very much a possibility, but with a lot more updates! These days, swimsuits are made for different figures and therefore are a lot more flattering. Gone are the days of ugly old one pieces – now you can actually rock a one piece and still feel sexy!
So let's take quick look at the 2017 swimsuit styles and see if there's anything that jumps out at you! We guarantee you'll fall in love with at least one of these!
2017 Swimsuit Styles
#1.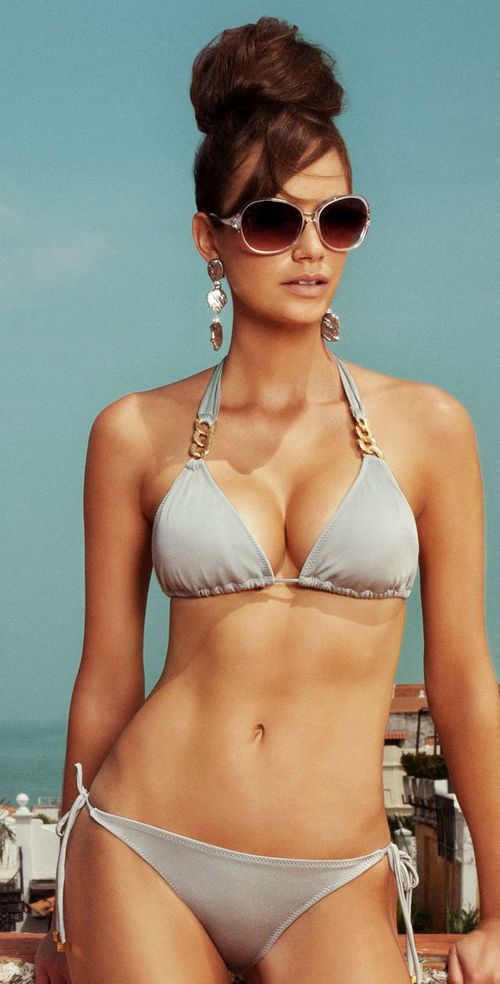 #2.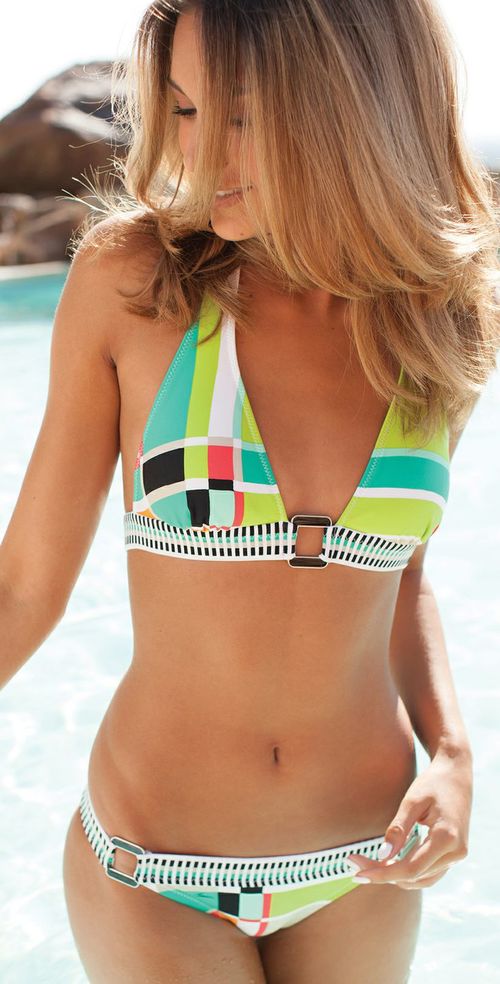 #3.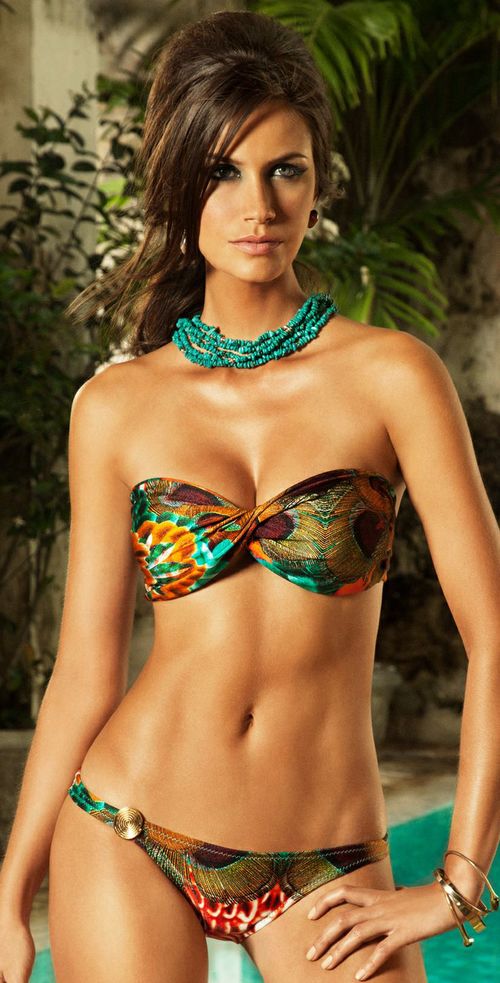 #4.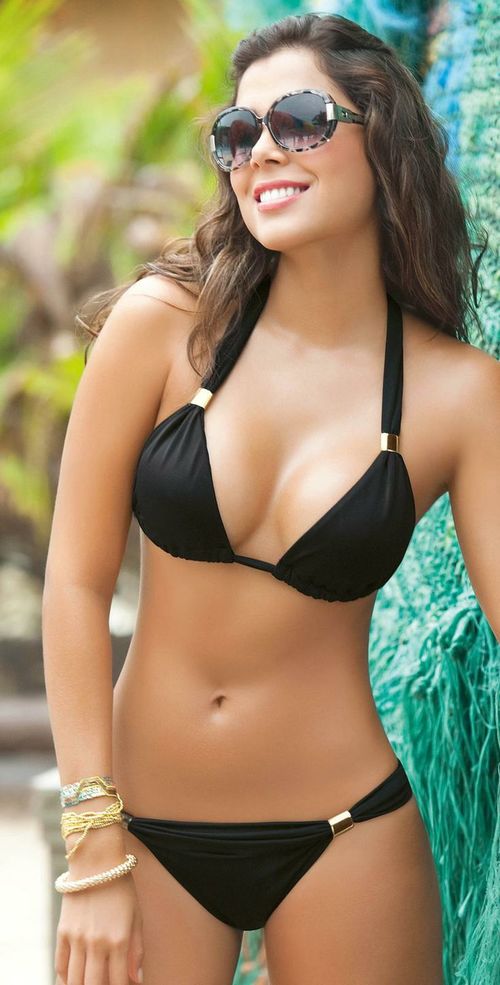 #5.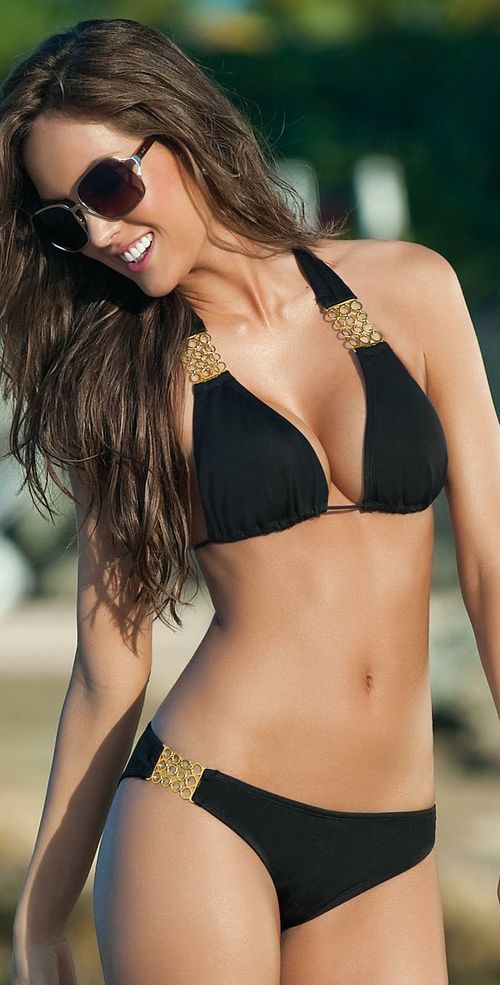 #6.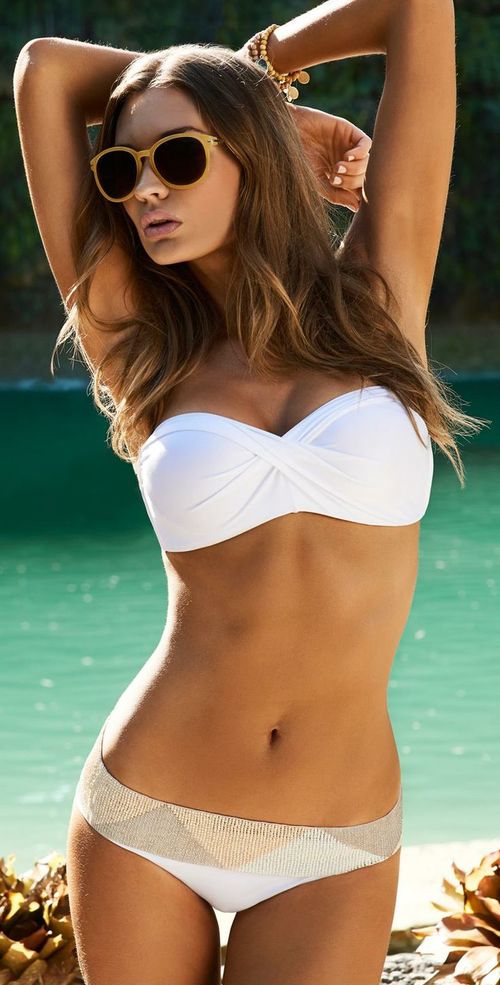 #7.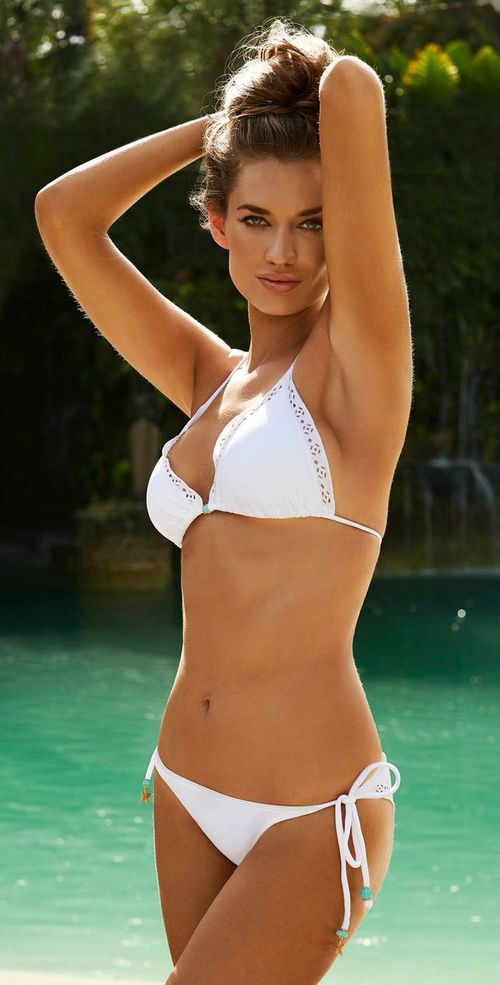 #8.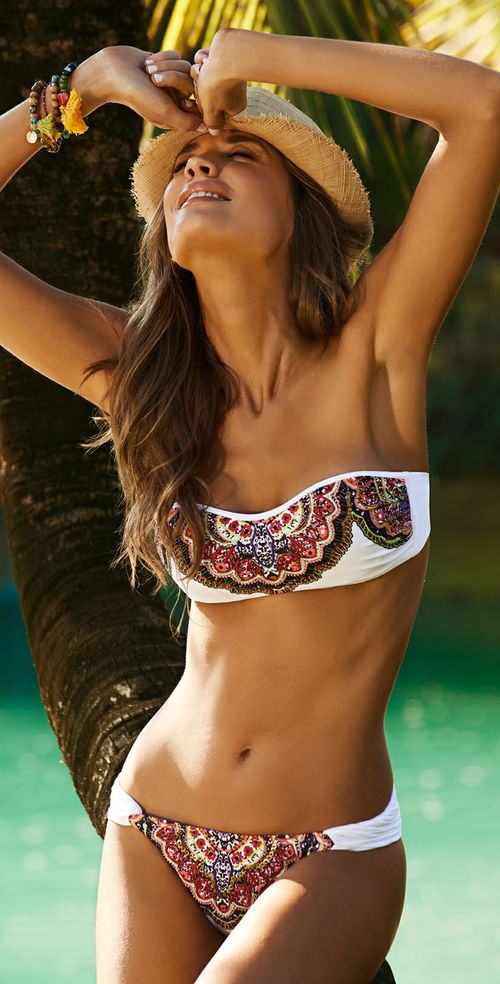 #9.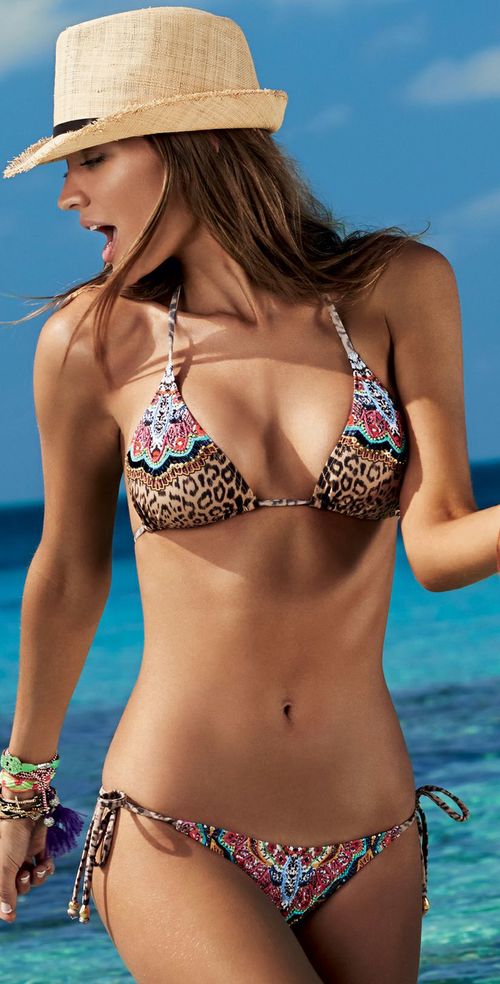 #10.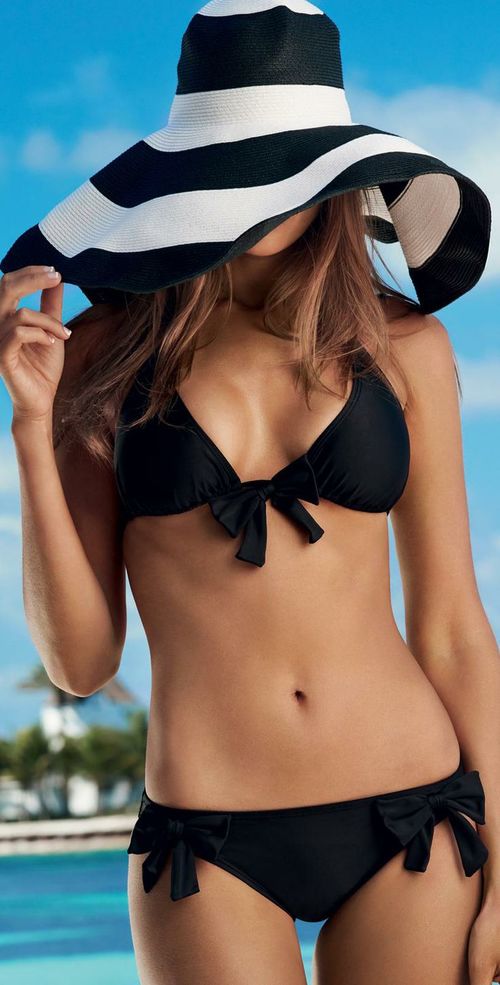 #11.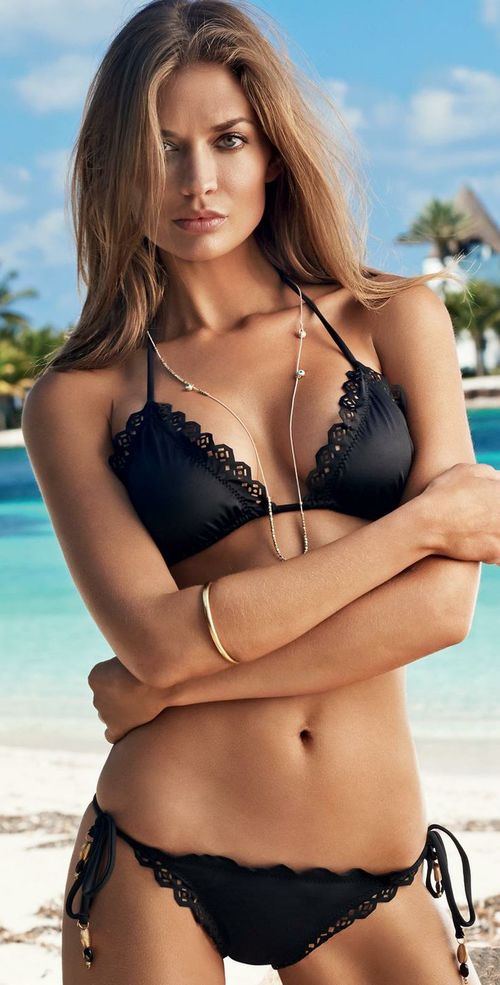 #12.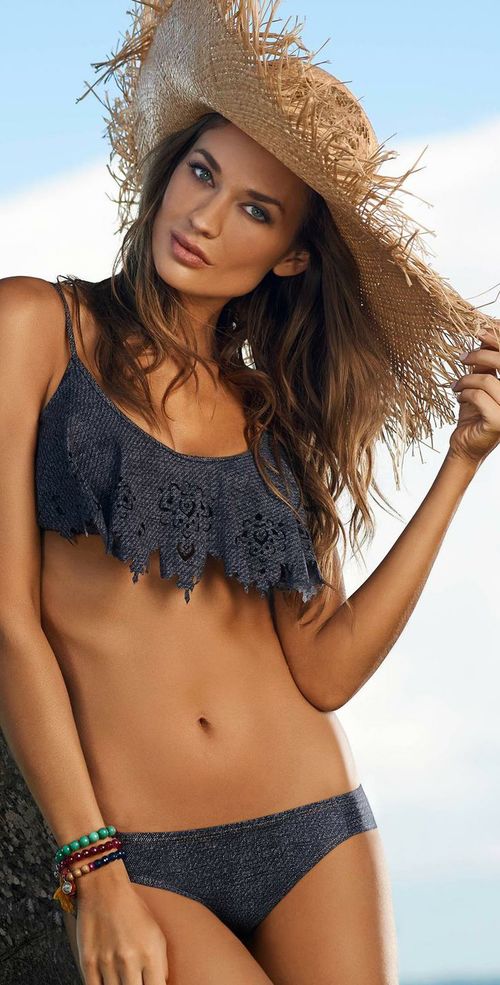 #13.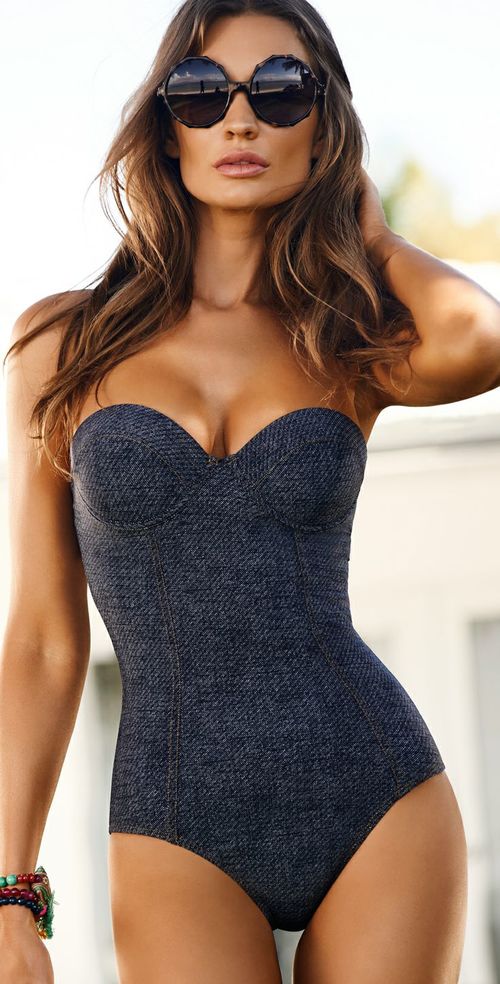 #14.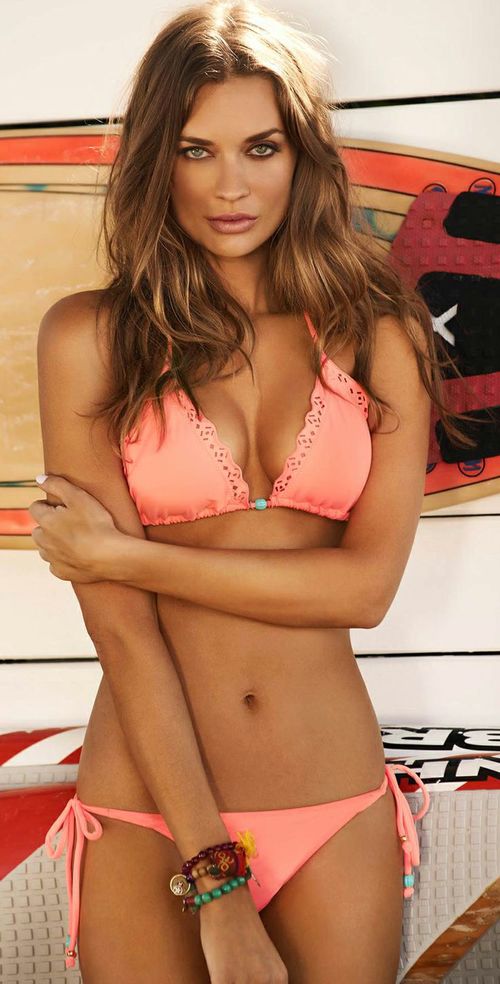 #15.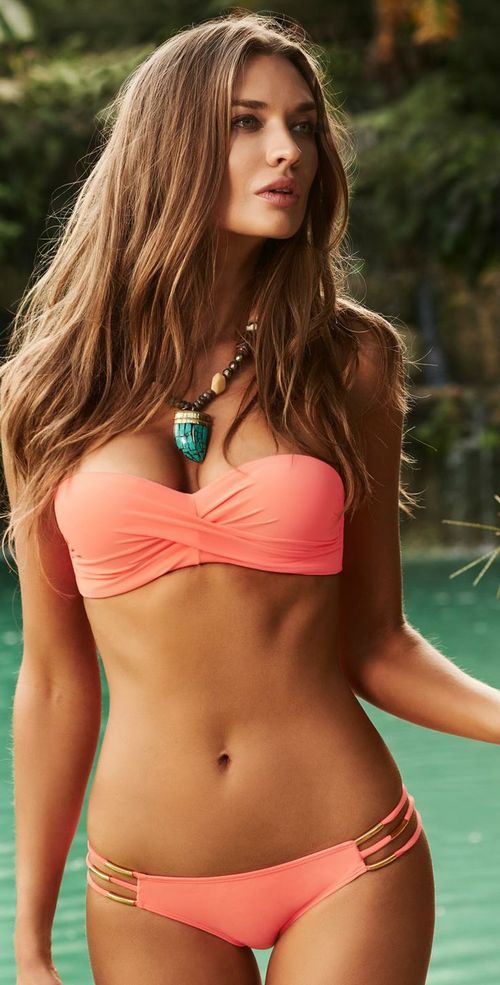 #16.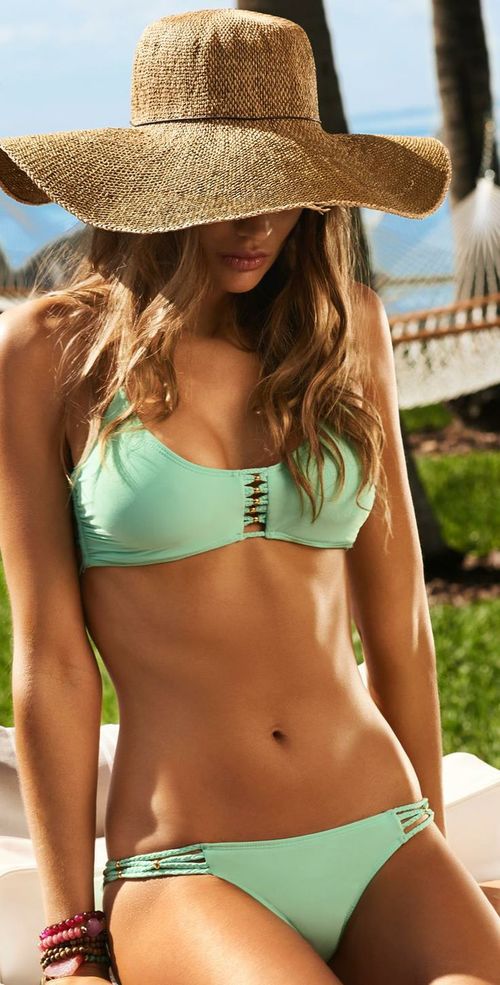 #17.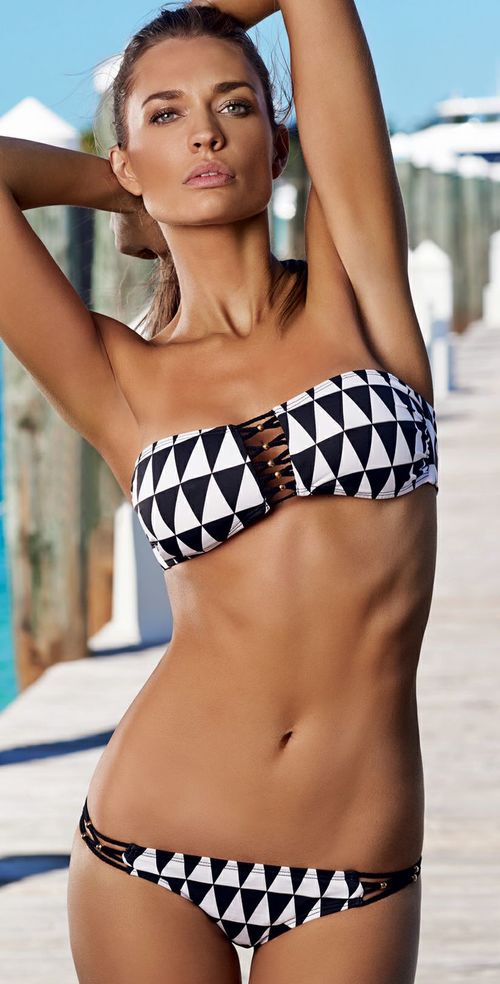 #18.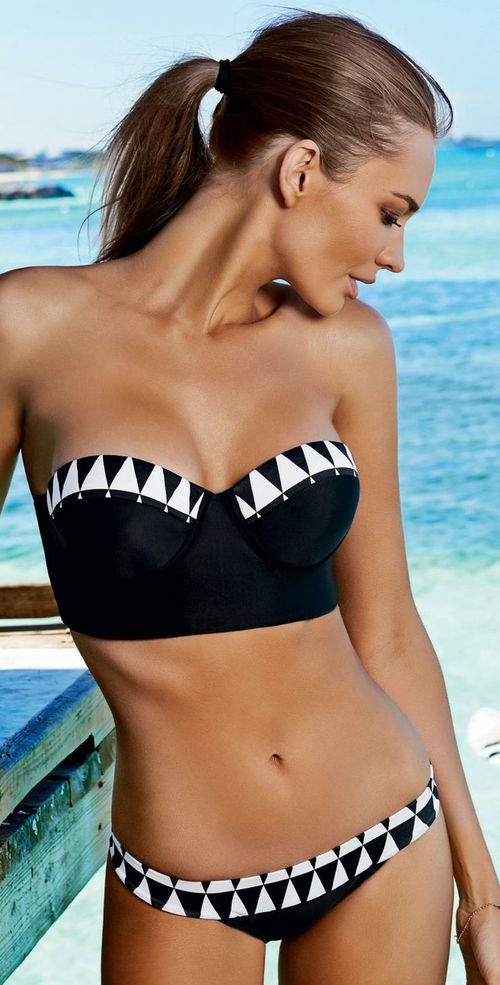 #19.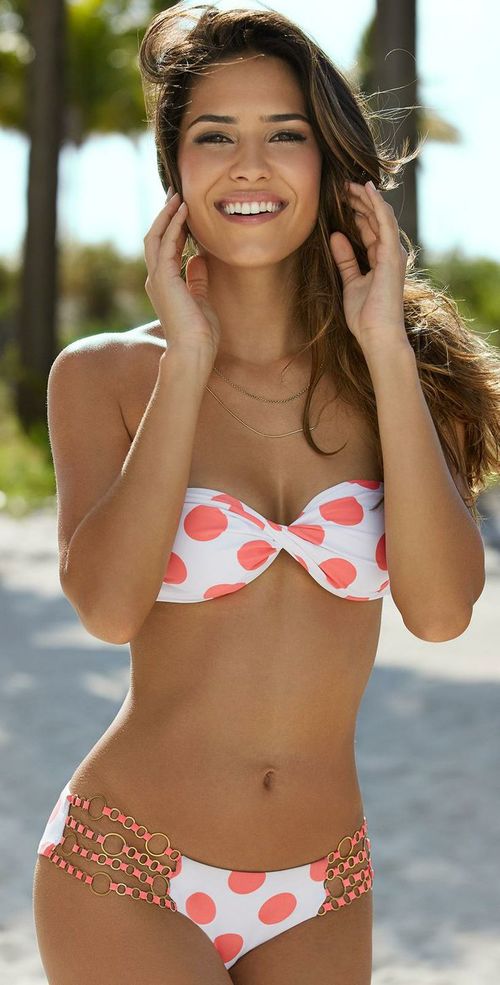 If you like this post, please don't forget to share and rate 🙂
Images Via: StyleEstate