Bundle up with these 2017 winter coats trends that will have you looking oh-so-fab! Don't be afraid to experiment with a new winter coat trend that maybe you haven't worn before! It's all about feeling warm, looking good, and trying something new!
2017 Winter Coat Styles
So what's new this winter? We're seeing a lot of longer coats, as opposed to the last few years where shorter coats were big. So basically this year is actually about BEING warm! We're also seeing a lot more patterned coats, such as plaid. Lots of pockets so you don't always need to carry your bag around, and overall classic coat shapes that will have you looking super chic!
Wool is also super fabulous this season, so if you can afford one, go for it, as they're extremely warm! Lighter peach colors are also super popular this season, but at the end of the day, choose a coat that is 100% YOU, that fits your lifestyle, and will keep you warm!
Let's take a look at these awesome 2017 winter coat trends!
1. Long Pocket Coat for Those Cold Winter Days!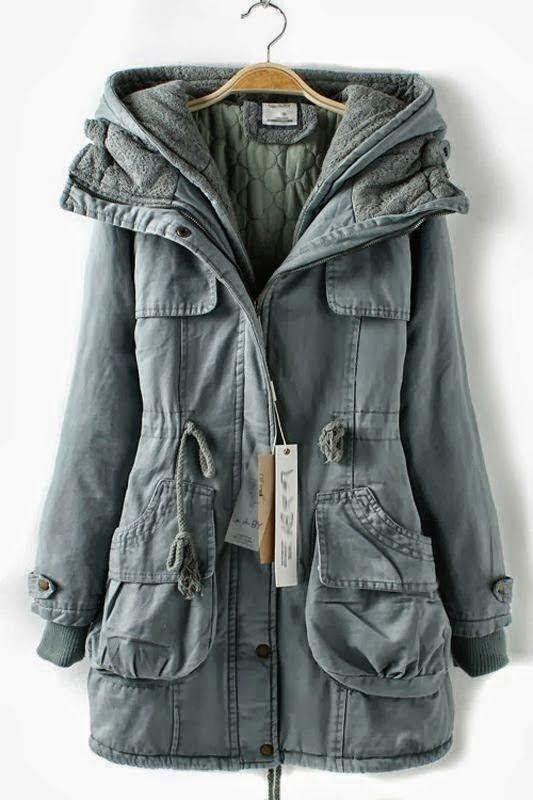 2. Detachable Collar Coat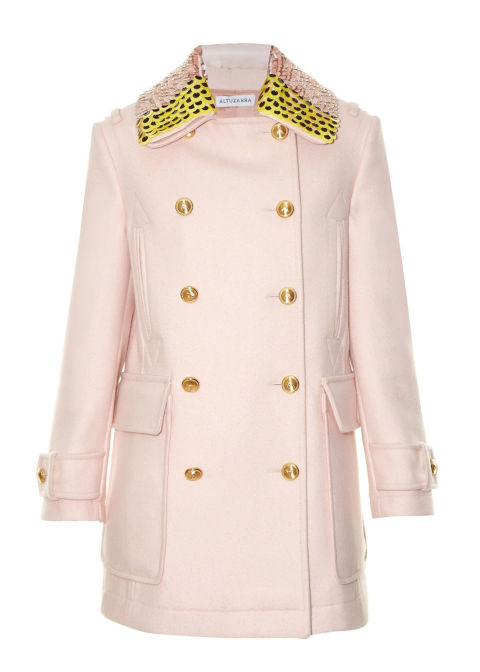 3. Color Block Trench Coat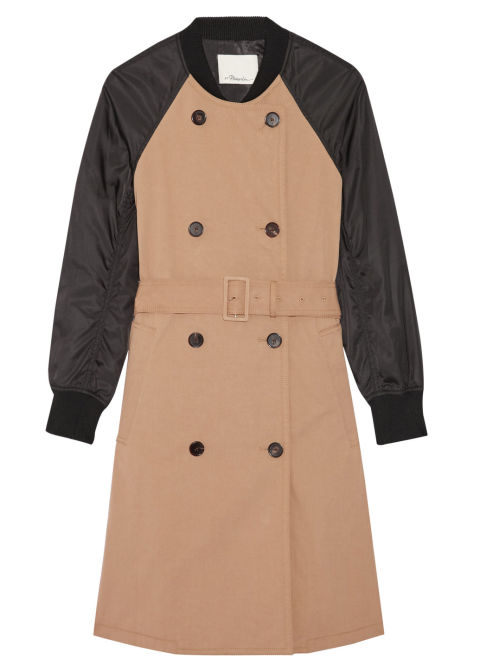 4. Saint Laurent Wool Coat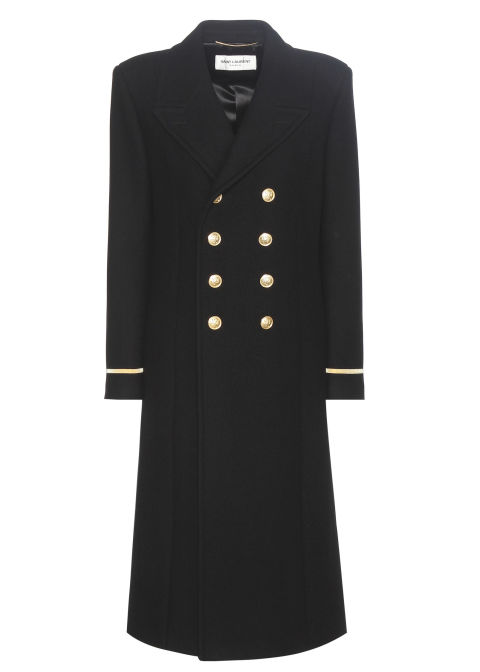 5. Double Faced Wool Coat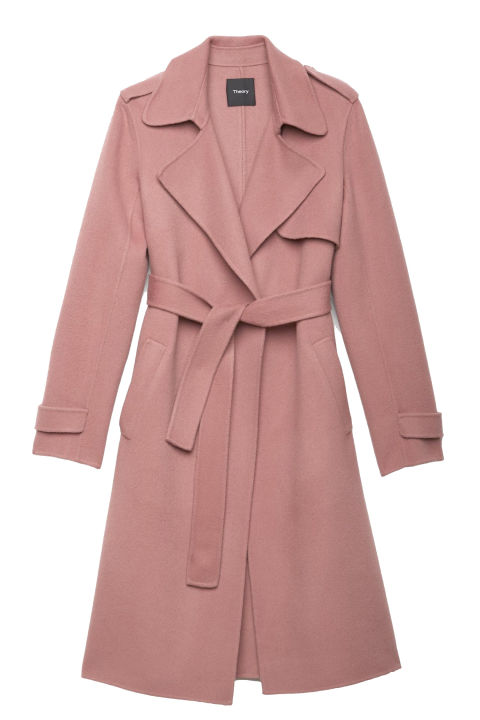 6. Long Plaid Coat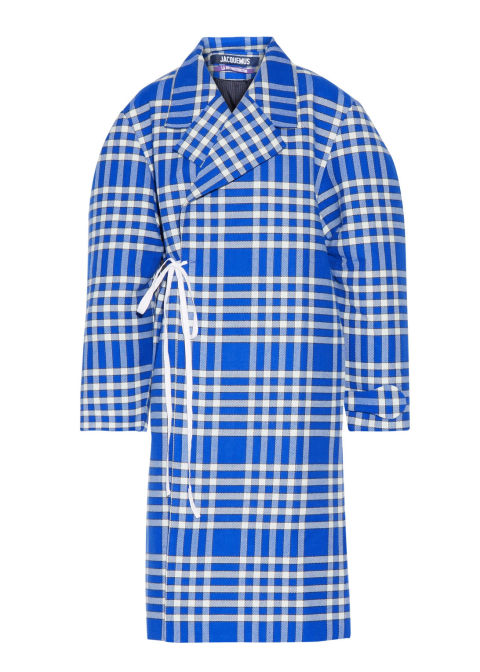 7. Long Black Coat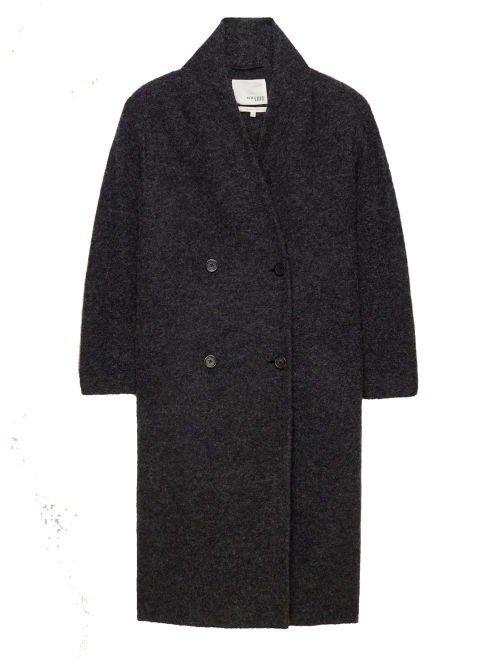 8. Peach Swing Coat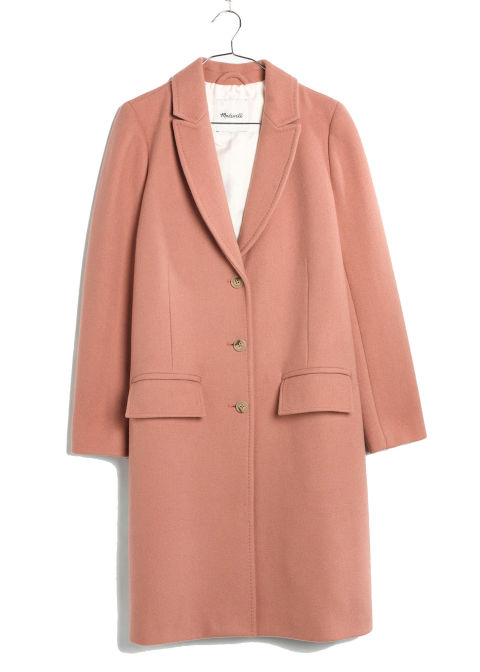 9. Color Block Coat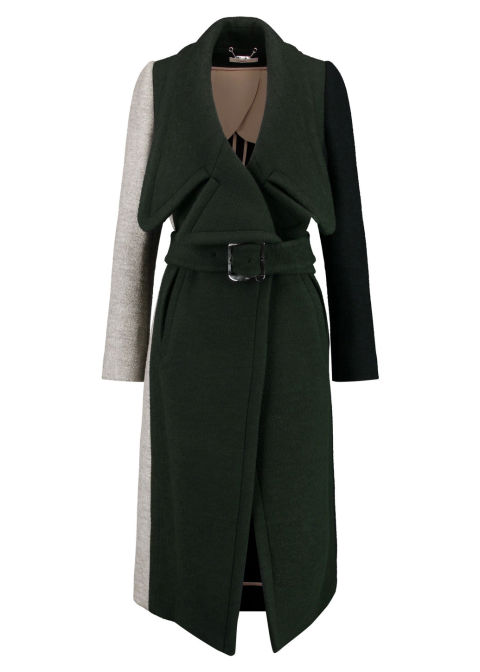 10. Printed Coat With Fringe
11. Detachable Plus Liner Thick Cotton Windbreaker Jacket Coat
If you liked this post, don't forget to share 🙂