These 13 Valentine nail designs you'll fall in love with are SO cute, you may want to rock them all year long! But whether you even have a Valentine or not this year, you should still consider adopting one of these gorgeously sweet designs! So whip out your reds, pinks, and whites, and let's show some love to our nails! Some of these Valentine nail designs may look a little hard to pull off, but ask a friend for help or even head to your local nail salon – they'll be more than happy to replicate any one of these looks! But if you've got a good 2 weeks left so start practicing now!
13 Valentine Nail Designs
1. Ombre Sponge Nails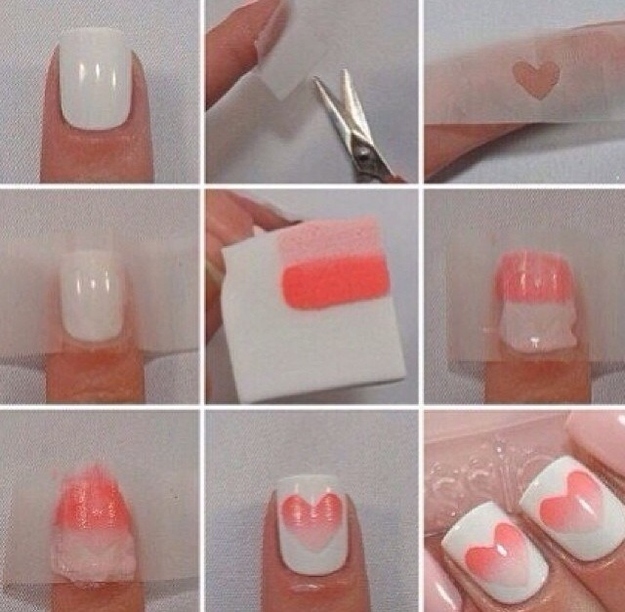 2. Kissy Nails
3. Nail Stickers and Rhinestones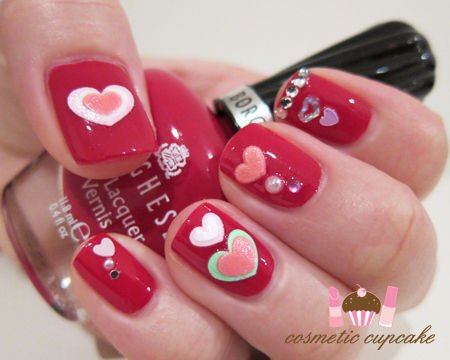 4. Chocolate Box Decals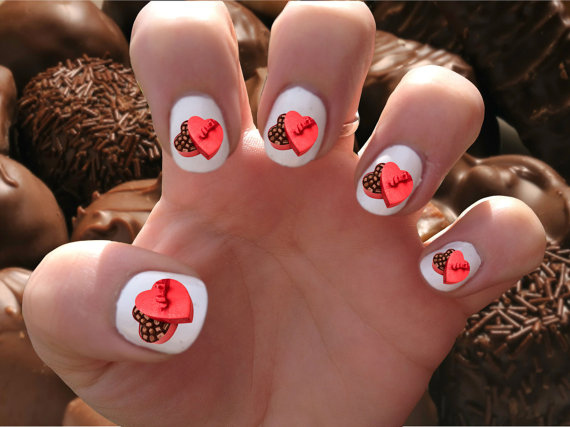 5. Cursive Design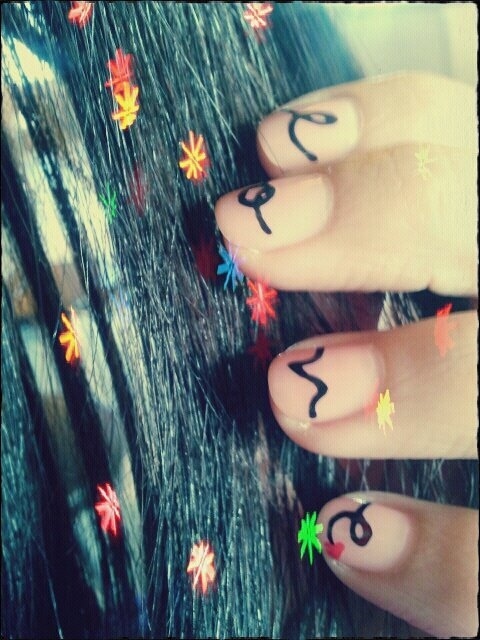 6. Tiny Hearts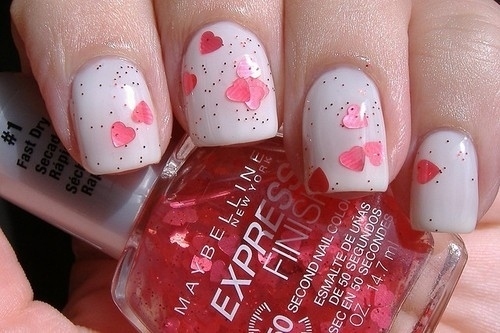 7. Love in Morse Code

8. Gold Plated Nail Art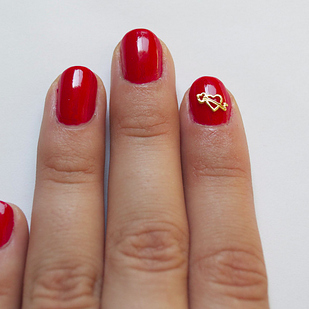 9. Queen of Hearts Nails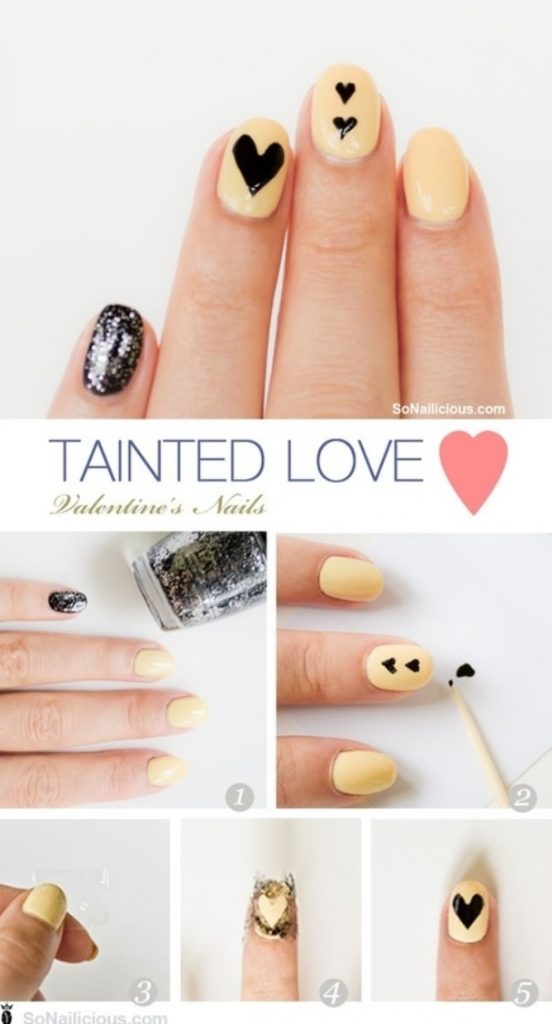 10. Binder Sticker Nails Tutorial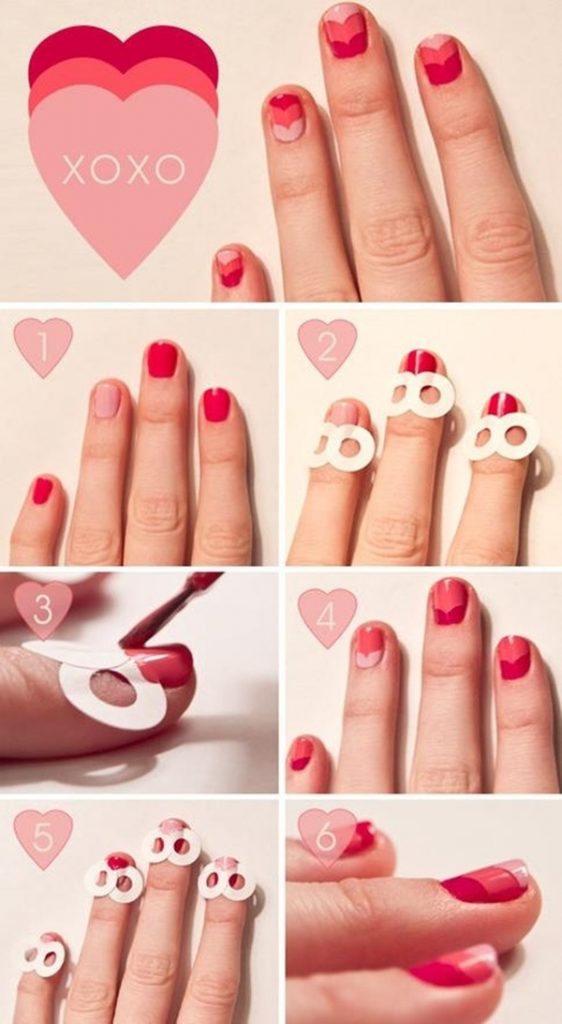 11. Love Nail Design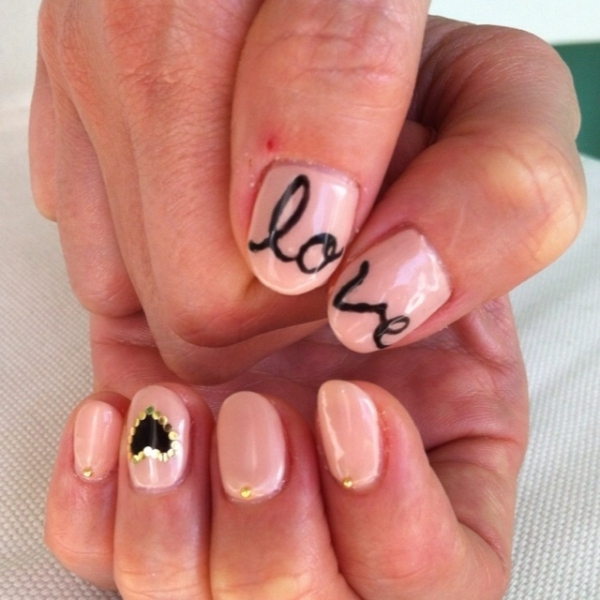 12. Love is Life! Nails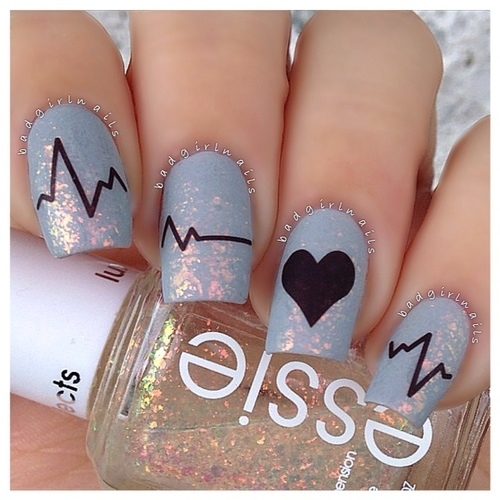 13. And Last But Not Least, Something for the Anti Valentiners!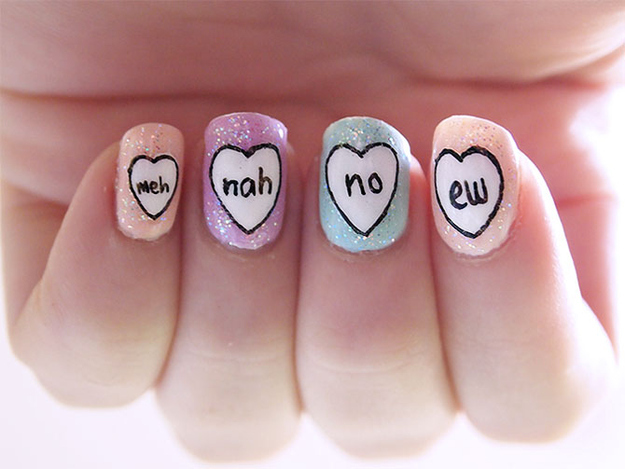 If you liked this post, don't forget to share 🙂
Image Source: Buzzfeed