When it comes to wearing prints, believe it or not, there ARE rules you must follow! This summer is all about prints! Printed tees, dresses, skirts, and even printed bags. But what's a girl to do with so many choices and so many prints? If you've been to any store or mall in the past month or two, you've probably noticed a TON of printed items, but which should you pick up, and when you do, how do you wear these prints properly?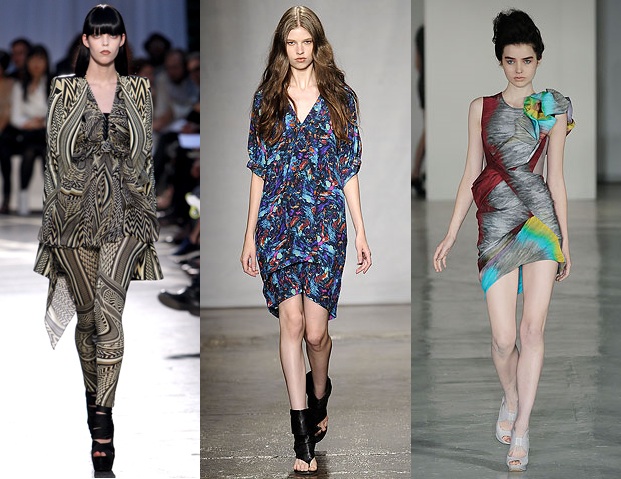 There are a few thumb rules when wearing prints that you should really stick to:
ONE PRINT AT A TIME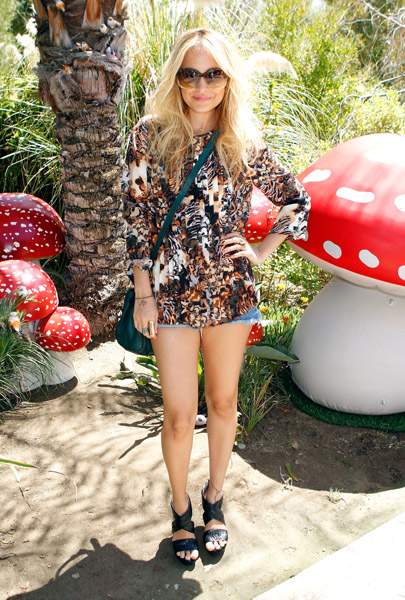 Wear one print at a time. Prints stand out a lot, so it's best to keep the rest of your look simple. If you decide to go for a printed tee, keep your bottoms to one color… preferably a color that is already in the print.
START WITH ACCESSORIES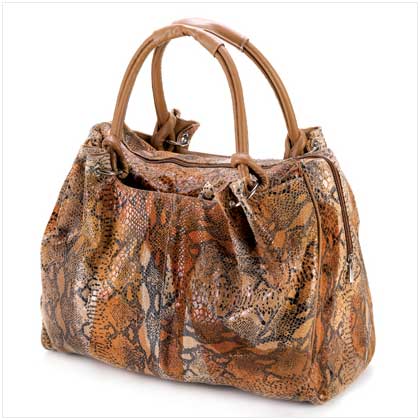 Start with accessories and work your way up! A good place to start experimenting with prints is with bags and shoes. An animal print shoe is a sure way to make your whole outfit stand out.
ANIMAL PRINTS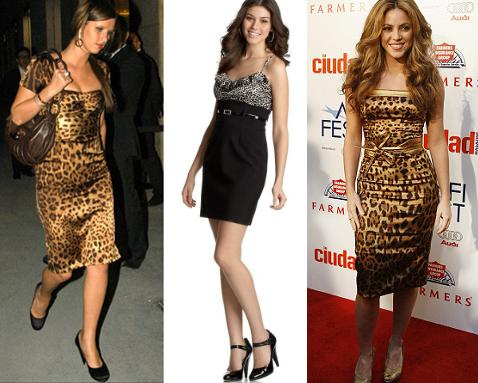 When wearing animal prints, it's always best to stick to black for the rest of the outfit. So if you're wearing an animal print dress, stick to black shoes and a black bag.
KEEP IT CLASSY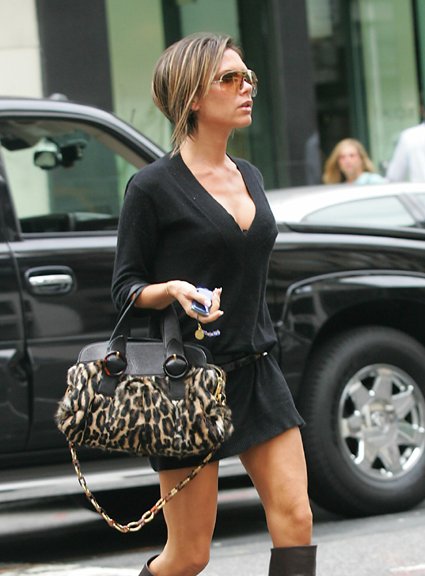 This should come as no surprise, but please don't wear more than one print at once. Don't combine an animal print top with a tribal print skirt – it will look trashy rather than classy. So just pick one print and leave the rest simple.
FITTED PRINTS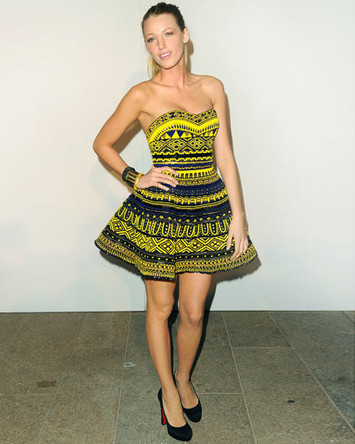 Opt for fitted prints! Fabrics that are closer to the body, especially in print, look a lot more put together rather than larger, billowy prints which could actually make you larger than you are.
BIG PRINTS AND LITTLE PRINTS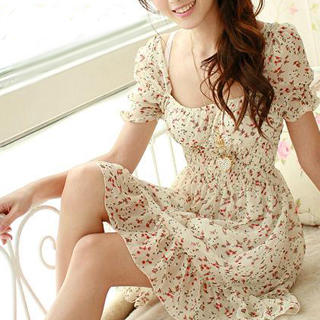 Big prints make you look bigger and if you've already got a fuller figure, I advise you to stay away from there! Instead, opt for smaller prints which will be much more forgiving!