Today we'll show you how to get incredible volume and waves in just 3 easy steps! Straightening your hair in the summer doesn't always work out…especially with the humidity. Not only that, but wearing the same flat, straight hairstyle every day can be a little blah, so why not spice up your look this season and get some incredible volume and waves? I'll show you how in just 3 easy steps!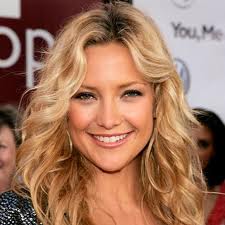 What You'll Need:
At least medium length hair (shoulder length or longer)
A curling iron ( 1 1/2″)
Step 1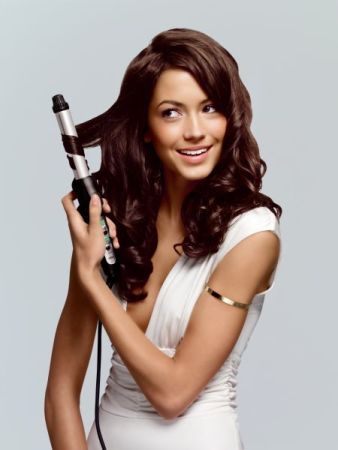 Separate your hair into 2 sections on each side of your face. Take your curling iron and start with one section, working your way from back to front. Take 1-2″ strands of hair and curl the hair outwards with the barrel pointing away from your face. Hold the iron for about 10 seconds depending on the thickness of your hair. Repeat this step until all of your strands are curled.
Step 2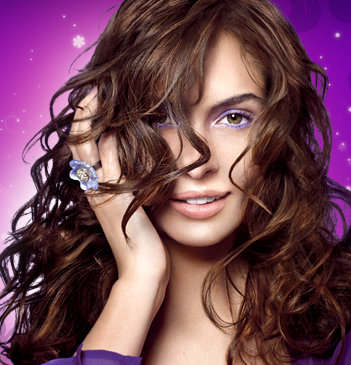 Shake those curls out by gently running your fingers through your hair. Then, flip your hair over to get some mega volume.
Step 3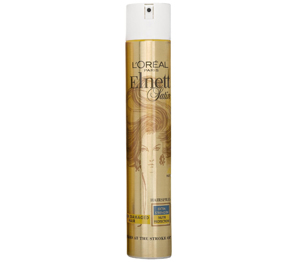 Lastly, add some hair spray to ensure that your waves stay put. For extra volume, flip your hair over and spray at the roots. Finish off with a frizz fighting gloss and run it slowly over your strands.
There you have it girls, incredible volume and waves in just 3 easy steps!