Burgundy, the color of the season! Although I've never been a big fan of burgundy, this seasons seems to really have taken a liking to this most odd color. Yes, it's a deep red, and, for those who like red, this might just be their color. But I've never been a fan or red either. Of course this isn't to say that I won't pick up a burgundy accessory at the very least, such as a big scarf or a bag!
With that in mind, let's get down to the basics: How DO you wear burgundy?
It's actually a simple color to pull off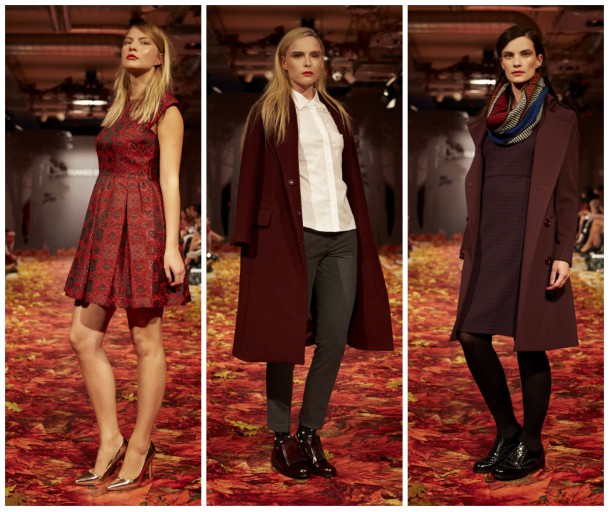 Like black, brown, or white, I feel as if burgundy can be easily worn with many other colors. Pair a burgundy coat with a pair of gray pants and some black boots and you've got a recipe for success. Don't over think it! Thinking of pulling the burgundy head-to-toe look? Even though it might be a little bit out there, fashion is all about experimenting! The trick here is to make sure that your head-to-toe ensemble comes in different shades of burgundy. Other than that, burgundy gives you pretty much free reign!
Play With Different Fabrics & Textures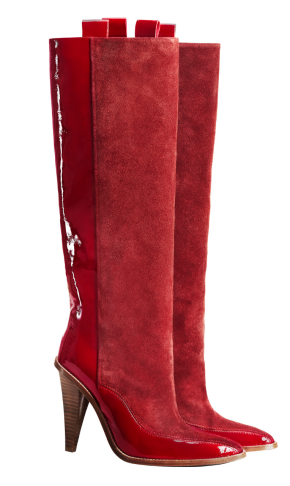 Because of its deep shade, burgundy is easily transformed into different fabrics and textures that are just perfect for all. So try experiment with all kinds of different ones! Tweed pants? Why not! Give this rich color a chance in all fabrics if you can and embrace this fall's hottest color!
Latch on to Accessories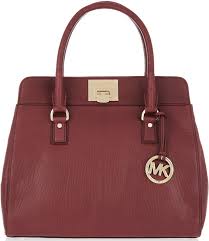 Accessories are a great and simple way to get to know this season's color. If you don't want to commit to a fall coat in burgundy, stick to a bag, a a scarf or a hat instead. It'll put the rest of your outfit together and really make a statement.
Burgundy for Nails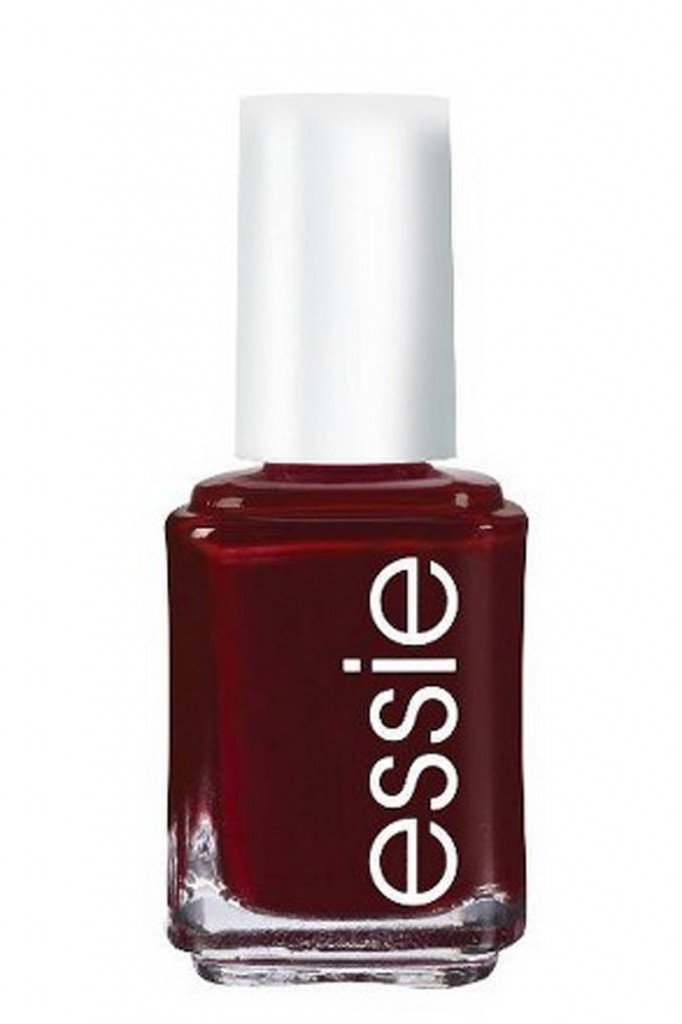 It's in your nail polish aisle now too! And I must say, I actually love burgundy on my nails – it gives them a classy look and feel.
Don't forget to click the button below to share with your friends on Facebook 🙂