Today we'll take a quick sneak peak at this fall's 10 hottest nails colors. Not sure which nail polish colors to pick up for this season? Well you're in luck! We've compiled 10 of the most popular hues we've seen not only on the 2014-2015 fall/winter runways, but also on celebrities. Ready, set, paint!
We're seeing a lot of subdued hues for this fall such as burgundy, soft blues, and muted reds. Think of the beautiful burnt foliage as this season's nail colors and there you have it! Choose from beautiful soft blues, deep browns, dark and muted reds, midnight blues, soft peaches, burgundies, nudes, and soft pinks.
These colors are great because they'll flatter any nail shape and/or length and will look amazing for any occasion. Opt for the dark blues and burgundies at night, and go for the lighter, more muted shades during the day.
10 Hottest Nail Colors to Rock This Fall
#1. Soft Blues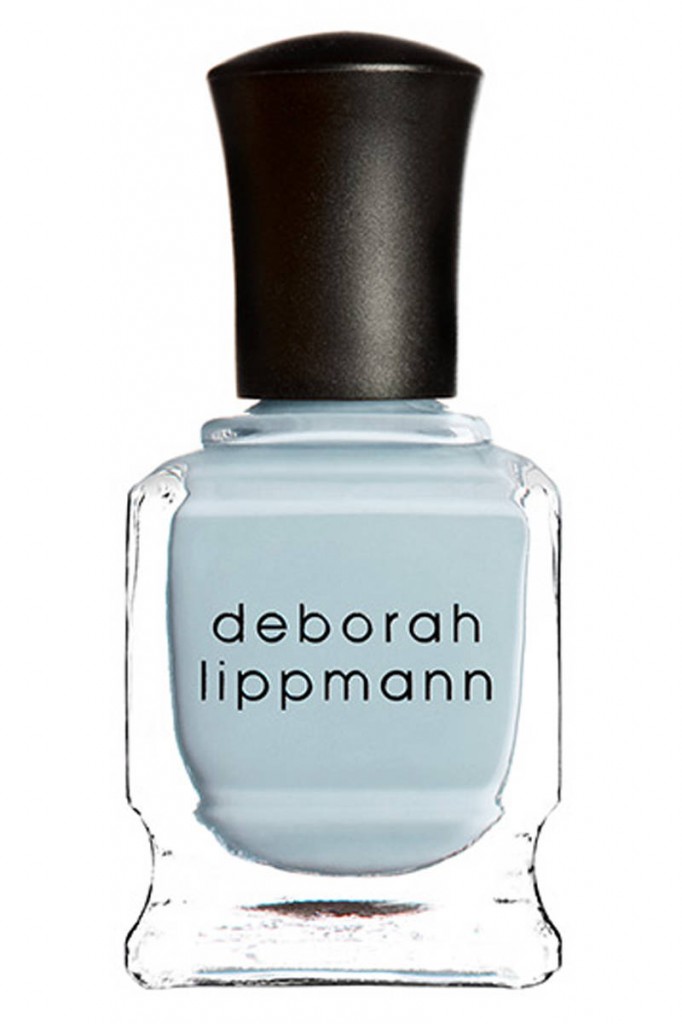 #2. Coco Suede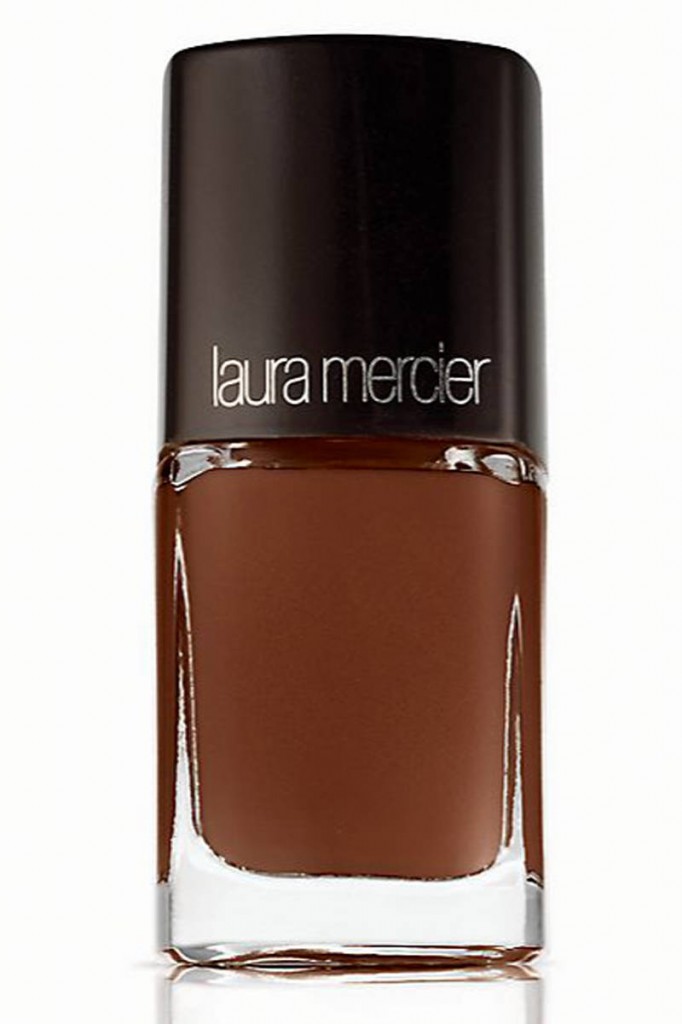 #3. Dark Reds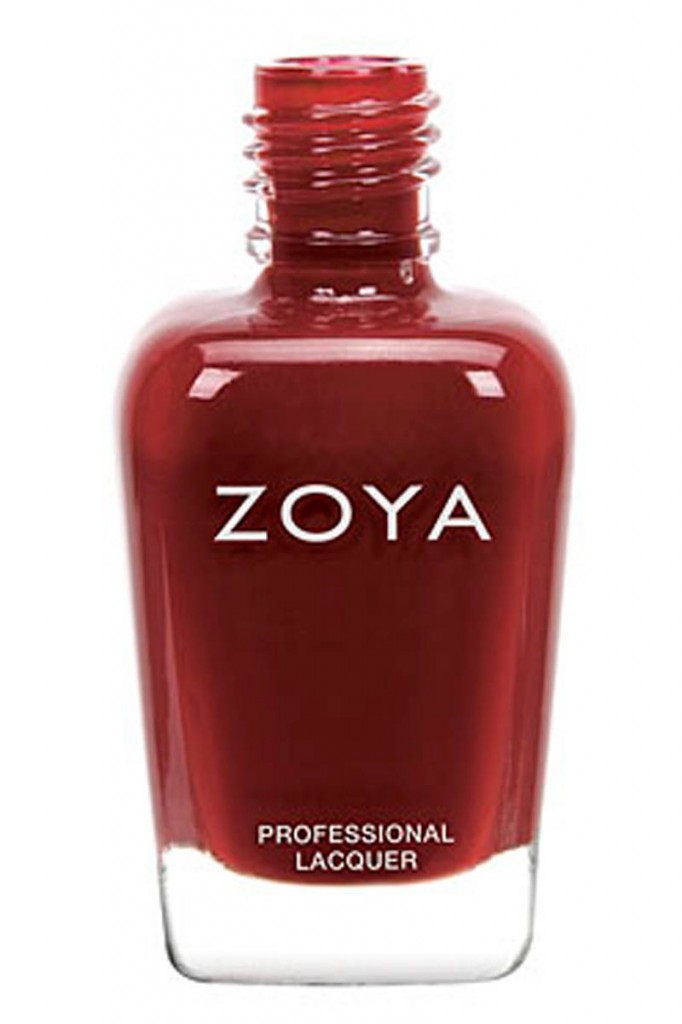 #4. Deep, Burnt Purples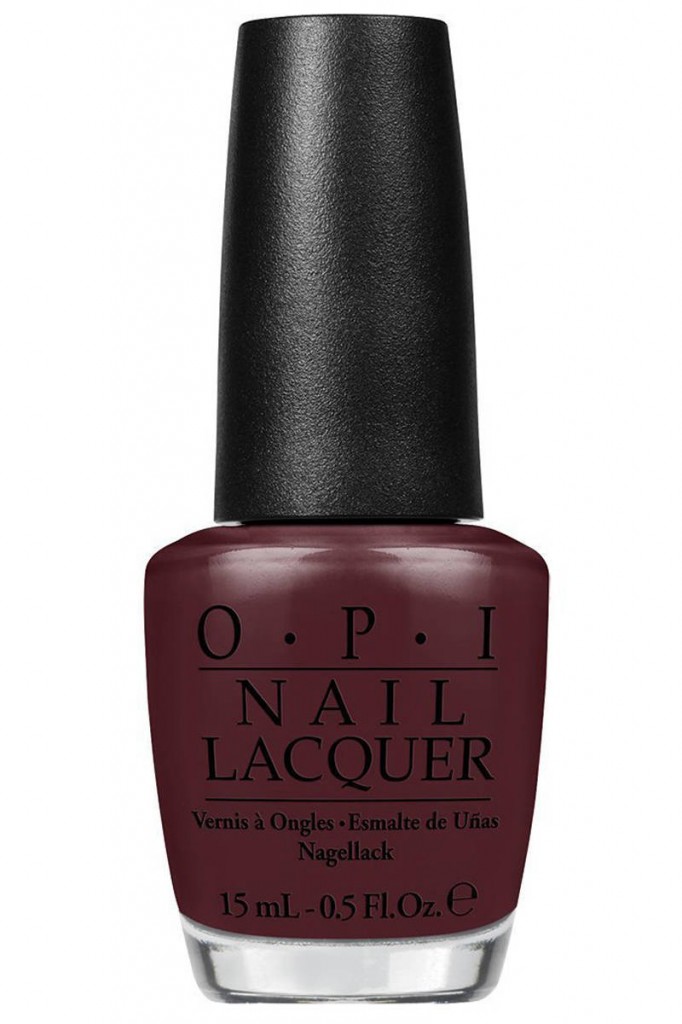 #5. Dusty Teal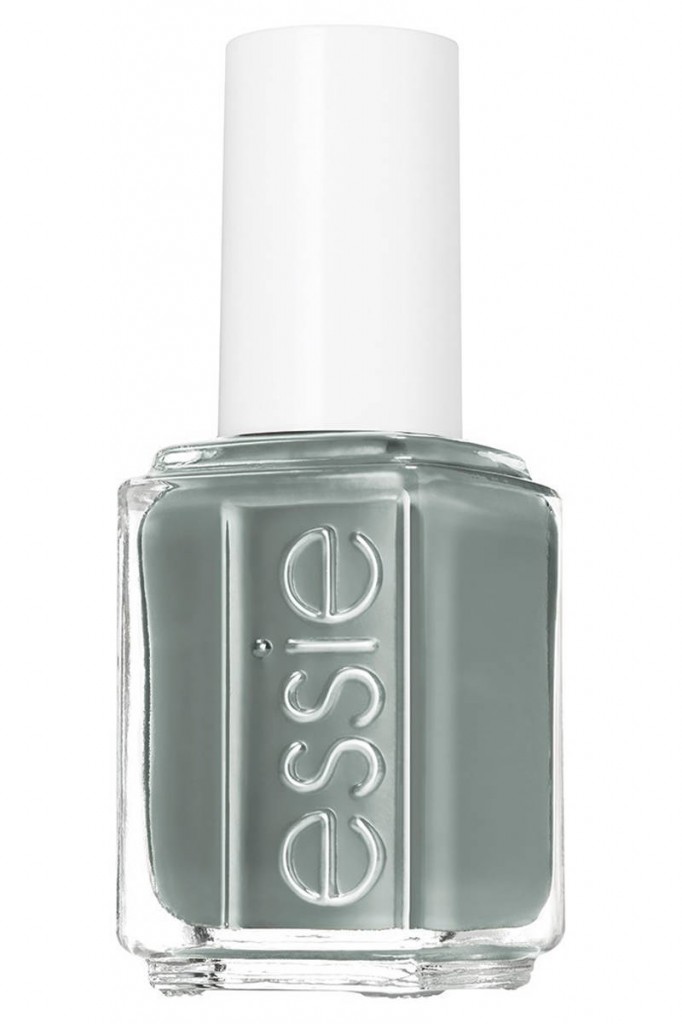 #6. Midnight Blues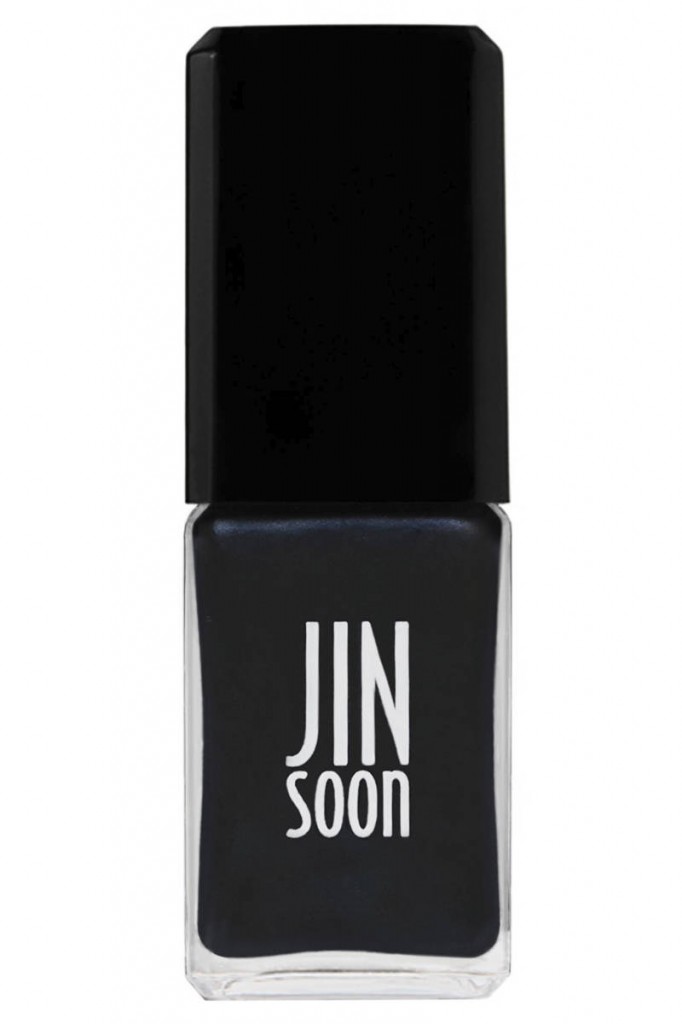 #7. Pink Nude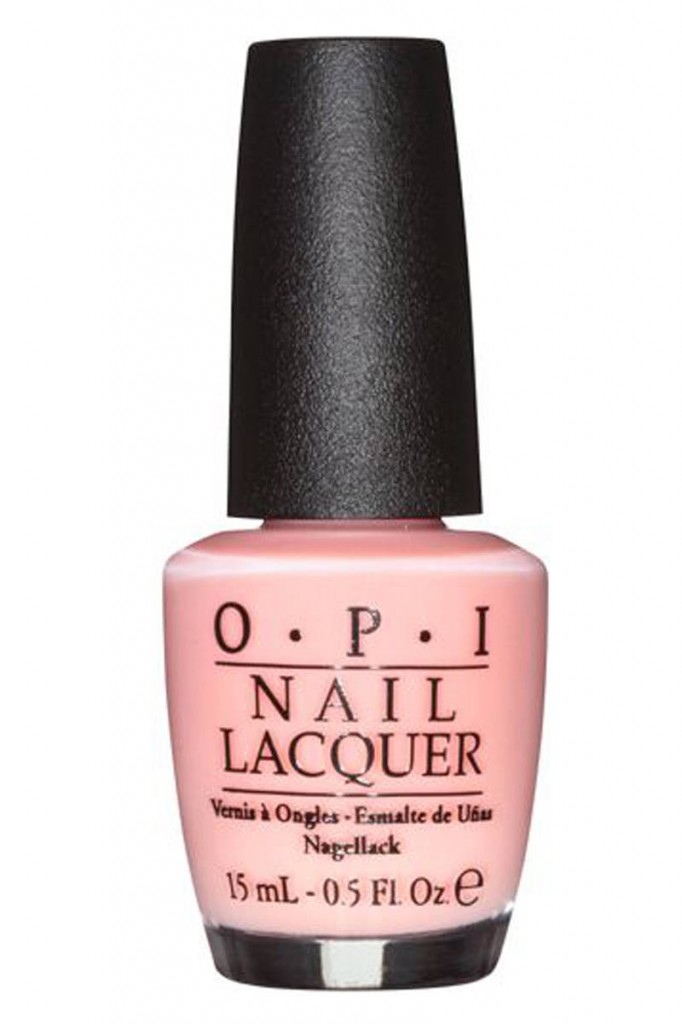 #8. Gray Nude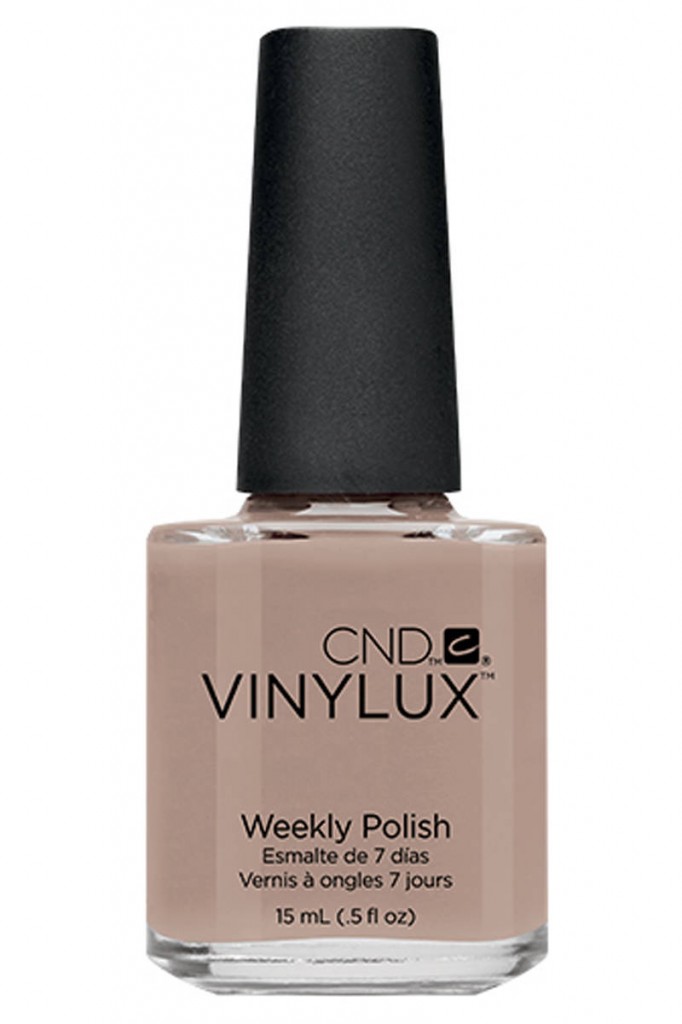 #9. Toasted Sugar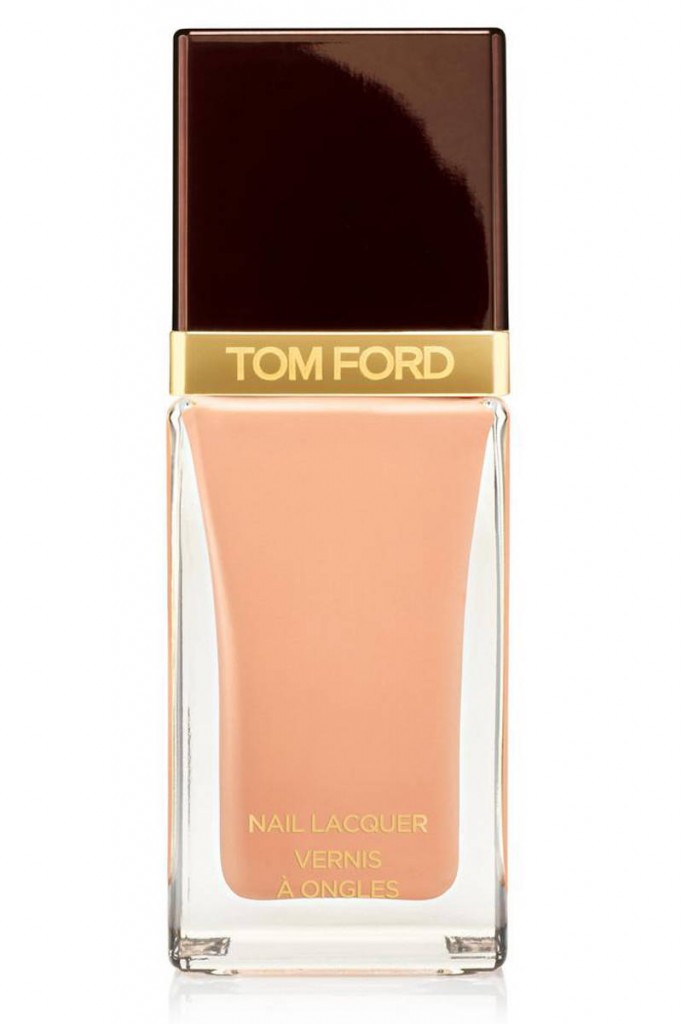 #10. Deep, Rich Red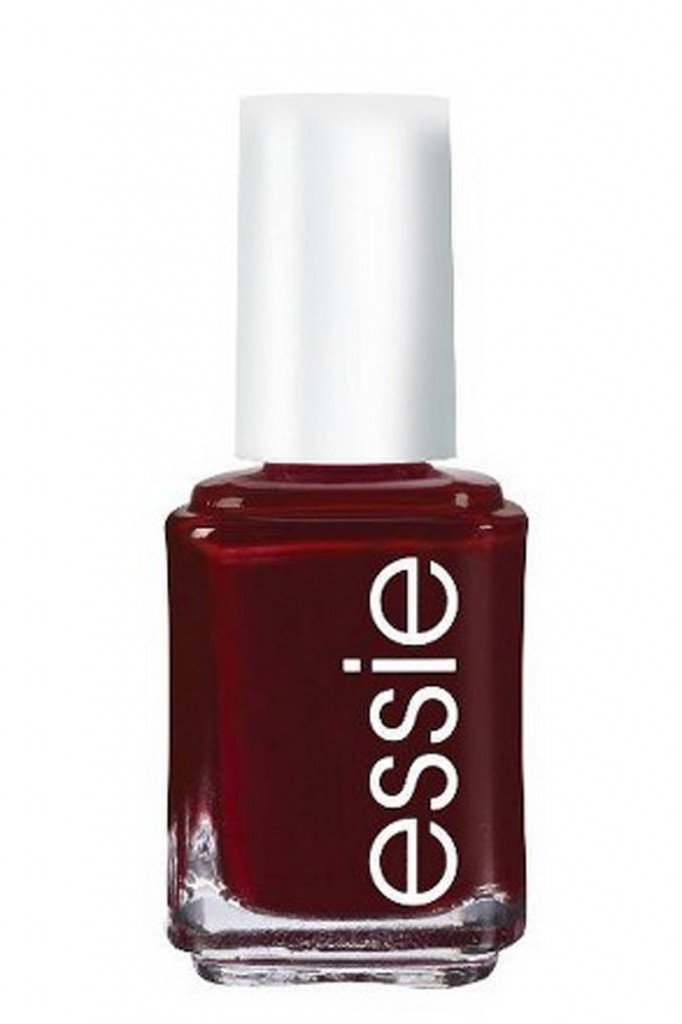 There you have it! The 10 hottest nail colors for this fall. If you enjoyed this post, click the button below and share with your friends on Facebook 🙂