Nick Verreos from Project Runway Season 2 says to incorporate lots of color in your 2008 wardrobe. "This trend began in fall 2007, but transfers into spring 2008 as we've seen on the runway," says the reality show's fan favorite. Go with lots of flower and abstract prints, he suggests. Print dresses are a must!
Fashion and Style in 2008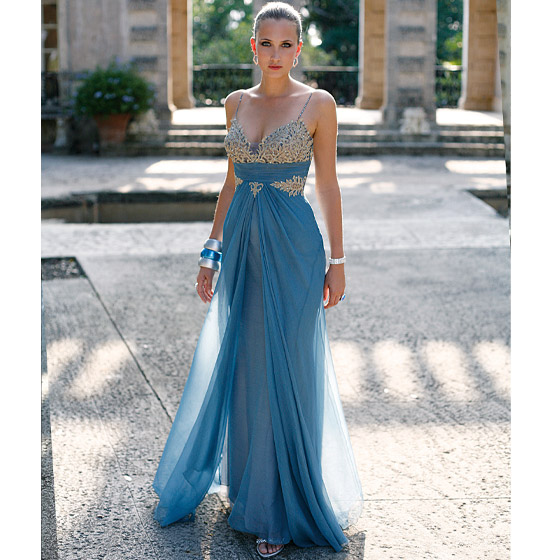 Refrain from the biker chick look and head-to-toe-black ensembles, says Allison Berlin, celebrity stylist and fashion consultant on TLC's What Not to Wear. Go safari style instead! While you're at it, toss out your leggings, super-low waisted jeans and plaid pieces.
In 2008, ballerina chic will be hot for both winter and spring. Look for ballerina-style necklines, as well as floaty dresses and skirts in tulle or chiffon. Feminine pieces will become even more significant in the year to come. As are boxy jackets, ruffles and 3/4-length sleeves