Today we're going to show you how to dress for your shape! Just because you're not a size 0 and 5'9, doesn't mean you can't wear the latest and hottest fashions. The most important thing that you can do when it comes to your body is to simply analyze it and then come to a conclusion. Look at your body as a whole and ultimately determine what shape you really are. Once you've figured that out, you can now start dressing for your shape. Don't put on skinny jeans just because they're the fad, since they might not look right on your shape. So here are 4 different shapes your body can do by – find out what yours is!
How to Dress for Your Shape
APPLE SHAPE
Apple shaped bodies are obviously round, therefore you might have a rounder middle. To take the focus off of your mid-section, wear an empire top with a V-neck that will pull the eye upward to the thinnest part of the torso. If you're proud of your legs, show them off in a short skirt or a hot pair of jeans and a high heel.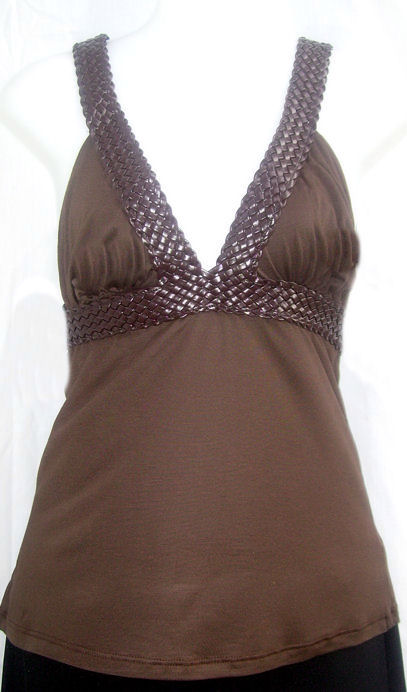 PEAR SHAPE
If you're larger on the bottom than on the top, wear darker bottoms and lighter tops. Pants that are cut full in the leg will help to conceal your junk. To draw attention to your better half, wear a top with structured shoulders or a tailored jacket.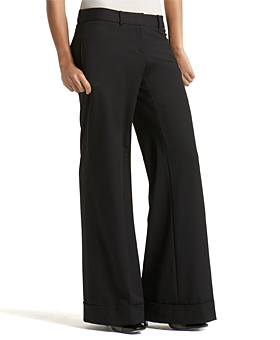 RULER SHAPE
Ruler shaped bodies have a straight physique and they require some curves. Cinch a dark belt around your waist or wear a ruched top to add some volume to your bust. You can also layer a shrunken jacket over a larger top to create dimension.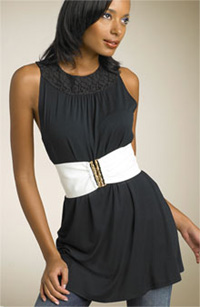 HOURGLASS SHAPE
You can emphasize your small waist in a fitted top. An A-line wrap dress will bring attention to your narrow middle, while skimming your hips and bust without accentuating them.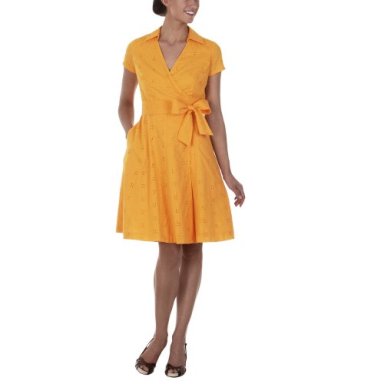 To read more fashion related posts, check out our Fashion Blog!
If you like this post, don't forget to share 🙂