This spring, elongate your legs with the hottest patterned leg wear from pantyhose, to knee-highs to tights. First off, let me just thank Ashworth & Associates as well as the people at Secret for being so kind as to send me a collection of their newest patterned knee highs, thigh highs and control top pantyhose.
Patterned LegWear – a Must for This Spring
This year, patterned knee highs, thigh highs and panty hose are all you need to have in the leg wear section. Choose from Secret's amazing line of panythose in different patterns such as Aztec Diamonds, Giraffe animal print and Faux Stringer, are just a few you can choose from.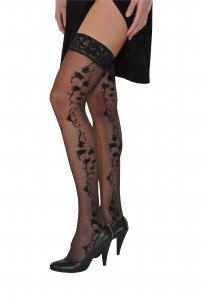 Their super sexy thigh highs come in a number of different patterns such as Mesh Hearts and Mesh Lace. You can also get full pantyhose with control top in a variety of different colors, styles and patterns. Try the new illuminae, featuring high luster Silver and Gold that will add elegance and a true wow factor to your legwear. I've tried this one and it makes my legs look miles long and a lot slimmer too.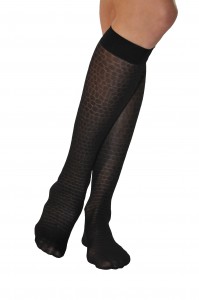 Most of the time, I wear thigh-highs simply because I love the way they feel, plus they add so much sex appeal. Secret's thigh-highs are nothing short of wow with their amazing patterns and silk-soft feel. Secret also carries lacy foot covers for added flare in pretty blues and pink for your everyday needs.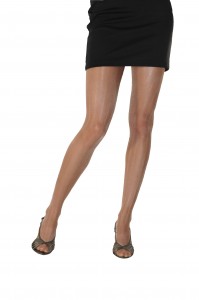 Would you wear this patterned leg wear?
If you like this post, please share 🙂