You've undoubtedly seen Rihanna's new look by now…edgy, rock n' roll, maybe a little crazy? Her look has sure come a long way since we first saw her in Pon de Replay with her long locks and sweet girl personality. So what do you think of Rihanna's new look? Do you like it or do you think she went too far? We love her new look and think it's super edgy!
Rihanna's New Look: Yay or Nay?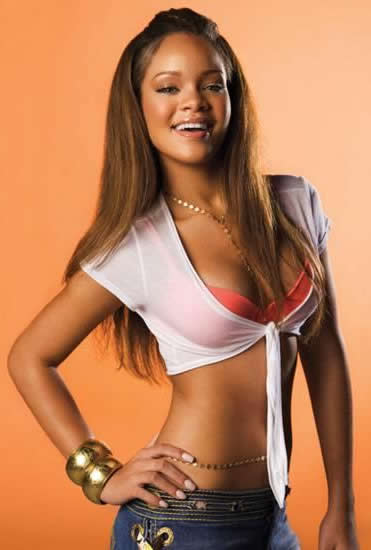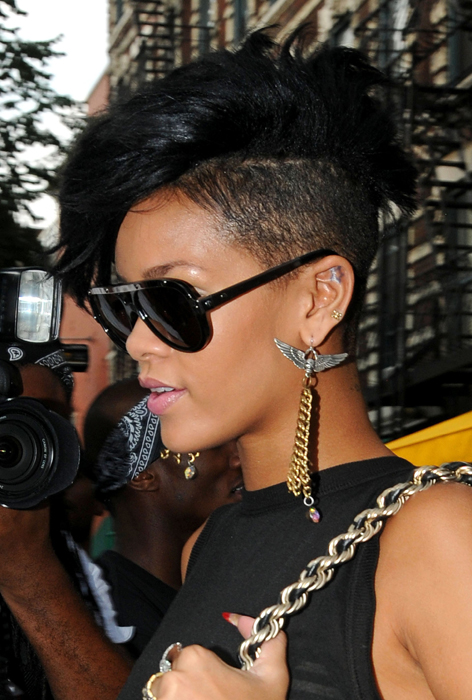 I will honestly tell you that when Rihanna first came out, I had a girl crush on her. I thought she was one of the most beautiful people I have ever seen, and I loved her music too. But, along the years, something happened to change Rihanna from the sweet girl next door, to  the dark, edgy rocker that we know today.
I have to say I liked Rihanna's 'Posh' haircut that she sported earlier this year, but for some reason, she just keeps going shorter and shorter, and I'm not so sure that's a good look for her. So what do you all think of Rihanna's new look? Yay or nay? Let me know!
If you liked this post, don't forget to share 🙂