I don't know if you've noticed, but swimwear has gotten a major overhaul in the past couple of years. Old school high-waisted bottoms are super hot right now as are one-piece bikinis. And that's good news for almost everyone as these styles work for almost any body type. But don't be fooled: these "new" swimsuits are still sexy, but with just a touch of class. Here are the sexiest swimwear styles to try this summer.
Which one of these suits is your favorite? We love every single one of them, but we're especially crushing on the Alice in Wonderland one piece! One piece suits are becoming increasingly popular this season, so don't be afraid to experiment with a new style – you may be surprised!
You can find any of these swimwear styles on Amazon and Rosegal.com, so get one today and see how you like it!
One Piece Flower Bikini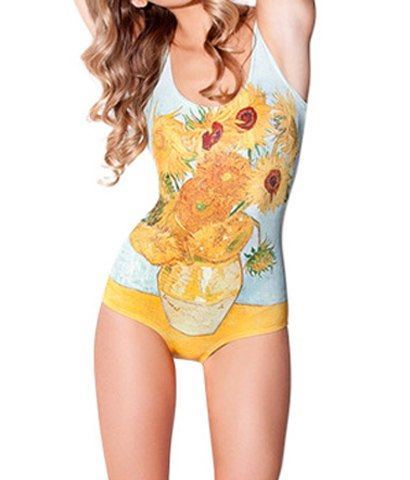 Alice in Wonderland One Piece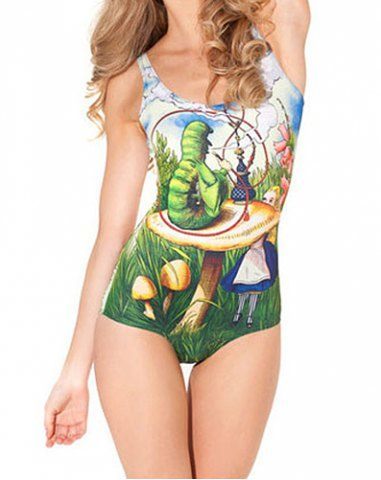 Peachy Criss-Cross Top Bikini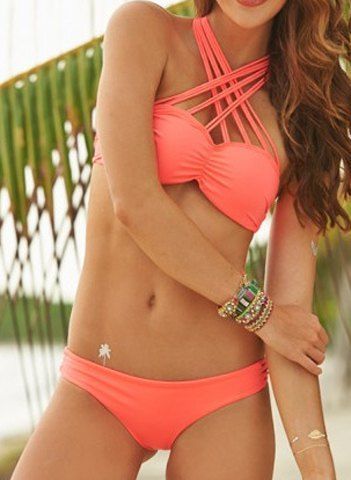 Gradient Fringe Bikini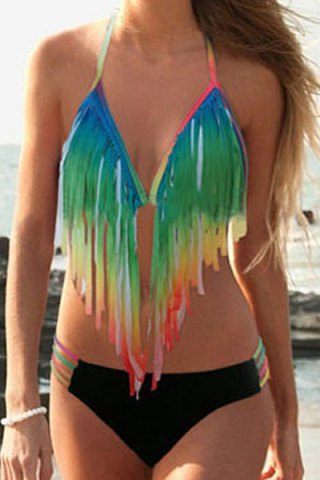 Backless One Piece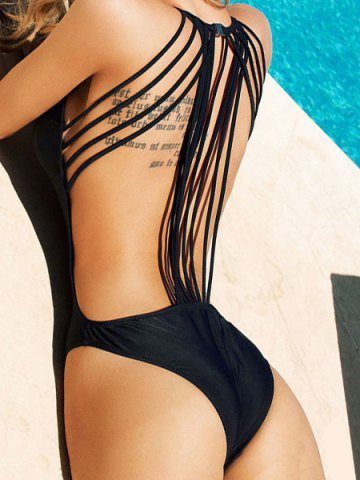 Neon Color Block Bikini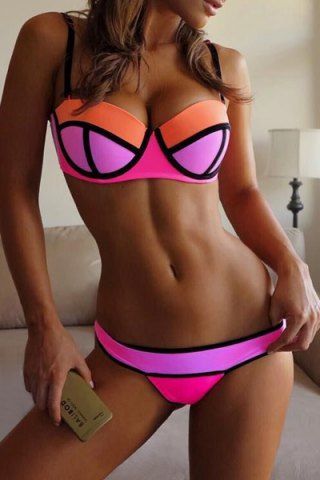 Strapless One Piece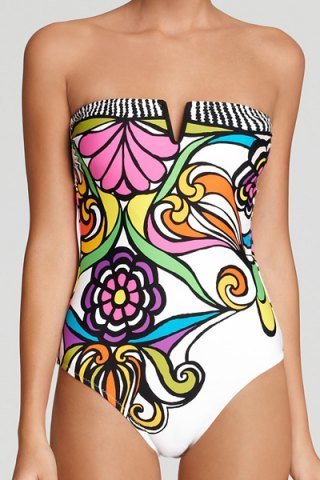 One Piece Halter Top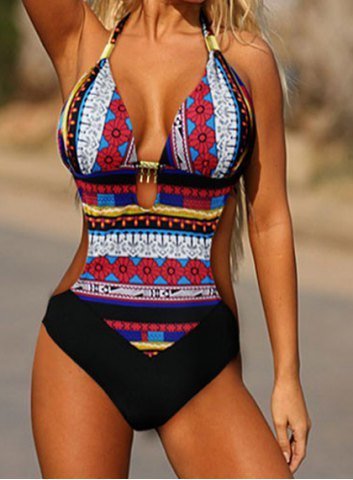 We're loving these unique one piece suits and unique two pieces!
You can get all of these from rosegal.com for super cheap! If you enjoyed this post, don't forget to share:)