This season's must have bag is the coach bag. This medium-sized tote is perfect for your everyday activities such as school, work, and anything else you have going on.
A lot of designers are making their own spin on the bag, adding little details that will get your head spinning.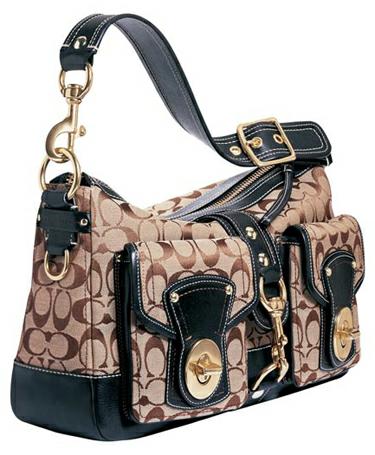 I love this bag here (I'm not sure whose the mastermind behind it) but the details are exquisite.
Choose a coach bag that has gold accents or even silver ones. A multi-tonal bag is your best bet as it will be easier to match it with any outfit.