This fall, it's all about making bold statements, trying new things, and basically being on the edge with your wardrobe. New fashion seems to appear every month or so, but there are some basic rules that you can follow this season without getting lost or looking like a clown. So here are your 4 very important fashion rules that you absolutely must follow this season!
The New Fashion Rules
RULE #1 WEAR SKINNY ALL AROUND
Make sure you look your best this season by streamlining your silhouette. Wear tapered pants and narrow structured jackets that fall at the hip. Finish off your long, lean look with a pair of sky-high heels – think oxford styles; they're super sophisticated. Add a cute handbag and a pair of hoop earrings and you're all set!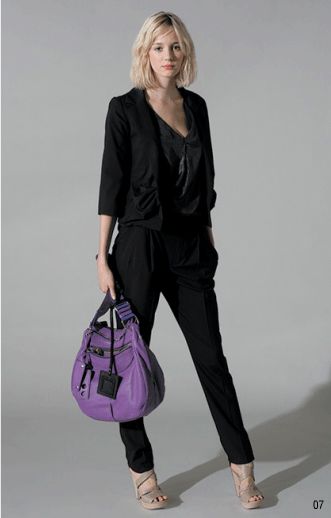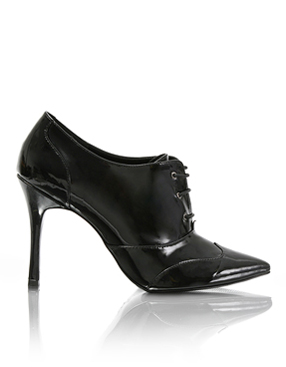 RULE #2 MIX DIFFERENT PATTERNS
Don't be afraid to mix different styles and patterns because opposites really do attract. Mix your spring florals with wintry plaids that are in the same color family. The mixing of the prints will give you a fun, sophisticated look. Throw on some colorful bracelets and you're good to go! Oh and don't forget the most important thing of all: a rocking pair of heels of course!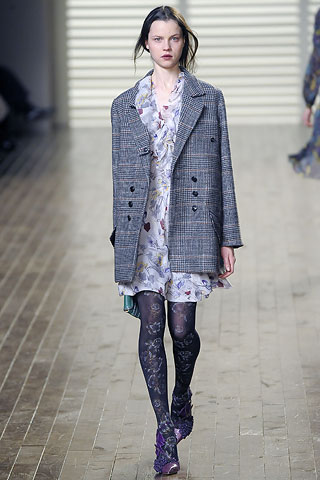 RULE #3 DRESS UP CASUALLY
Say what? Yes you can still look all dressed up but feel oh so casual. Glamorize your outfit such as a cotton dress or a tank and jeans by throwing on a jeweled necklace and patent leather heels. You can also come up with your own ways on how to spice up an otherwise bland outfit. You can also throw on a pair of sexy shades and a cocktail-party clutch.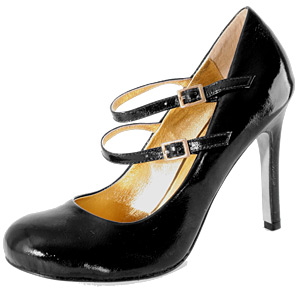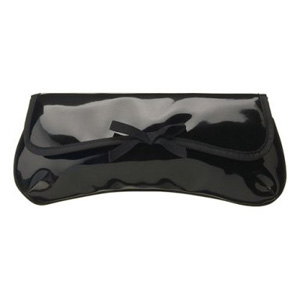 RULE #4 COMBINE DIFFERENT TEXTURES
You can't just wear black all the time since it tends to get a little drab. So spice it up by blending fabrics — sequins, leather, and lace or even velvet paired with chiffon. Trust me on this one, you will never go back to the same old black getup again!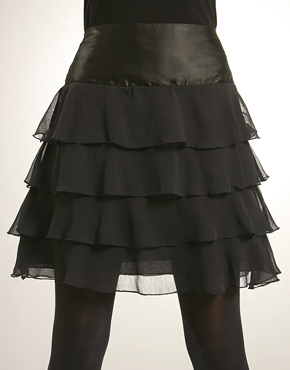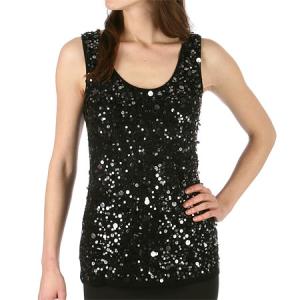 To read more fashion related posts, check out our Fashion Blog!
If you like this post, don't forget to share 🙂