In a recent national study, 31 percent of women said they never blow dry their hair because it's simply too much work! Although blow drying shouldn't be done too often since it damages your hair follicles, too much work should never be an excuse. Here are 5 simple steps to get that perfect blow-dry every time!
Five Steps to Perfect Blow Drying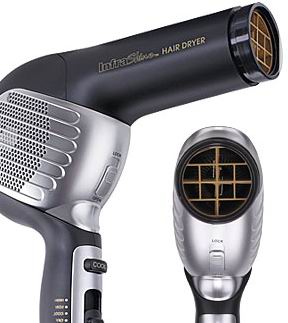 STEP 1
Always make sure to towel-dry your hair first. Just wrap a towel around your head and squeeze out the excess water. This will ensure that all the excess moisture is taken out and will also speed up your drying time. If you have time to spare, just wrap a towel around your head and lounge around with it for about 10 minutes.
STEP 2
Make sure you have the proper tools! You'll need a good blow-dryer (at least 1,600 watts), a large round brush for volume and a flat paddle brush for straight styles.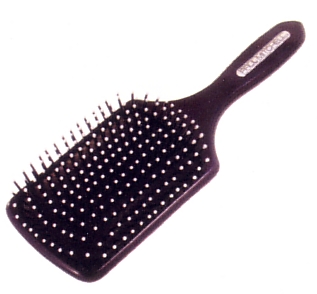 STEP 3
If you're looking to get a little volume, as most of you probably are, start by blow-drying your hair upside down. Comb mousse through your hair for maximum lift and volume.
STEP 4
Blow-dry your hair in sections. I know this may seem like a lot but not only will your hair dry faster this way, but you'll also get salon-worthy results every time. It will also be easier to manage your hair that way.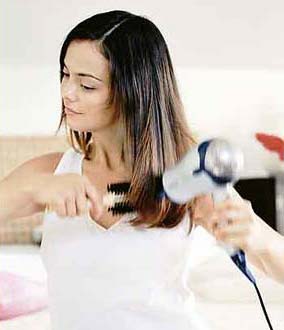 STEP 5
The most important thing in the blow-drying process is to be careful with your hair. So if you smell burning that means that you're burning your hair and you should stop immediately!
To see more posts like this one, check out our Hair Blog!
If you like this post, don't forget to share 🙂