Hey guys! Gear up for summer because I'm doing a giveaway next week and it's going to be a good one! I've decided to do a MAC To The Beach giveaway because 1. everybody loves MAC, right? and 2. it's summer so the To the Beach collection is just perfect!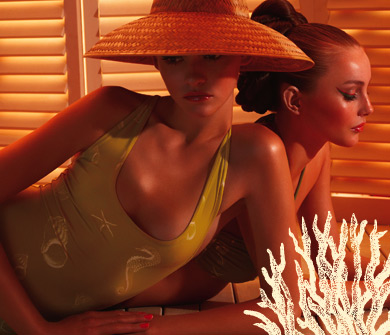 This giveaway will only be available to those in Canada and the United States so make sure you keep your eyes peeled sometime next week when I will be posting it!
Don't forget to check back or click on the Twitter link to the side to follow me and get updates!