During the humid months, you might not want to go on the super dark side with the smoky eyes, but you can play with different looks for a summery smoky eye. I  love this summery smoky eye because it incorporates a shimmery, earthy tones that look natural but still dramatic. So here's how to get the look!
Summery Smoky Eyes
Start off with a clean lid and apply a primer to hold everything in place. Swipe on a shimmery champagne shadow to your lid. For the crease, use a dark brown shadow and use a blending brush to blend it all in. Add more color if you need to.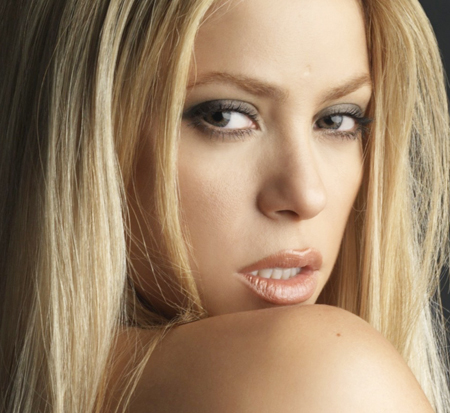 Finish off by lining top and bottom lashes with either a black or brown pencil liner. I usually like to use black, but during the day I'll stick to brown. Finish off with four coats of mascara and you're all set. If you're thinking four coats are too many, you can cut back, but remember this is still a smoky eye so you might want to try it out first!
Smoky eyes are always and will always be trending, so don't be afraid to try out different eyeshadow colors or experiment with different eyeliner colors as well!
If you like this post, don't forget to share 🙂