Ever wondered how to get nude lips? It's easy and we'll show you! It's all in the nude this season as we've seen so far from shoes to makeup, and everything in between, nude has become the staple color this summer. But whether this trend lasts or not, there is one thing we're sure of: nude lips, are here to stay. There's something very ethereal about nude lips, especially when paired with sexy, smoky eyes.
How to Get Nude Lips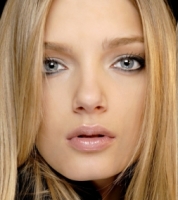 The first thing you need to think about when doing nude lips is the rest of your makeup. Usually, nude lips look best with a smoky eye or some heavy mascara, so don't be afraid to pamper your peepers before starting.
One of the best tricks I've learned about doing a perfect nude lip is to exfoliate the lips  before starting. This will ensure a smooth canvas. After you've exfoliated, apply a lip primer so your lipstick will stay on longer.
Get a little bit of concealer or foundation on your index finger and dab it onto your lips so that they are the same color as your complexion. Make sure you don't smear it, but that you dab it on instead. Next, pick a nude lip liner, one shade lighter than the lipstick you're going to use. Lightly line your upper and lower lips.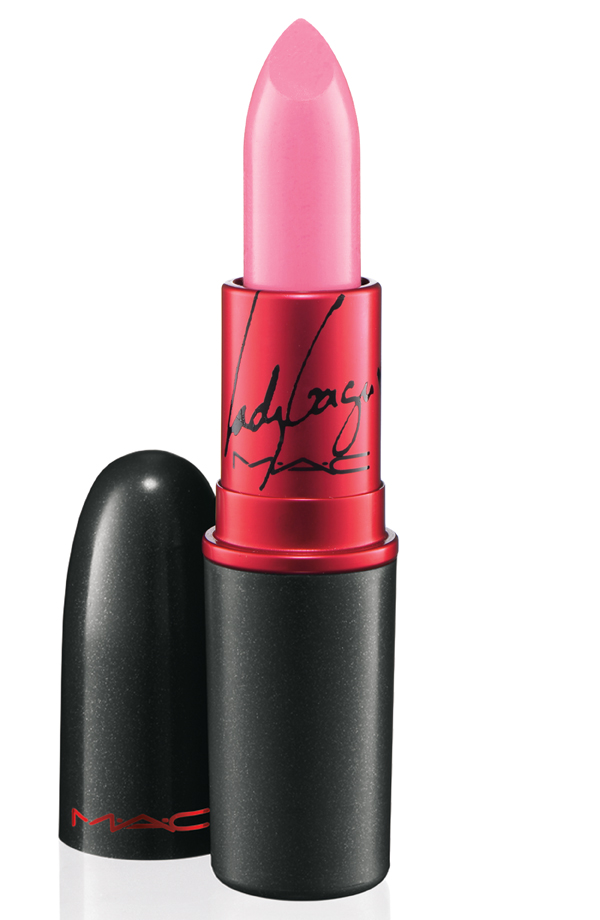 This is where the tricky part comes in. Choosing the right nude lip color for you can be an experiment, so pick up a few good nude lip colors and try them out to see which one you like. I am currently obsessed with MAC's ViVa Glam lipstick in GaGa, which, as you probably already know, isn't nude, but pink. But what I love about this color is that you can build it up to your liking, and although it isn't nude, it makes for an amazing shade over the concealer-colored lips.
Just dab the lipstick on and then pat it with your fingers. Finish off with a coat of beige gloss and you're all set!