These 13 short hairstyles will inspire you to chop your hair right now! But if you're not ready to do that, and you already have short hair, these short hairstyles might be just the new thing you're looking for! This year, we've seen a lot of different styles and colors including balayage hair colors, rainbow hair,  and tons of highlights. We are in love with these hairstyles because they'll flatter almost any face shape and any skin color, so don't be afraid to experiment! We especially love the beach blonde looks as they remind us of spring and summer! So choose a favorite short hairstyle from below, take that pic to your local hair stylist and get that cut!
Short Hairstyles
#1. Short Brunette Hair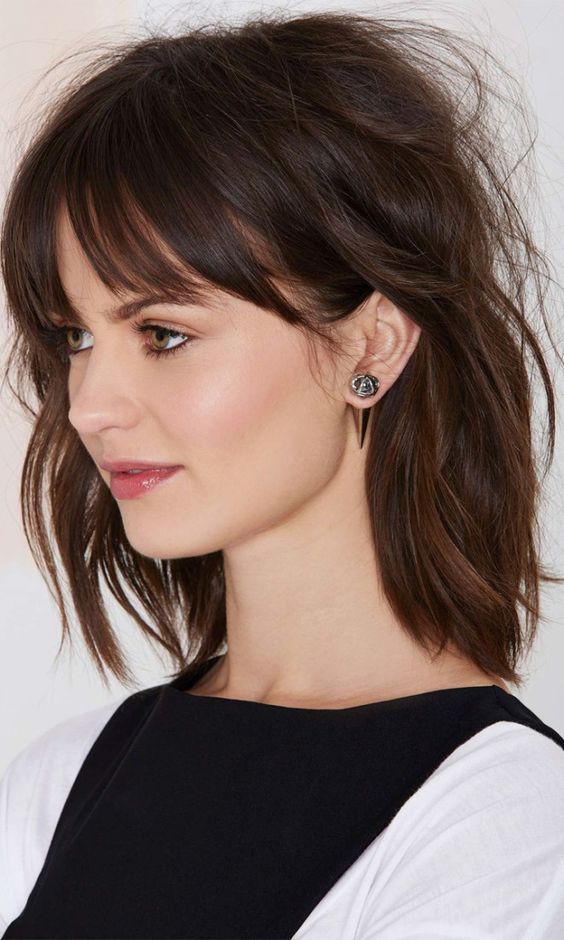 #2. Short Balayage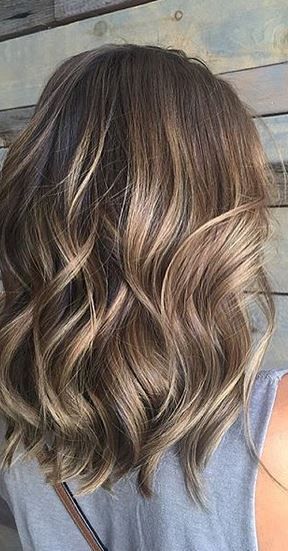 #3. Purple and Brunette Short Hair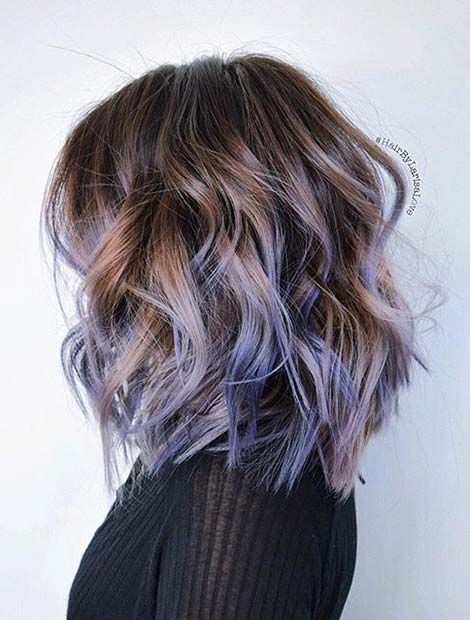 #4. Short Blonde Hair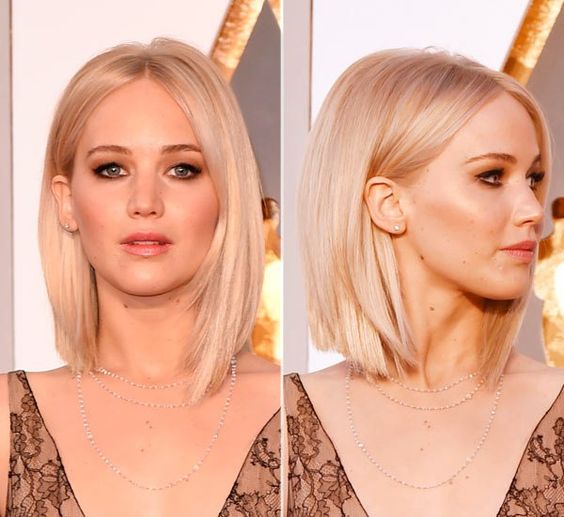 #5. Blonde Highlights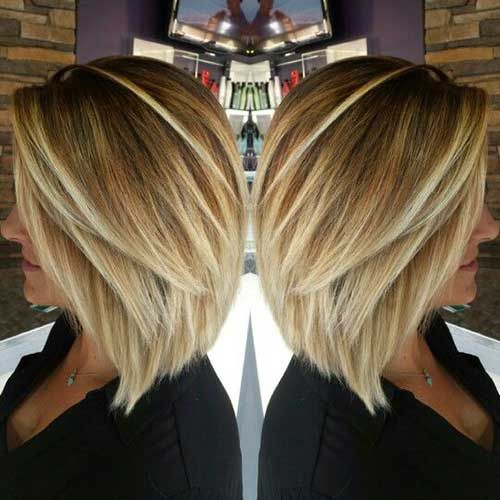 #6. Beach Blonde Short Hair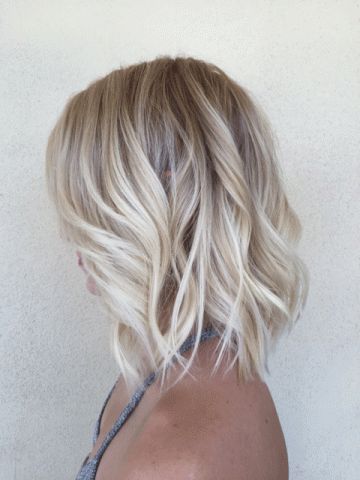 #7. Dirty Blonde Short Hair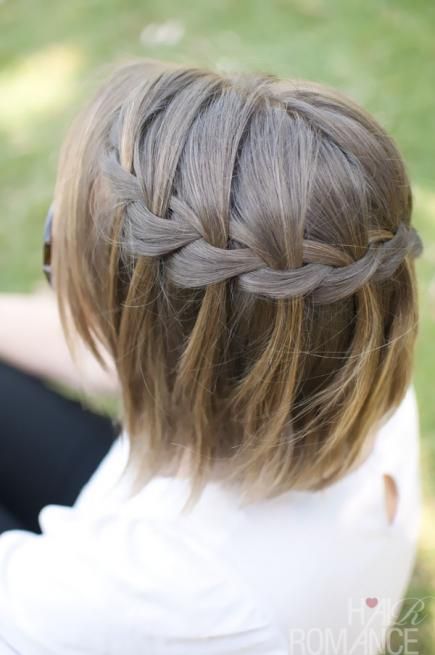 #8. Red Short Hair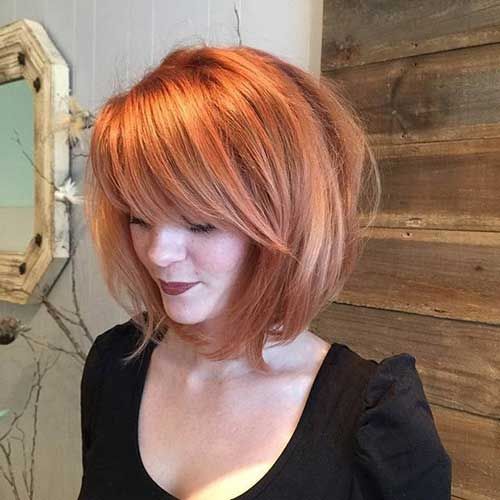 #9. Short Bronde Hair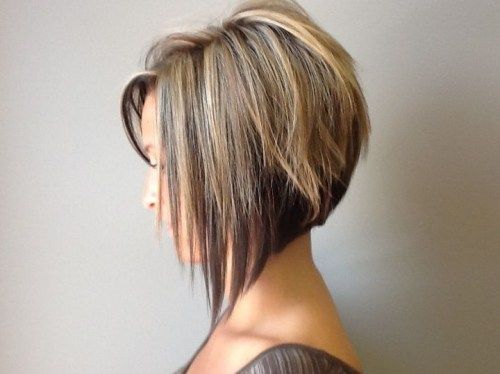 #10. Short Blonde Hair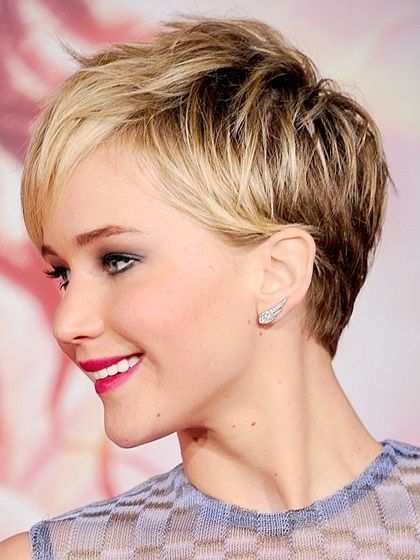 #11. Beach Blonde Short Hair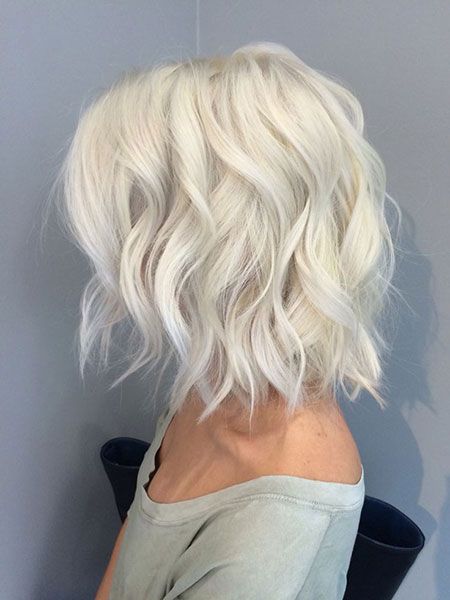 #12. Blonde Tousled Hair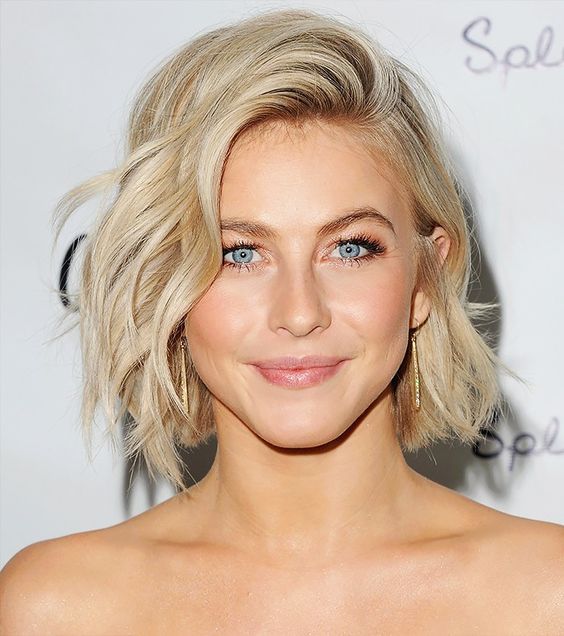 #13. Short Blonde Streaky Hair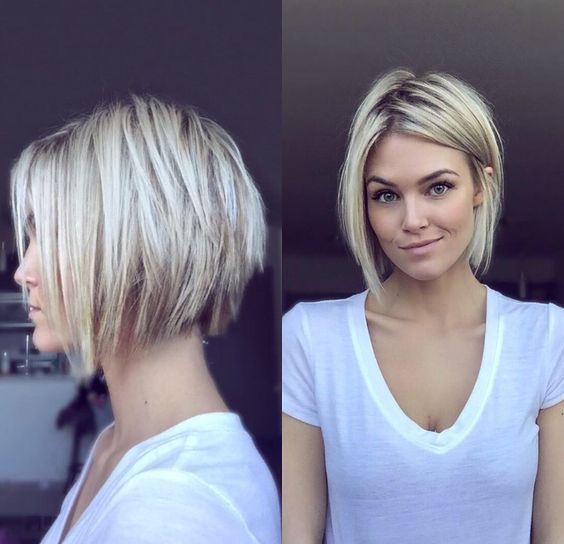 Images Source: Trend2Wear
So which of these styles did you like best?
If you like this post, don't forget to share 🙂