What DIY beauty girl doesn't love a good hack? Today we'll share with you the Internet's 8 most genius shampoo hacks…that you've never heard of! Ok, so you MAY have heard of a few, but we guarantee, you haven't heard of most of them! These shampoo hacks are here to simply your life, save you money, and give you the greatest looking hair you've ever had! Let's jump in!
8 Genius Shampoo Hacks
#1. Add baking soda to your shampoo for frizz free hair
Adding about a tablespoon to your baking soda will equal some AMAZING results! Baking soda cleanses deeply but also prevent and eliminates hair frizz. Who knew!
#2. DIY shampoo
Why waste money on chemically laden shampoos when you can make your own amazing concoction? Throw together honey, castille soap, jojoba oil, vitamin E oil, and coconut milk to make the most natural shampoo ever!
#3. Add vitamin C to your shampoo to lighten locks
Did you know that adding vitamin C powder to your shampoo can help lighten your locks? It's true! Just add a few teaspoons of vitamin C powder to any shampoo bottle and watch as your locks turn lighter!
#4. Get bouncier locks by switching orders
Try using conditioner BEFORE shampoo to get bouncier, shinier locks. We swear it works!
#5. Add essential oils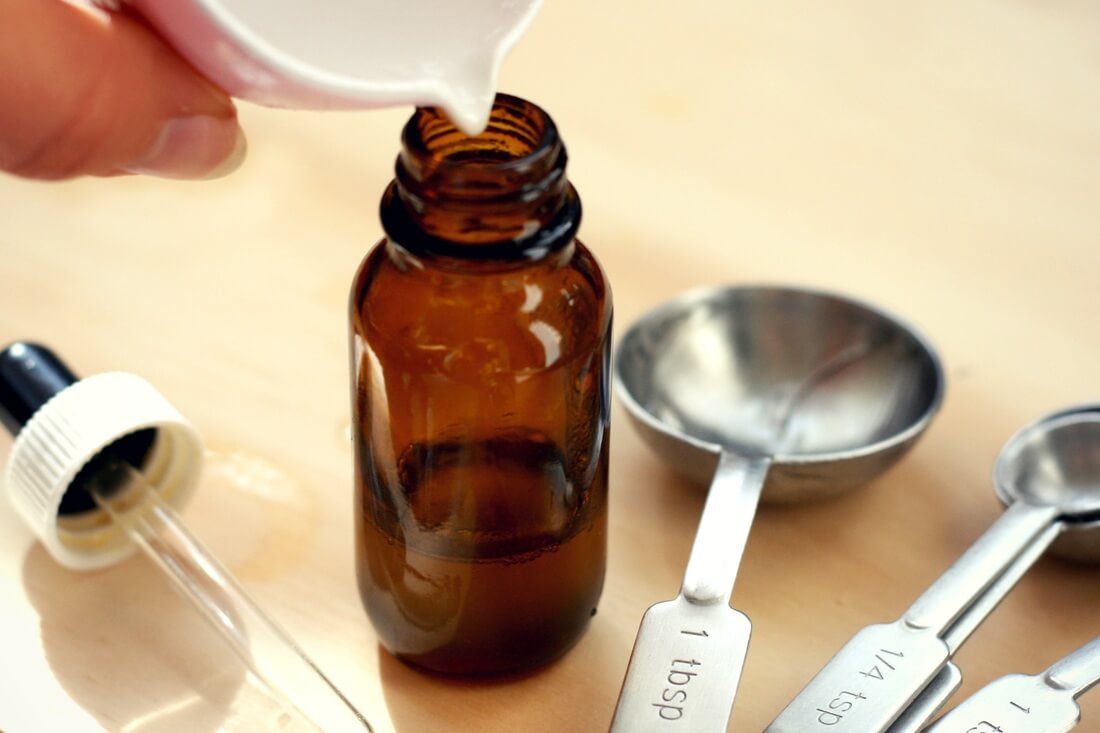 Add essential oils to your shampoo for a healthy scalp. We recommend tea tree oil for scalp health and hair growth.
#6. Those squares on your shampoo bottle mean something
The little colored squares on shampoo and conditioner bottles actually mean something! Green means all natural, red means SOME natural but mostly chemical, and black means only chemicals.
#7. Add salt to your shampoo for those beach locks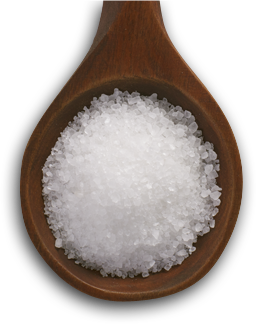 Looking to get the perfect beach waves? Add a teaspoon of sea salt to your shampoo for tousled, beach wavy hair! Or you can also try out this DIY sea salt shampoo recipe!
#8. Add onions to your shampoo for hair growth
It may sound AND smell gross, but people have sworn by this method! Apparently adding onions to your shampoo will thicken thin hair and encourage faster hair growth.
If you like this post, don't forget to share 🙂