Ah…the age old question, how does one get mega volume? It can be hard at times, but thankfully there are hundreds of different ways to give your mane a boost, and, sometimes, the quickest ways are the best!
5 Quick Ways to Get Mega Volume
1.The 30 Second Quick Fix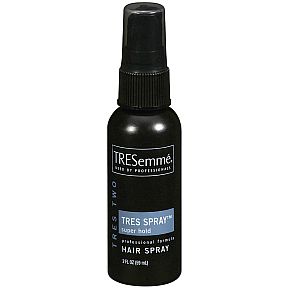 I don't know about you guys, but I always carry a travel-sized hairspray in my bag (along with everything else). Just pick up a cheap travel-sized spray from the dollar store and throw it in your bag! When your hair needs a quick pick-me-up just flip your hair upside down, spray once or twice at the roots and rake your fingers gently over your top tresses to keep the volume.
2. The Backcomb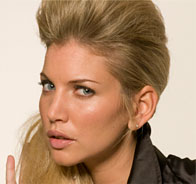 No, DON'T do like Snookie, that type of teasing is just trashy, so instead, just tease your roots all around the crown (no more than 3 layers) and smooth on a anti-frizz to keep your hair shiny and voluminous at the same time.
3. Root Boosters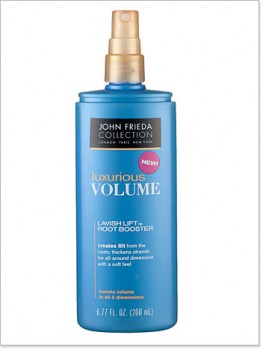 Root boosting sprays are available everywhere now, and one of my favorites is John Frieda's Luxurious Volume Root Booster because it gives amazing volume without weighing your hair down or greasing it. Just spray it onto towel-dried roots, blowdry upside down and watch as your hair transforms from limp to mega volume!
4. Pile it Up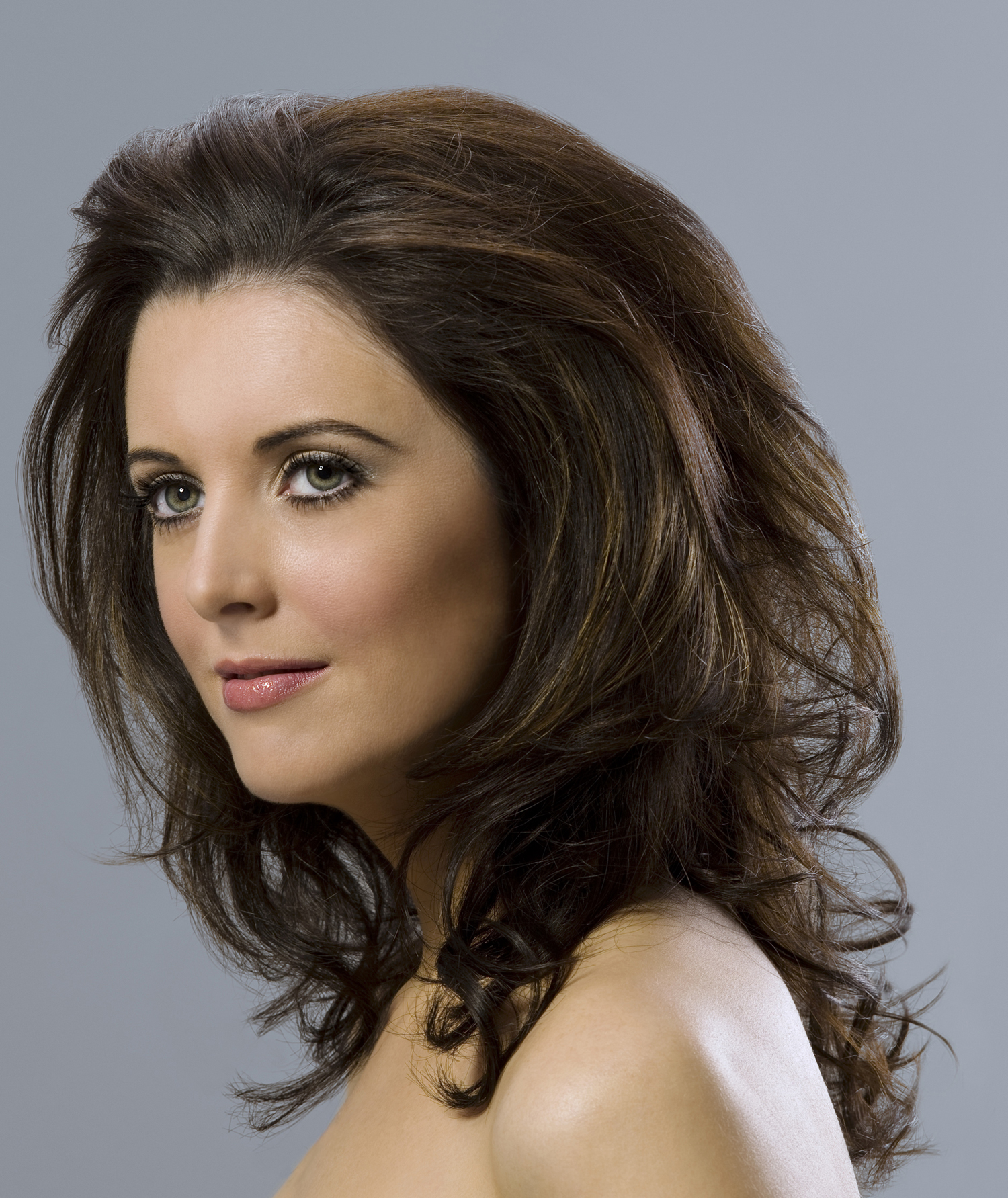 Another quick way to get volume is to flip your hair upside down, spray on a lightweight hairspray and, while your head is still down, gather all your strands at the top of your head and secure them with bobby pins. Let them sit for about 10 minutes and unravel your big, gorgeous mane!
5. Bump Its?
Ok, so this last one is a little iffy, and I have to admit when I first saw these plastic hair bumps I was turned off a little, but after my friend lent me hers to try it out, they actually weren't bad! Sure, I wouldn't use these everyday just because I would feel weird, but if you're just heading out for a few drinks and don't have time to do your hair, they're perfect! Just place them underneath your hair at the crown and you'll see a nice big bump which actually doesn't look fake at all!
And don't forget to use a thickening/volumizing shampoo, conditioner, and mousse for even more volume!