Aloe vera and coconut oil are some of the most amazing natural ingredients in the world. Both used for a multitude of things including beauty, health, and cooking, these ingredients can make a world of difference in your life! Alove vera is a natural cleanser and healer, while coconut oil is hydrating as well as healing. When combined, they're a powerhouse! Although they both have SO many uses, today we'll focus on aloe vera & coconut oil for hair growth!
Aloe Vera & Coconut Oil For Hair Growth – Recipe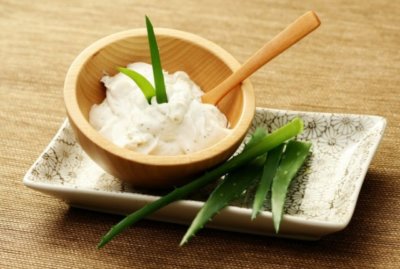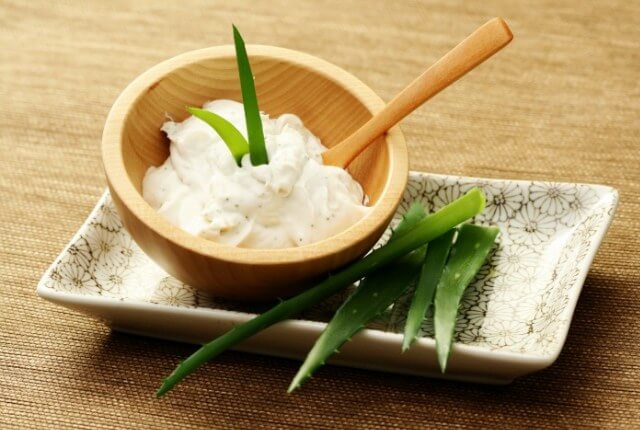 Ingredients:
Directions:
Mix all ingredients together and store in an airtight jar either in the fridge or on your counter. If you're storing in the fridge, please keep in mind that the coconut oil will harden, so you'll have to warm it up between your hands before applying to hair.
Grab enough of the mixture to saturate your hair and work from roots to tips, making sure to cover well.
Apply a shower cap or a towel and leave on for at least 2 hours, but overnight is always best!
Rinse off, and shampoo and condition as usual.
Use this at least twice a week to encourage faster, healthier hair growth.
Aloe vera and coconut oil are each used for hair growth, but when used together they have some AMAZING benefits! Both will target the hair from the roots, healing any sort of scalp issues, and encouraging hair to grow faster. Split ends will also be healed and hair will be smoother and shinier.
PS: This mixture can also be used on the skin to hydrate, prevent wrinkles and fine lines, and also get rid of acne. It really is THAT good!
If you like this post, don't forget to share 🙂