With Christmas just around the corner, you're probably starting to think of some gift ideas for your loved ones. Unfortunately, Christmas can be quite costly, and not all of us can spend our hard earned money on expensive, store bought gifts. Thankfully though, there is nothing MORE thoughtful than MAKING something for someone with your own hands! Putting so much thought into a gift is actually more appreciated than just buying it. This is where we come in! We've compiled some of our readers' favorite DIY beauty recipes that you can make in a pinch, for cheap, wrap them up neatly, and give them away as gifts! These DIY Christmas beauty gifts will be appreciated by the beauty lovers in your life and will include items such as bath bombs and sugar scrubs!
10 DIY Christmas Beauty Gifts for the Beauty Lover in Your Life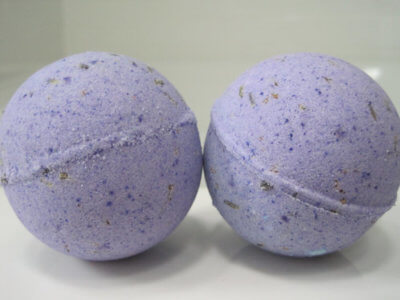 These luxurious DIY Lush lavender bath bombs are super easy to make, and once you wrap them in some nice mesh material and put a bow on them, they'll look just like the real thing! This recipe calls for red and blue food coloring to make purple, but you can switch this up and use just red and white to make them more festive!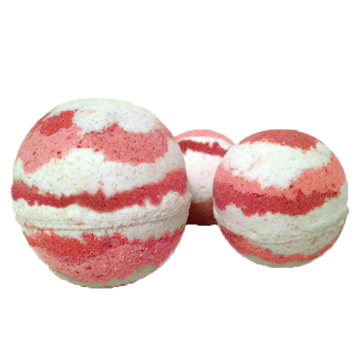 These DIY peppermint bath bombs are JUST what Santa ordered! With swirls of red and white, they're easy to make and your friends will be seriously impressed!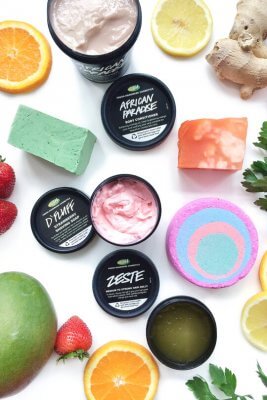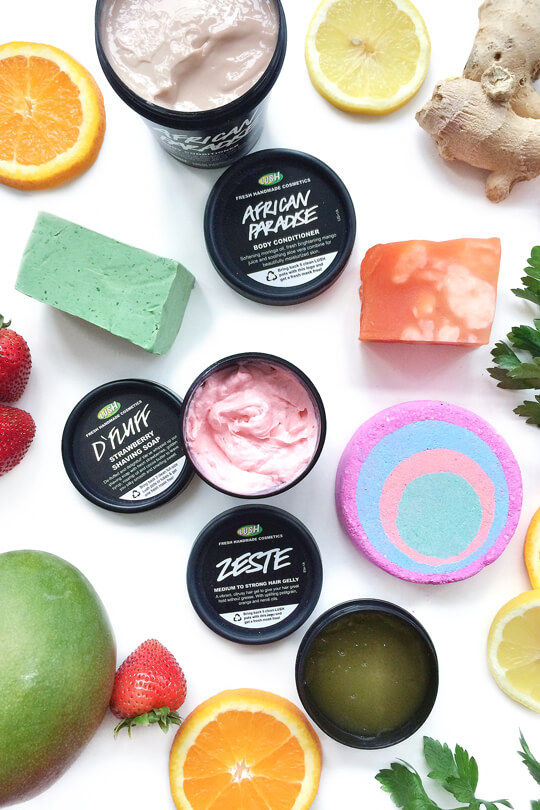 Have a Lush lover in your life? Choose from 7 different Lush recipes or make one of each and give different ones to different friends! Make sure to wrap them up nice and festive and you're good to go!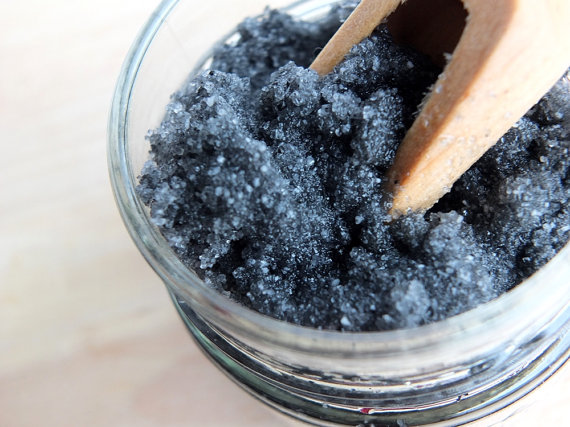 For the ones that love using charcoal, this DIY charcoal salt scrub is SUPER cheap and easy to make! You only need a few ingredients, but just make sure you scoop it all up in a pretty mason jar to give away!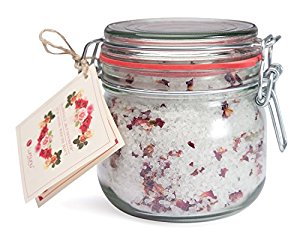 Learn how to make your own bath salts because not only are they cheap to make, but they can look SO pretty in a glass jar! Make them for friends, family, or really anyone that loves a good bath!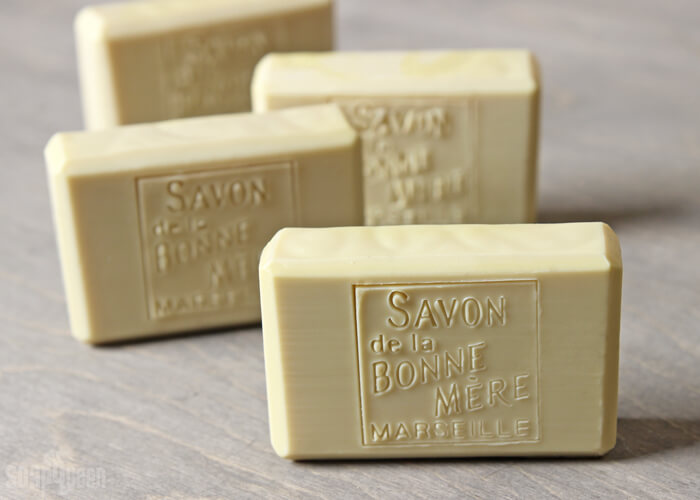 For the soap lover in your life, these homemade castile soap recipes are a breeze and your friends will be seriously impressed!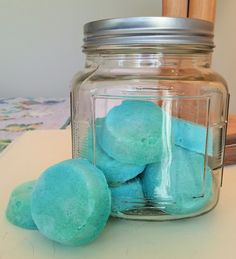 These DIY peppermint shower melts are such a treat and they're extremely easy to make! Perfect for your friends who are more shower lovers than bath lovers!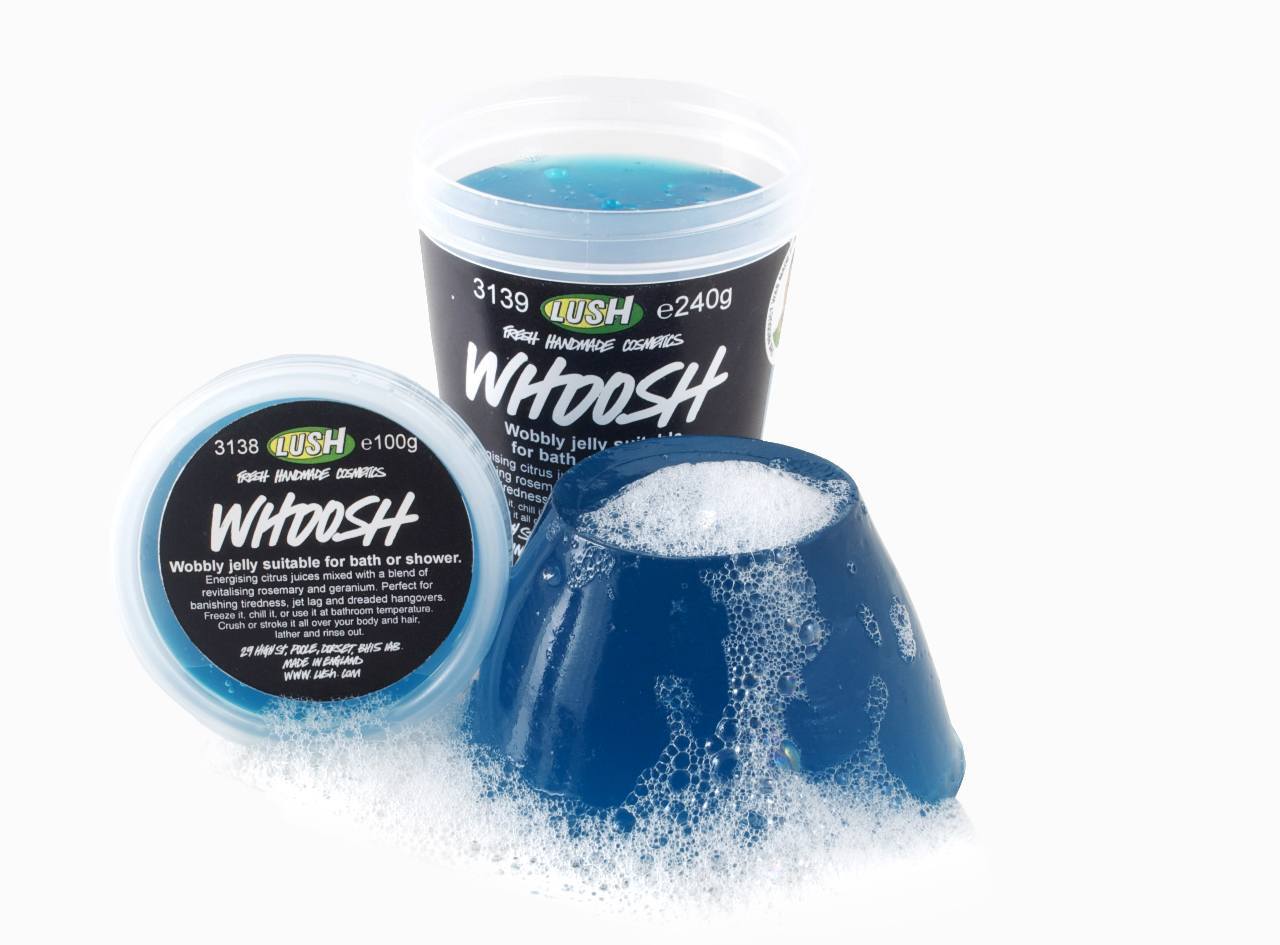 Another shower inspired recipes, these DIY Lush shower jelly recipes look really cool and they're SO much cheaper than buying them at the store!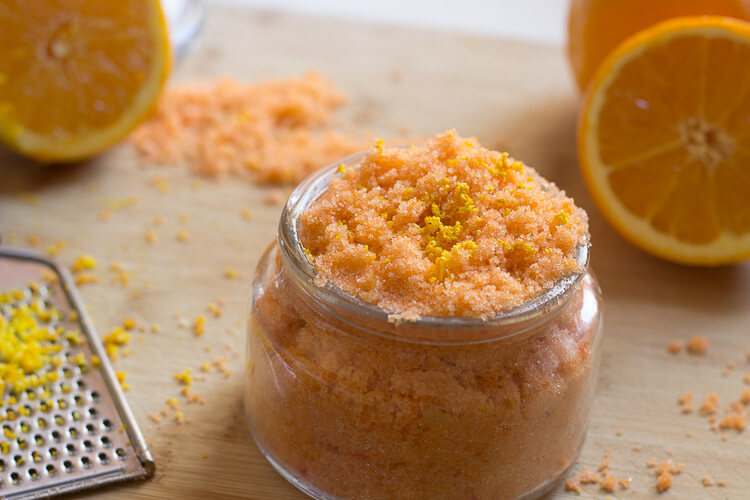 This Christmas scented sugar scrub is the perfect gift for anyone, and only requires a few ingredients. Make sure to use a nice clear jar and wrap some ribbon around it!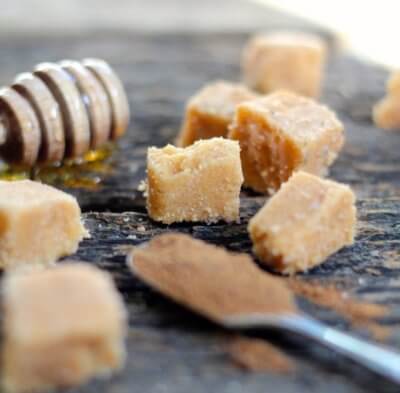 Choose from 3 delectable sugar scrub cube recipes, wrap them up nicely, and give them away to everyone! You'll be saving a ton of money!
All of these DIY Christmas beauty gifts are way cheaper than buying anything at the mall, plus your recipient will be much more thankful for all the work and thought you've put into their gift!
If you like this post, don't forget to share 🙂