There is no more flattering hair style than beachy waves, and today we'll show you exactly how to get beachy waves without spending money or time1 During the hot summer months there's nothing sexier than some beachy waves to go with your new tan. That's why I absolutely HAVE to share with you my absolute FAVORITE WAY to get beachy waves. Now, there are countless other ways to get beachy waves but most of them take too much time and too many products and honestly, ain't nobody got time for that! So let's get started!
What You'll Need:

2 hair elastics
flat iron
Step #1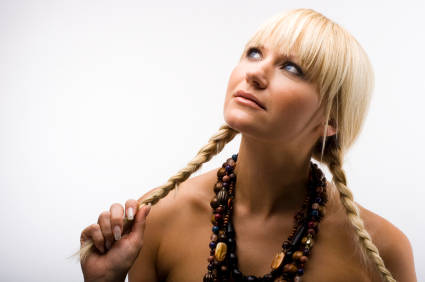 Braid your hair in 2 sections: left and right. Make tighter braids for curlier waves and looser braids for looser braids. Makes sense, right?
Step #2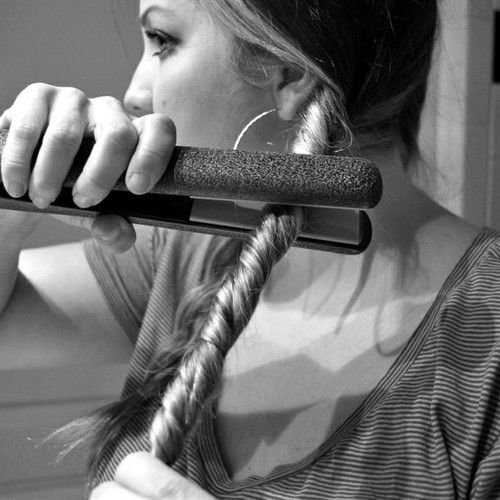 Now twist your braid and run your flat iron over each braid a few times. Make sure not to leave your iron on in one place for too long so you don't damage/burn your hair. You can even "clamp" your iron over your braids one small section at a time – whatever works best for you!
Step #3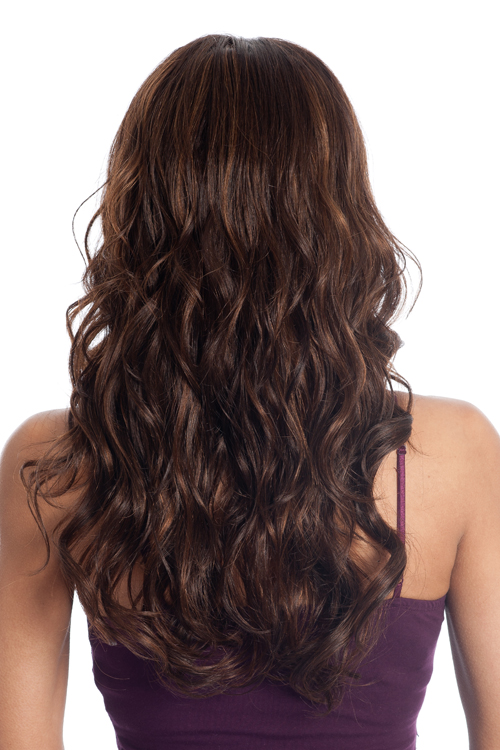 Wait for your braids to cool and remove the elastics. With your fingers, untangle the braid. Flip your head upside down and tousle your hair gently. Spritz with a little bit of hairspray and you're good to go!
Beachy waves…every time! Enjoyed this post? Share with your friends:)