New to makeup? Not to worry because today we'll show you how to apply foundation like a pro! Applying foundation shouldn't be a chore…and it doesn't have to be! Once you have these 5 steps down pat, you'll be applying foundation like a pro in no time!
How to Apply Foundation Like a Pro
Step #1: Choose the Right Shade For You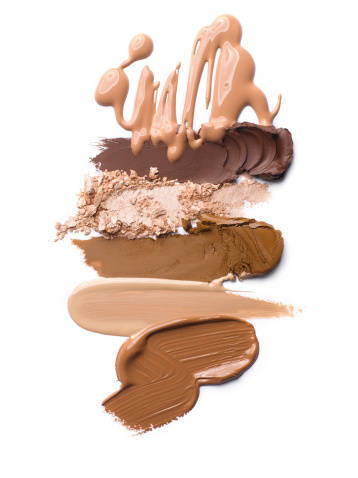 I can't tell you how many times I've seen people with the wrong shade of foundation on – it's a big no-no! Your foundation should match your skin tone. The best thing you can do is go to your local makeup counter and ask for help! Any one of them will be more than happy to help you find your right shade. Also, be sure to let them know if you have dry, oily, or combination skin!
Step #2: Prep Your Skin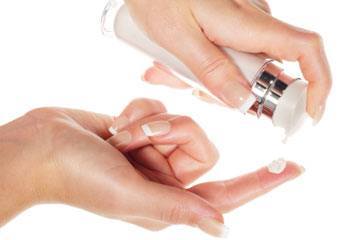 Your skin should be cleansed and toned properly. For your foundation to last and stick properly, make sure you moisturize well. Let your moisturizer dry for at least 5 minutes before applying your foundation.
Step #3: Apply Correctly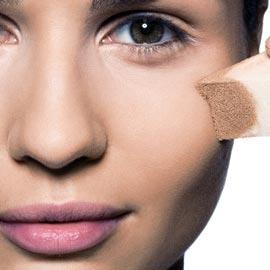 Depending on the kind of coverage you want, less is always more. If you want just a little coverage, use your fingertips to apply your foundation. For more coverage, use a makeup sponge, starting from the middle and working your way outwards. If you want to cover only a few spots, dab it on with your fingertips. Remember to blend well, especially around the jaw/neck area so your foundation isn't visible.
Step #4: Apply Concealer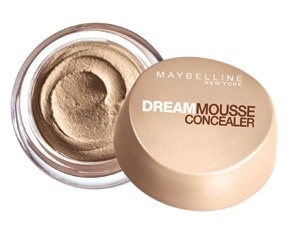 Always apply your concealer AFTER your foundation. Pick one that is ONE shade lighter than your foundation and gently dab onto problem areas such as scars, pimples, and under eye areas. Use a brush concealer for under your eyes and dab gently onto the darkest parts. Pat with your fingertips to blend well.
Step #5: Finish With A Translucent Powder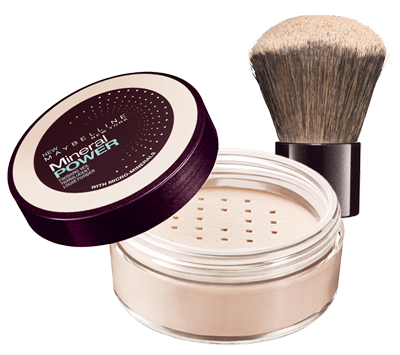 Pull everything together by dusting on a translucent powder. It will make your foundation last longer and will give you that healthy glow you're looking for. Dust it on in a W pattern, starting at your hairline on one side, swooping down to your cheeckbone, up to the bridge of your nose, and back down the other cheek. Repeat on the other side.
Liked this post? Share the beauty knowledge 🙂