This DIY scar remover is seriously the best thing to happen since sliced bread – and we take sliced bread very seriously! Anytime we stumble upon a homemade skin cure, we jump at the chance to try it out, and this one was NO exception! After using this homemade scar remover for just one week, we noticed a huge difference in our skin! Using all natural ingredients, this scar remover will get rid of acne scars, dark spots, and even skin stains.
Use on a regular basis, at least 2-3 times a week for best results. The more you use it, the quicker it'll work. Because these are all natural ingredients, we suggest you use good quality, organic ingredients.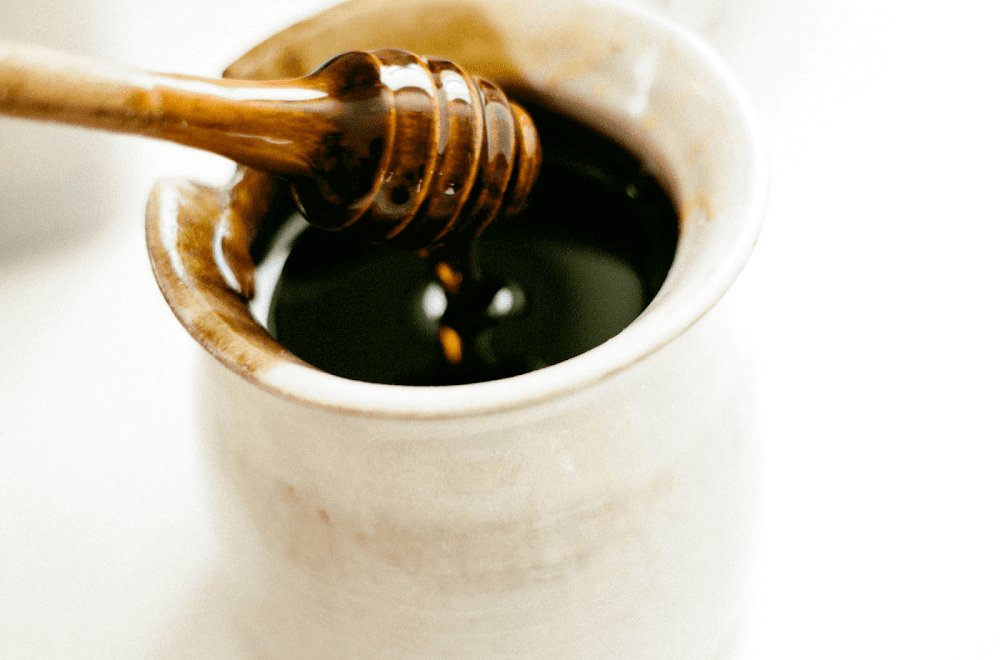 Scars, dark spots, age spots, and sun spots can be a huge downer. They make us feel uncomfortable and self-conscious, and so we're always covering them up. But what about getting rid of them? If we just put as much time into getting rid of them as we do covering them up, we could make a difference! This homemade scar remover recipe truly works at healing the skin by lightening it, and eventually fading the scars and spots away.
The most important thing, though, is to be consistent. Consistency and patience is what will make this recipe work!
Homemade Scar Remover Recipe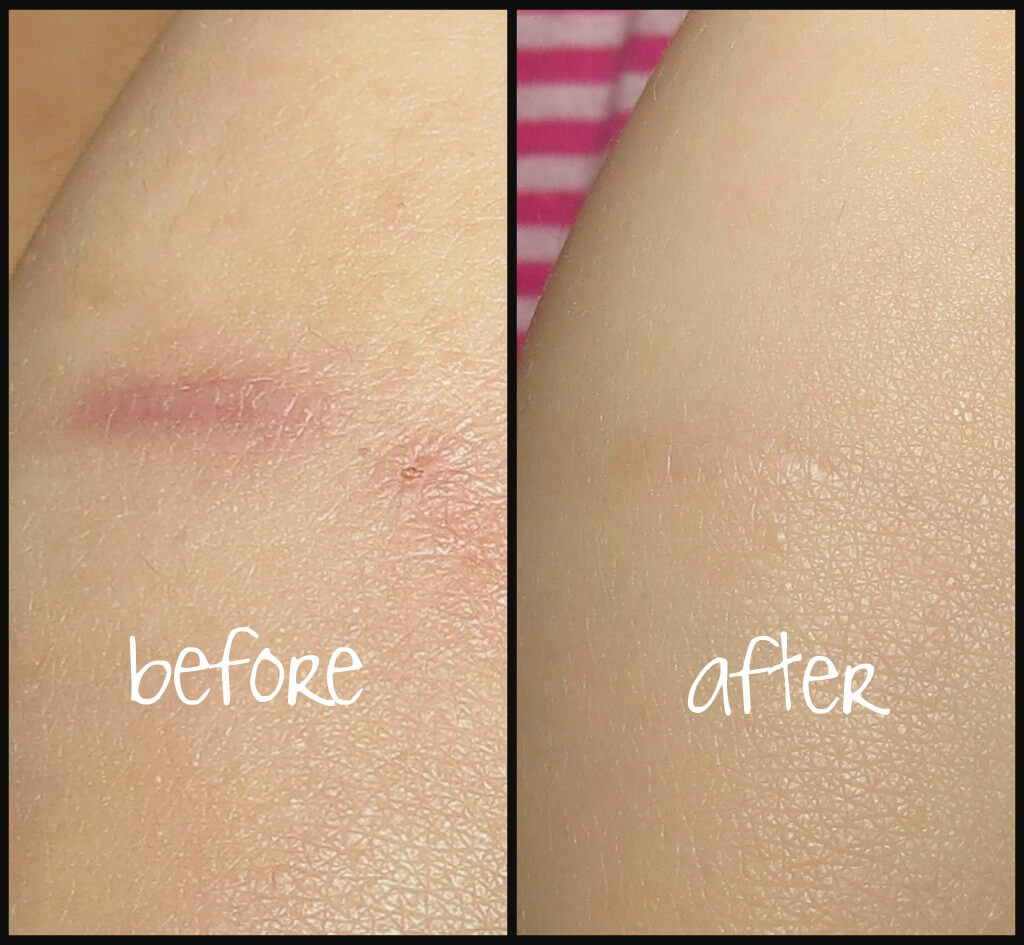 Why This Scar Removing Recipe Works:
Formulated with all natural ingredients, this homemade scar remover gently and safely works to remove unwanted acne scars, dark spots, age spots, and sun spots. A regular and consistent application will fade away these spots, but, as with anything, patience is a must!
Because these are all natural ingredients, it may take some time for results to show. We recommend you apply this mixture at least 3 times a week for at least two months. Be sure to test a patch of skin before applying, to make sure your skin doesn't get a reaction to any of the ingredients!
Let's take a look at each and every ingredient in this recipe and see why they work!
Honey: contains antiseptic and antibacterial properties which prevents the formation of bacteria, and therefore stops breakouts. Also helps to hydrate and moisturize dull, dry skin.
Lemon juice: contains natural bleaching and lightening properties. Over time, lemon juice can lighten the skin by removing the top layer of skin, and therefore fading away scars and spots.
Nutmeg: naturally anti-inflammatory and therefore reduces redness and inflammation. Because of this, old, stubborn scars start to fade and become lighter. Nutmeg also helps to even out skin tone, exfoliates, and shrinks large pores. Great for both oily and dry skin types as it controls excess sebum production.
Cinnamon: contains anti-bacterial, anti-fungal, and antioxidant properties which makes it the perfect ingredient for those with acne prone skin as well as acne scars. It also helps to dry out the skin, which in turn removes acne and supports blood flow to the skin.
You'll Need:
1 tbsp organic honey
1 tbsp freshly squeezed organic lemon juice or lime juice
1 tbsp fresh ground nutmeg
1 tbsp powdered cinnamon
Directions: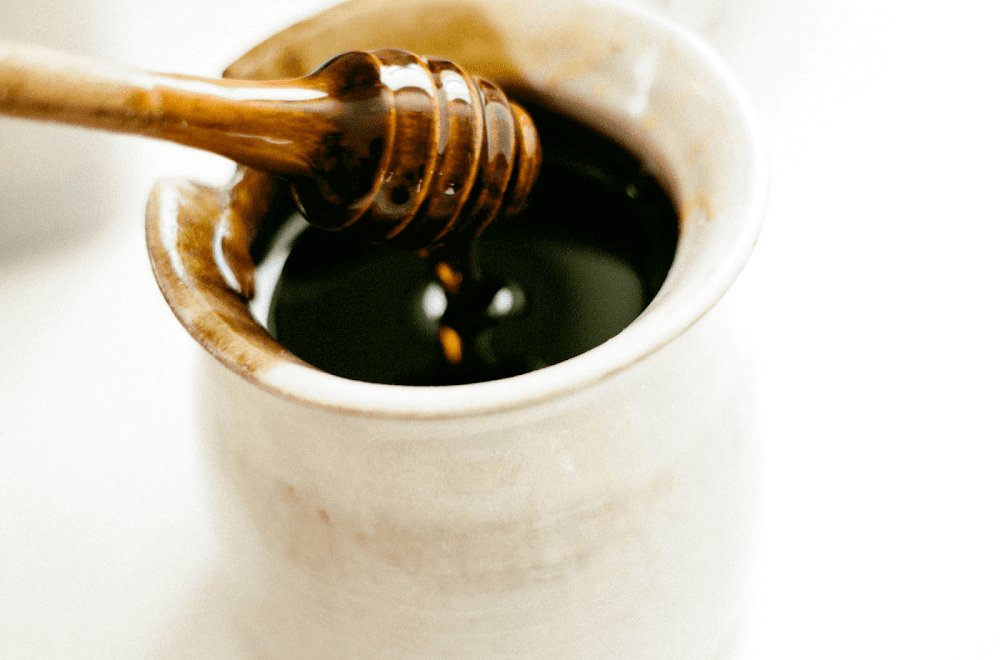 In a medium sized bowl, mix all ingredients together until they form a thick paste.
Add more lemon juice if the mixture is too thick or any other ingredient to make the paste stick to your skin.
Apply to affected areas (where scars reside) and leave on for 20 minutes.
Lay back and relax as the mask takes effect.
Rinse off and pat dry.
Follow up with a light moisturizer.
How to Use:
Start by washing your face with a mild cleanser and pat dry. Be sure to remove any and all traces of dirt and makeup.
For best results, follow up with a homemade toner to remove any excess oil or dirt.
Apply the paste to the affected areas, making sure it's not too thick. A thin layer will suffice. As always, be sure to test on a small patch of skin, to make sure you are not allergic to any of the ingredients.
Leave on for 20 minutes and rinse off.
Use the paste 2-3 times a week until scars start to fade (about a week).
If the paste is applied at least 2-3 times per week, you should start to see some fading. Otherwise, increase the amount of times applied per week to 4-7 times. In some cases, acne scars or spots may be severe, so a daily application may be needed. Please allow at least a week or two to see any difference. Then, continue as you see fit for at least a month or two. It may not work overnight, but it does work eventually, so long as you are patient and consistent!
What's amazing about this scar remover is that it works for ANY type of scars, not just acne or dark spots. So if you have any type of scarring on your body, say from an accident, it will work just as well! This scar remover also works for acne and breakouts, as it gets rid of bacteria and inflammation. Simply apply directly to the pimple and leave on for 15-20 minutes.
NOTES:
This recipe contains cinnamon which can cause a tingling, numbing, or burning sensation on the skin. The feeling should be very mild though, and should subside within seconds of applying to the skin. Cinnamon is, after all, a main ingredient in lip plumping products, as it brings the blood to the surface.
If the burning sensation is uncomfortable or lasts for longer than 1 minute, immediately remove from skin. As always, test a small patch of skin before applying to the face. If irritation occurs, remove mask immediately, and rinse off with warm water. Do not re-apply.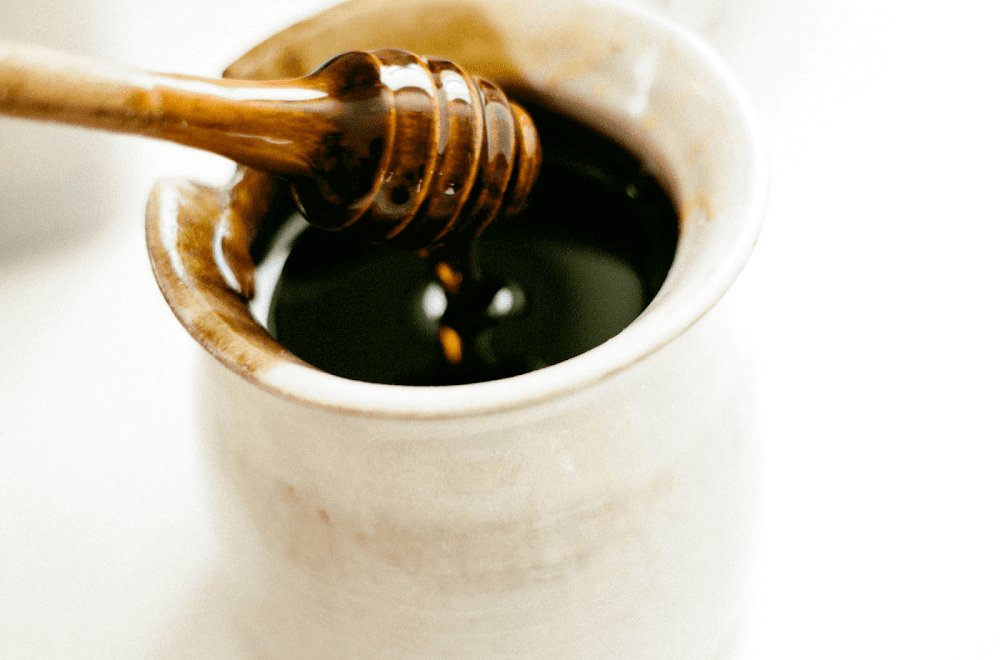 Print Recipe
Homemade Scar Remover For Acne Scars, Dark Spots, Body Scars, and Age Spots
An all natural recipe that fades away all types of scars and spots.
Ingredients
1

tbsp

organic honey

1

tbsp

freshly squeeze lemon or lime juice, preferably organic

1

tbsp

freshly ground nutmeg

1

tbsp

powdered cinnamon
Instructions
In a small bowl, mix all ingredients together until a smooth paste forms.

Apply onto cleansed skin, and leave on for 20 minutes.

Follow up with a moisturizer.

Use 2-3 times a week for best results.
Video