The debate about whether or not you should use a toner has been going around for a long time, but if you've got oily or acne prone skin, a toner is a MUST. What toners do is that they balance the skin's pH, therefore controlling excess production of sebum (oil) as well as picking up and leftover dirt and bacteria. These 5 DIY toner recipes are a collection of some of our favorite homemade toners and we swear by them!
5 DIY Toner Recipes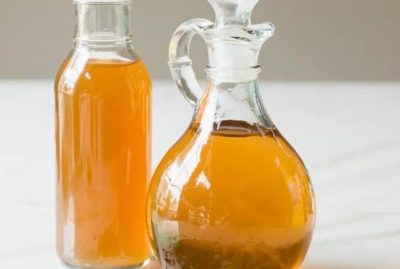 This is one of the easiest toner recipes you can make and it works like a charm! Choose from 2 different recipes (click on the link above) for normal/dry skin and for oily/acne prone skin.
1/3 parts vinegar
2/3 parts filtered water
5-10 drops (per 2 oz mixture) of your favorite essential oil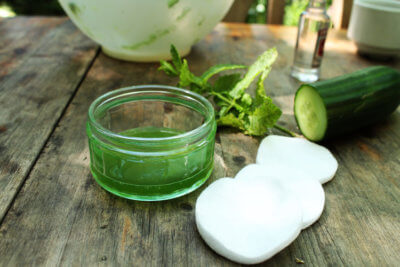 A super refreshing toner that will wake your senses right up! This toner is simply amazing because it's packed full of vitamins and antioxidants, leaving skin fresh and super soft.
1 medium cucumber
2-3 fresh basil leaves
5 drops tea tree oil
2-3 tbsp rosewater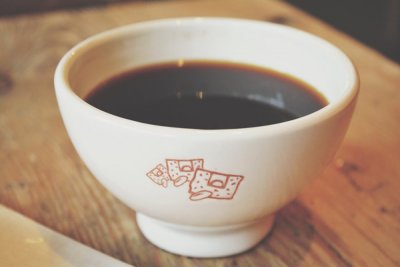 If you're looking to brighten up dull skin, this is the toner for you! This coffee toner is super easy to make and will leave skin glowing!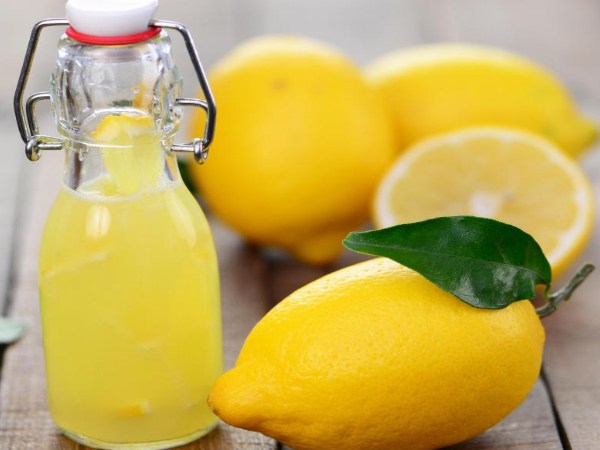 Another brightening toner, this lemon & witch hazel version is perfect for those with acne scars, dark spots, or skin stains.
1 lemon (preferably organic)
witch hazel
purified water
A perfect toner for those with oily & acne prone skin, this pineapple toner uses simple and natural ingredients to get rid of bacteria and balance skin.
2 cup filtered water
2 tbsp pineapple juice
1 vitamin C tablet
If you like this post, don't forget to share 🙂